Fever-Tree, the global premium mixer brand has launched its new Italian Blood Orange Soda in Singapore, just in time for Chinese New Year festivities. Up your home entertaining game and impress your guests with naturally festive coloured Chinese New Year themed cocktails with no artificial colouring or gift it as a hostess gift to add it to the home bartender's collection.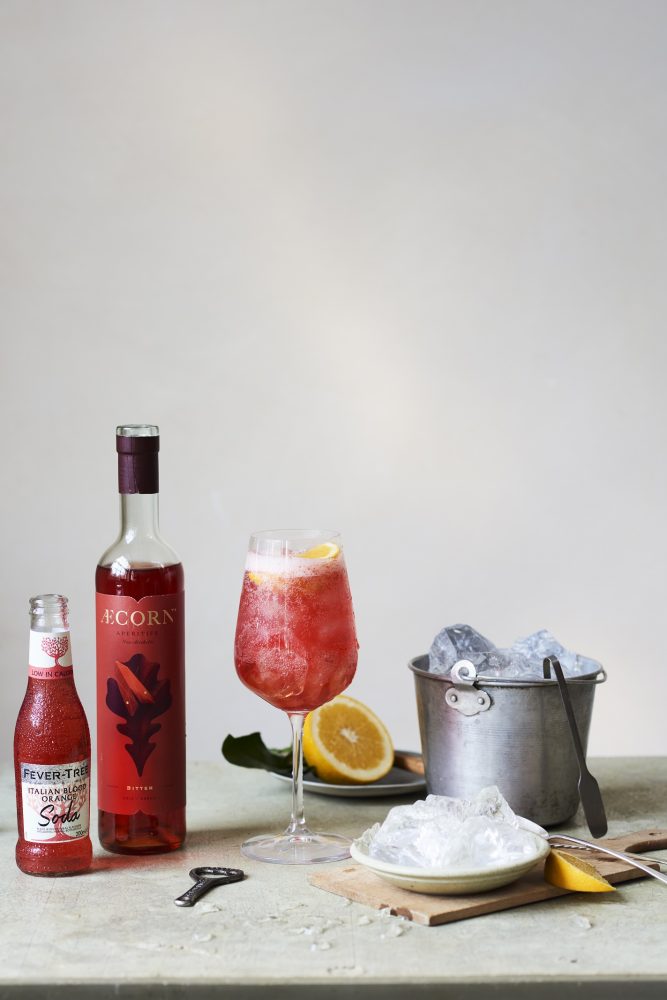 Fever-Tree's Italian Blood Orange Soda is made with juicy blood oranges sourced throughout Southern Italy and the sun-soaked groves of Sicily, known to grow best in a small area to the South of Mount Etna. With no artificial colours or sweeteners added, the soda has a naturally bright auspicious orange colour and boasts a distinct complex and sophisticated taste that is neither too sweet nor too sharp to impress guests during this festive period.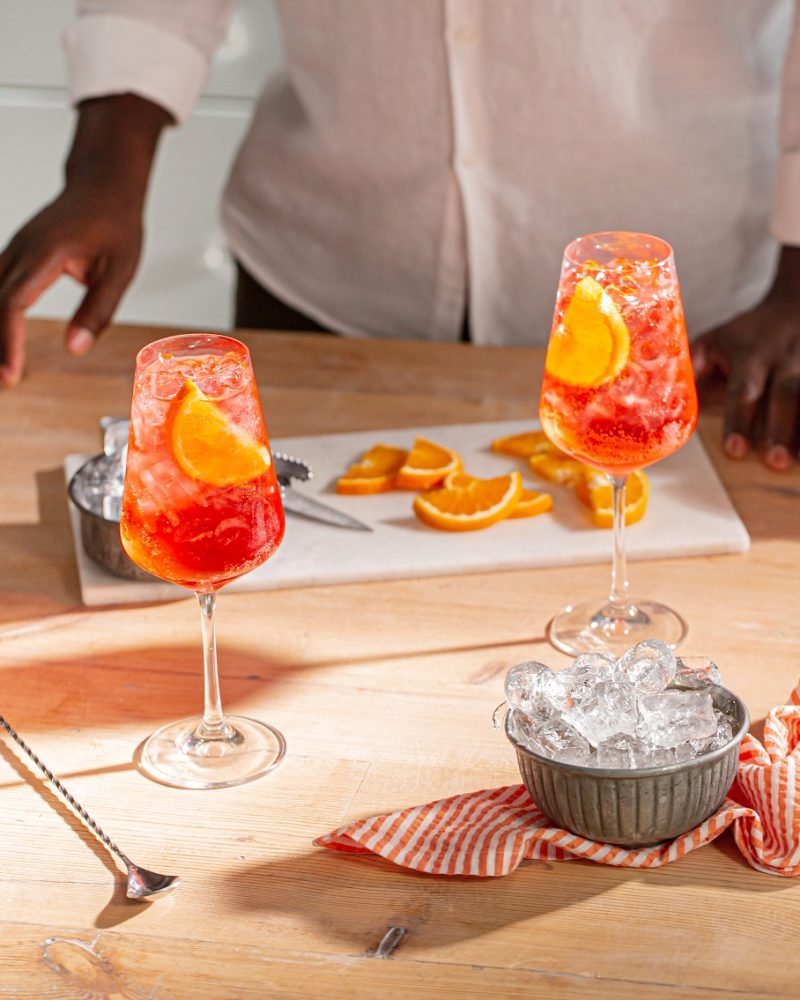 Created with a skilfully chosen herbal blend, the Italian Blood Orange Soda is the perfect mixer for premium spirits for a refreshing and low-calorie Spritz or cocktail – perfect for the health-conscious and to pair it with addictive Chinese New Year goodies.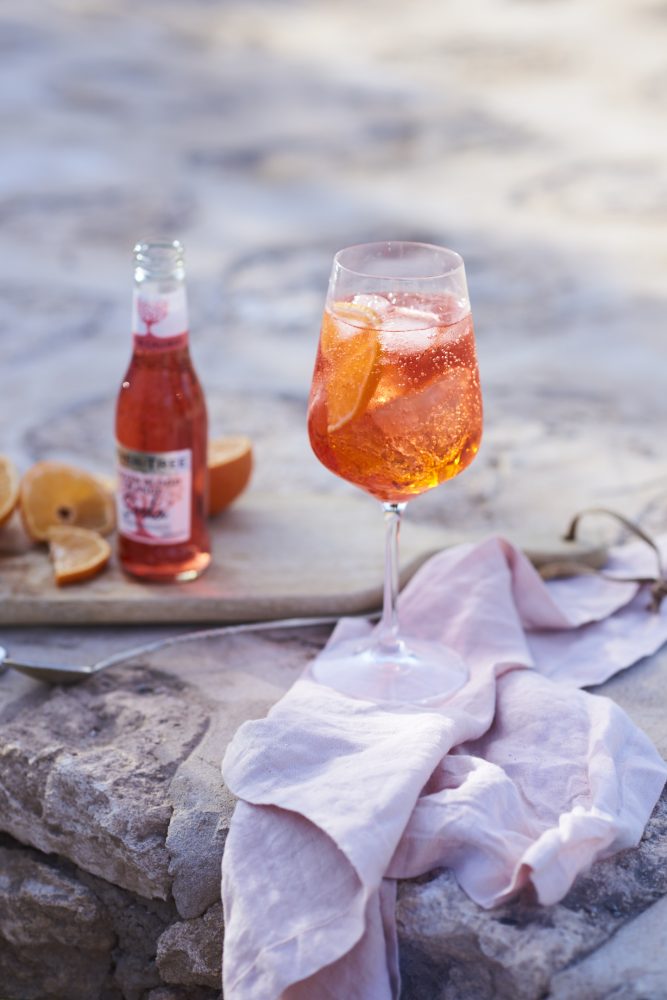 For those looking to put on their best and impress their guests during Chinese New Year gatherings, we'd like to share some recipes from Fever-Tree so the curious home bartenders can create festive-looking and delicious cocktails in the comfort of their home:
The Spritz Up
50ml Vodka
Top up with Fever-Tree Italian Blood Orange Soda
Ice
Garnish with a slice of fresh orange
Orange Gin Spritz
50ml Tanqueray Flor De Sevilla Gin
Top up with Fever-Tree Italian Blood Orange Soda
Garnish with a slice of fresh orange
Campari Spritz with a twist
25ml Campari
25ml Tanqueray Flor De Sevilla Gin
25ml Sweet Vermouth
Top up with Fever-Tree Italian Blood Orange Soda
Garnish with a long twist of orange peel
Non-alcoholic Lyre's Blood Orange Spritz
30ml Lyre's Orange Sec
30ml Lyre's Italian Orange
90ml Fever-Tree Italian Blood Orange Soda