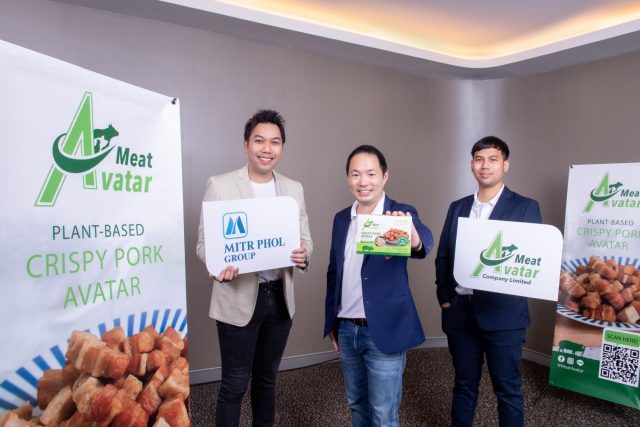 Mitr Phol Group, Asia's largest sugar producer, has made an undisclosed investment into the Thai food technology startup Meat Avatar, which is known for its plant-based meat business, reported Bangkok Post. The investment by Mitr Phol will provide Meat Avatar with the necessary funding to raise otuput capacity.
Meat Avatar has 10 additional products slated to be launched later in 2022. So far, the plant-based meat producer has created plant-based crispy and minced pork where the meat versions are essential ingredients in local Thai dishes.
For Mitr Phol, the investment signals the group's entry into the plant-based meat business.