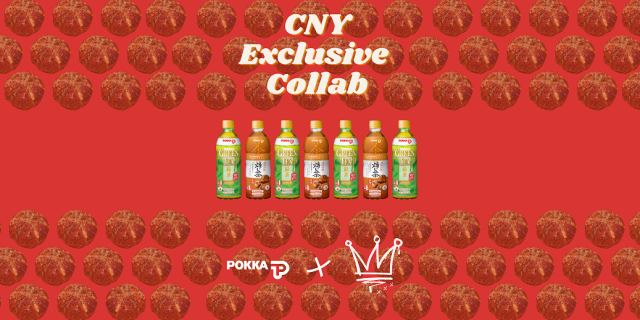 In celebration of the Lunar New Year, POKKA launches an exclusive collaboration with Salt Restaurant – a yummy combination of POKKA's popular picks: Jasmine Green Tea and Houjicha with Salt's exclusive Garlic Cream Cheese Buns with Bak Kwa.
In this unconventional CNY combi that you shouldn't miss, you can secure this exclusive set featuring Salt's Garlic Cream Cheese Bun with Bak Kwa exclusive to this collaboration with POKKA. The indulgent pillowy soft potato bun filled with whipped French Cream Cheese with the fragrant garlic butter glaze and sweet-savoury bak kwa bits pairs perfectly with POKKA's Jasmine Green Tea with its lightly sweet, floral flavour that is refreshing and easily everyone's favourite drink. POKKA's Houjicha's smoky flavour accentuates the rich and savoury taste profile of the buns.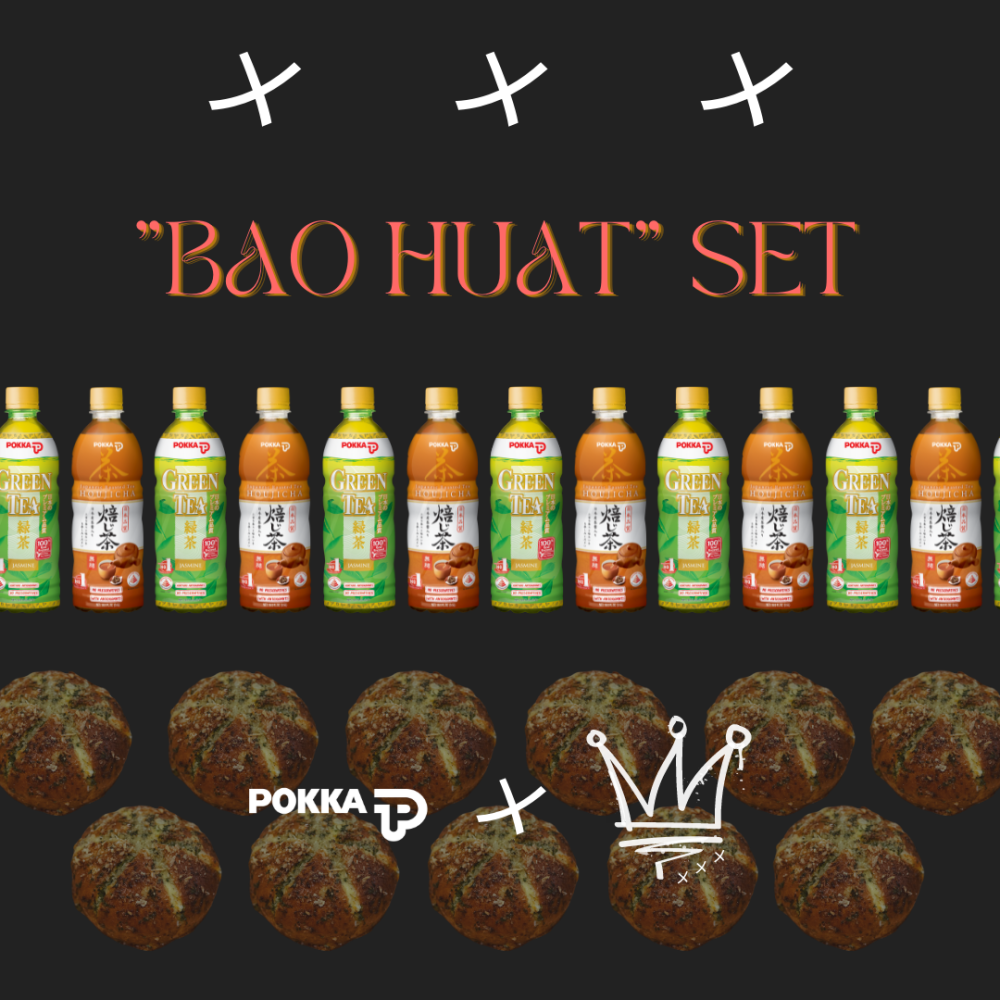 This exclusive POKKA x Salt collaboration set is available to order via DMs on @restaurantsalt.sg Instagram account or walk-in at 49 Circular Rd, Singapore 049404 from 27th January 2022 while stocks last. Each set retails at $28 which will include 2 Garlic Cream Cheese Buns with Bak Kwa and 2 of POKKA's curated favourite drinks, a set of red packets and a pair of mandarin oranges to kickstart a prosperous and fulfilling Year of the Tiger.