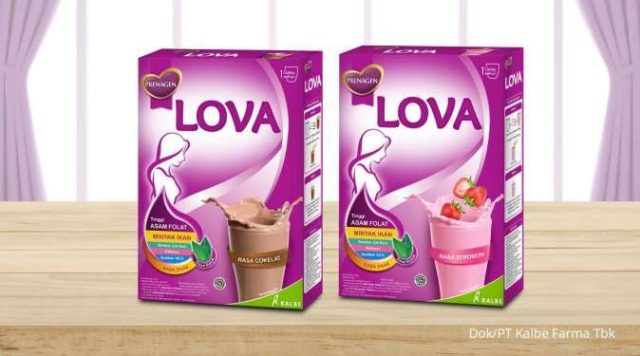 KALBE Nutritionals has launched Prenagen Lova as its latest product for expectant mothers in Indonesia. The latest Prenagen Lova contains fish oil, folate and daun katuk (star gooseberry or Sauropus androgynus) as well as other vitamins and minerals to supplement the nutrition of pregnant mothers.
By taking care of the health of pregnant mothers, this would reduce incidences of stunting and wasting among children especially in their first 1,000 days.
Prenagen Lova is available in chocolate and strawberry flavours.