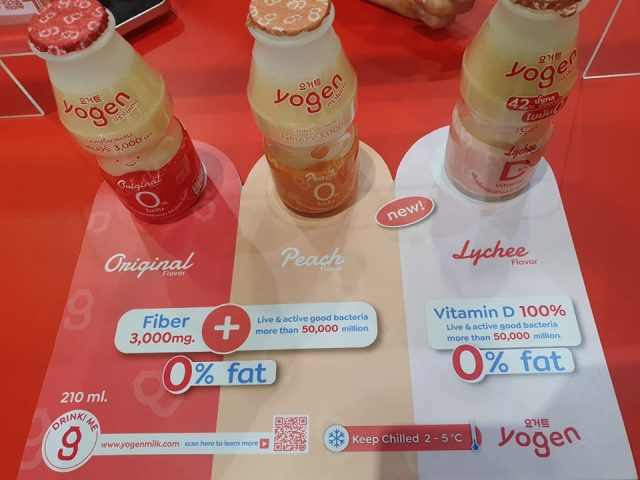 Thailand's Crossmax Retail, which is known for its Hooray! protein shake, has showcased its latest Yogen chilled cultured milk with vitamin D at THAIFEX – Anuga Asia 2022. The new lychee-flavoured Yogen with vitamin D (100% RDI) is set to debut in the coming months in Thailand.
The latest product is an addition to the existing Yogen range fortified with fibre (3,000mg). Yogen culture milk differentiates from its competitors by having over 50,000 million live and active good bacteria. The fat-free cultured milk sells in a 210ml plastic bottle.
Yogen with vitamin D rides the current consumer interest in vitamin D to improve the body's immunity.

Apart from the upcoming Yogen with vitamin D, Crossmax Retail has also recently introduced its own plant-based oat milk under the Oatte' label to tap into the oat milk trend. This soy-free, dairy-free Oatte' oat milk comes in original and chocolate flavour. Oatte' is available at Tops Supermarket and Familymart for a retail price of THB 38 per bottle.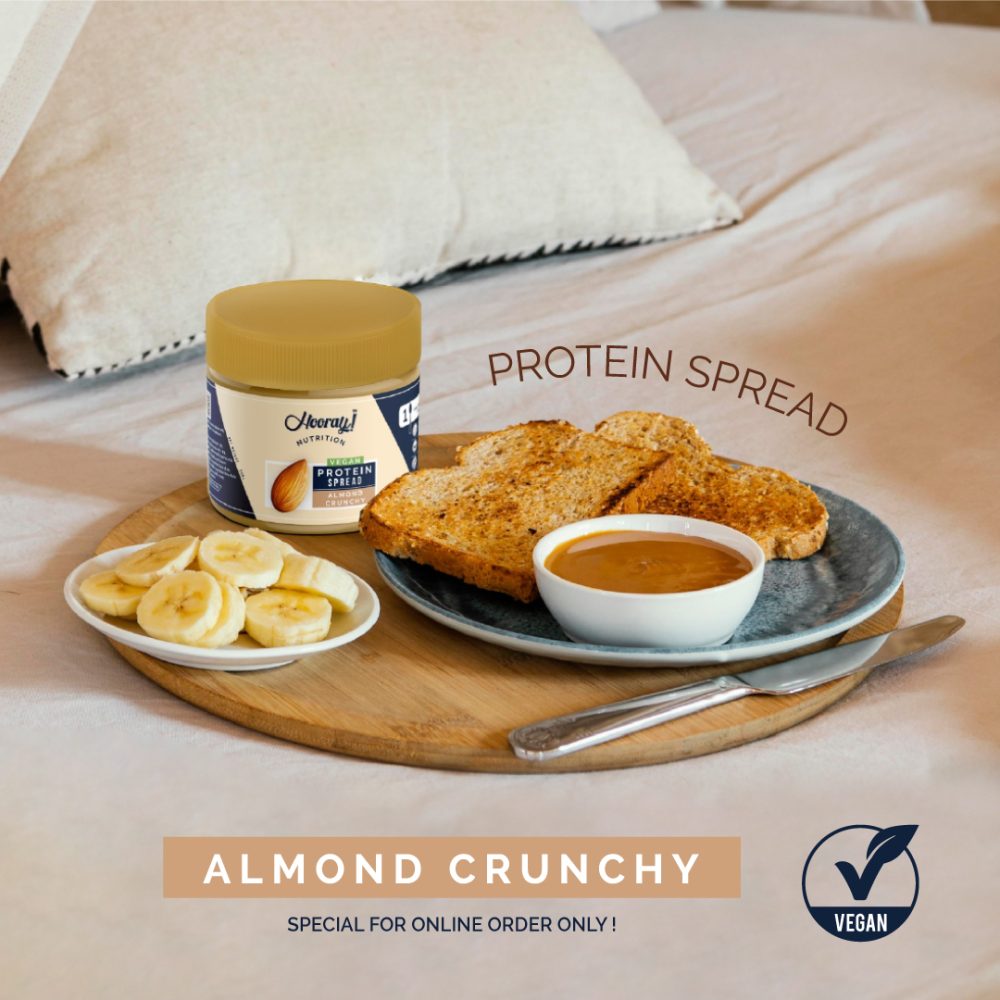 In addition to oat milk, Crossmax has made available Hooray! Protein Spread Almond Crunchy, which is a vegan-friendy, 100% plant-based spread with pea protein. Also available in the range is Hooray! Hazelnut Milk Chocolate, which contains grass-fed milk protein. Both protein spread products are available online.