Thailand's V Farm has showcased a new range of minimally processed plant-based offerings at THAIFEX – Anuga Asia 2022. Known as Wholefood, the new V Farm Wholefood stands in stark contrast to the highly processed plant-based products in the market. V Farm Wholefood uses whole vegetables/plants to create 100% plant-based foods that are high in fibre and free from preservatives and sugar.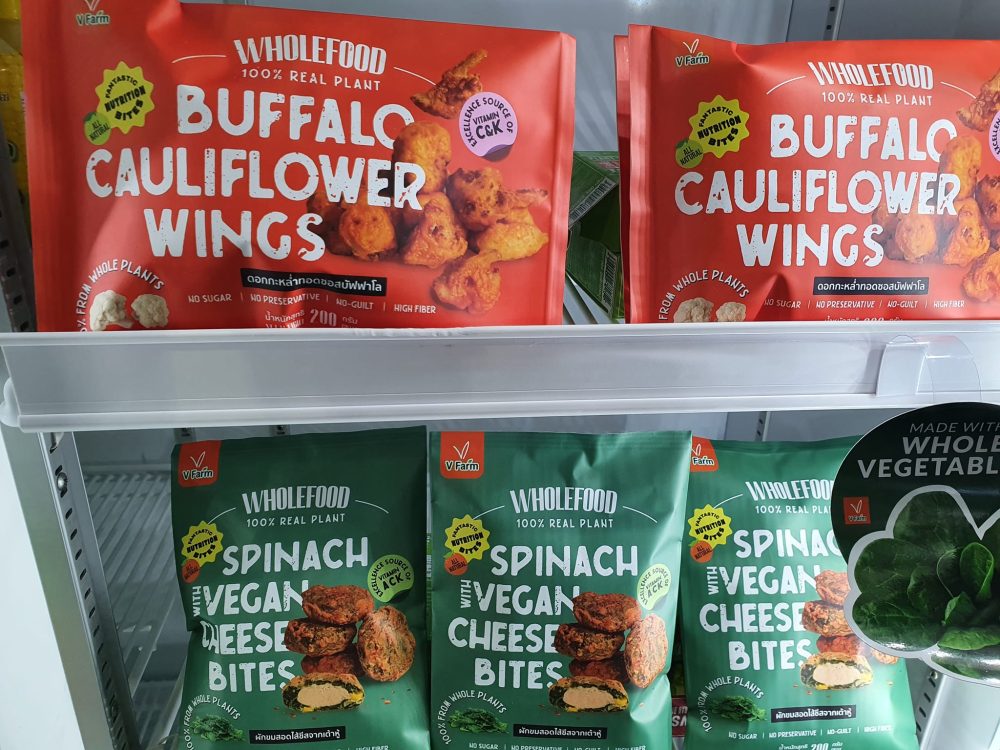 The V Farm Wholefood range comprises Buffalo Cauliflower Wings, Spinach Vegan Cheese Bites, Mixed Roots Vegetable Fries and Champignon Mushroom Nuggets.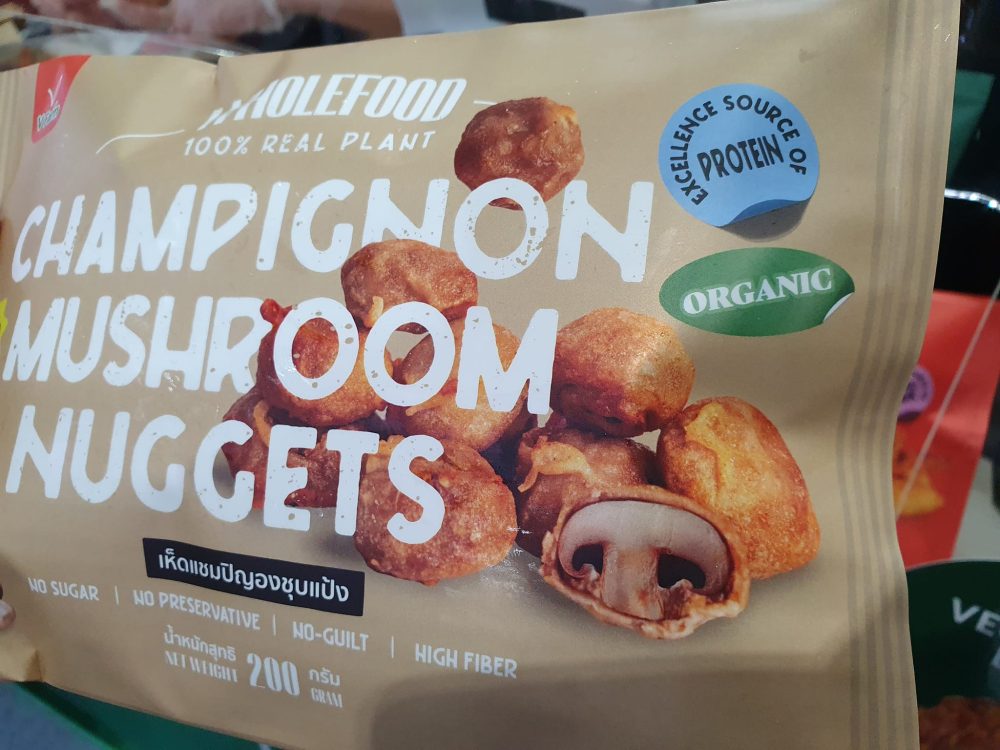 V Farm Wholefood highlights another pathway for plant-based players to take and that is minimally processed by turning vegetable/plant into the hero ingredient.