Thailand's CP Foods (CPF) has developed bologna sausage products under the new CP Magic Chef brand to make cooking at home easier and more convenient. The company has appointed Sahadol "Pond" Tantrapim from MasterChef Thailand Season 3 to be the face of the product in order to reach younger customers.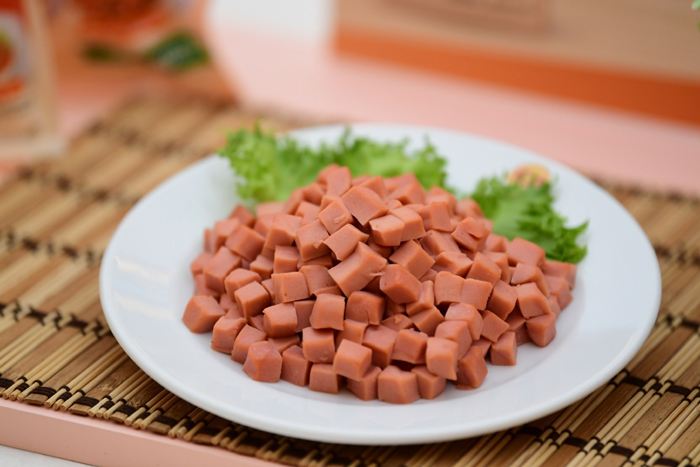 The new bologna sausage product comes in a cube format, making it easy for consumers to add to their cooking without having to slice them. The new cube-shaped bologna sausage essentially eliminates cooking steps such as cutting. The price per pack is THB 25.
The company describes the new product as pairing well with various dishes as a topping in instant noodle and pasta.