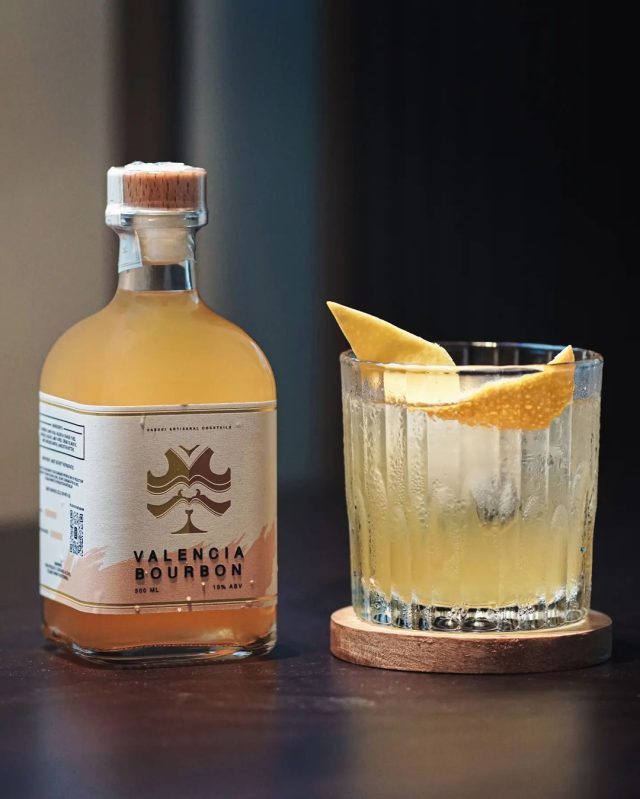 Kabuki Artisanal Cocktails made its debut at SIAL InterFOOD 2022, which was held in Jakarta on 9-12 November 2022. This new artisanal cocktail brand from Indonesia by the owner of Kyoyu restaurant believes in the matra of cocktails can be enjoyed by anyone, anywhere and anytime.
Kabuki Artisanal Cocktails are made using various spirits, liqueurs and most importantly fruit purees to develop avant-garde flavours that has the capacity to delight both newcomers as well as cocktail connoissuers.
In comparison to using natural fruit juices, purees can increase the boldness of flavours while having higher longevity in storage.
Kabuki Artisanal Cocktails comprises three products:
Valencia Bourbon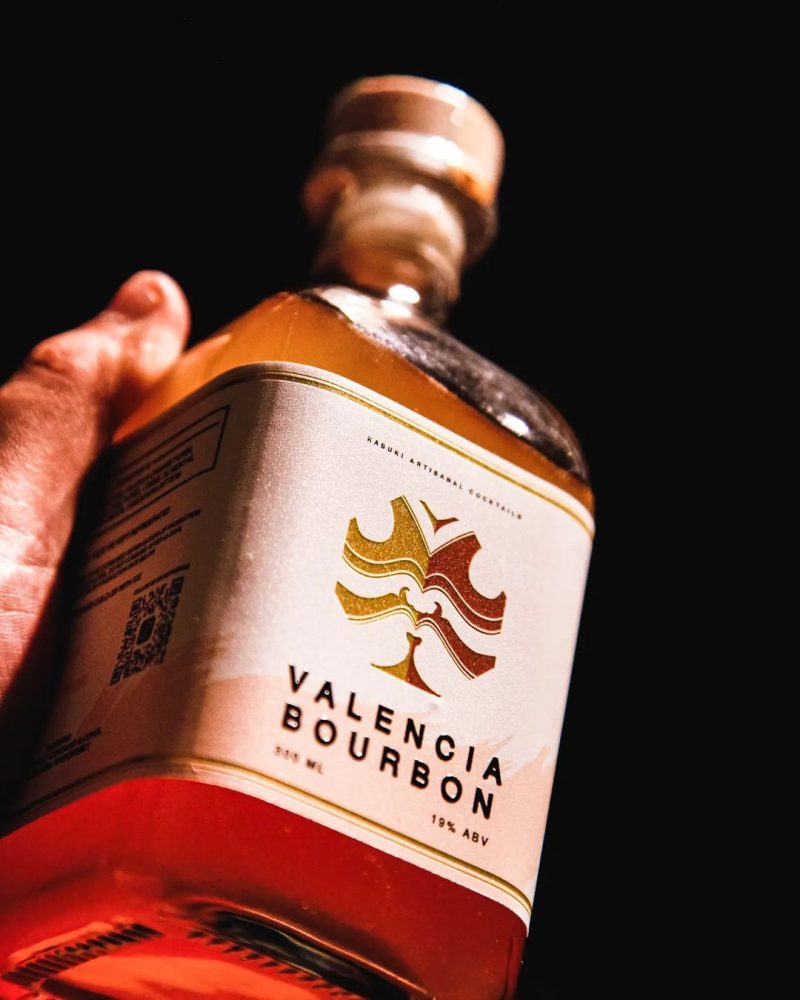 Bourbone and orange smash cocktail that is both bold and delicious
Ingredients: bourbone, dark rum, valencia orange puree, lime puree, orange liqueur, creme de menthe and angostura bitters
Bermuda Bianco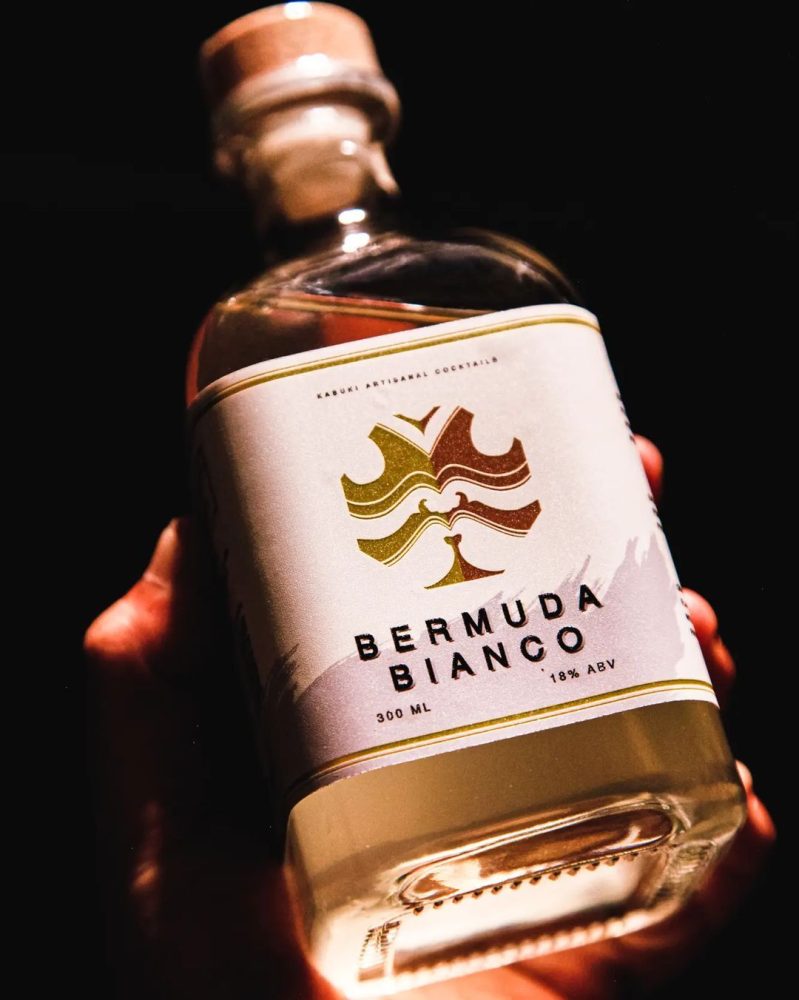 A smooth rum Martini with a gentle sweetness of white grape
Ingredients: white rum, white grape puree, lime puree, vermouth bianco, angostura bitters
Empress Imperiale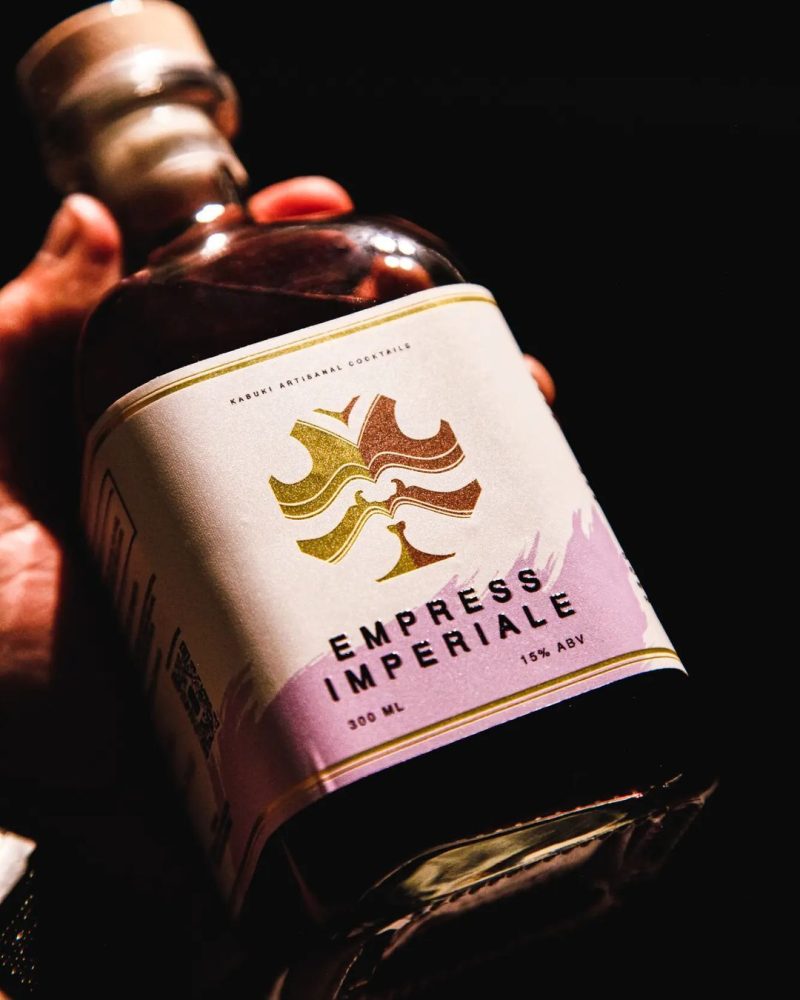 A gimlet-inspired cocktail infused with basil and butterfly pea
Ingredients: butterfly pea-infused gin, lime puree, yuzu puree, basil-infused water, creme de cassis
For more information, check our their Instagram: @kabuki_id
* all images by Kabuki Artisanal Cocktails