In Malaysia, Milo has come under flak from a social media activist Vishen Lakhiani, CEO of Mindvalley, who insisted Milo is high in sugar and is bad for health. The seriousness of the allegation has prompted Nestle to convene a press conference on 6 February 2018 to refute the claim that Milo contains 40% of sugar is actually incorrect.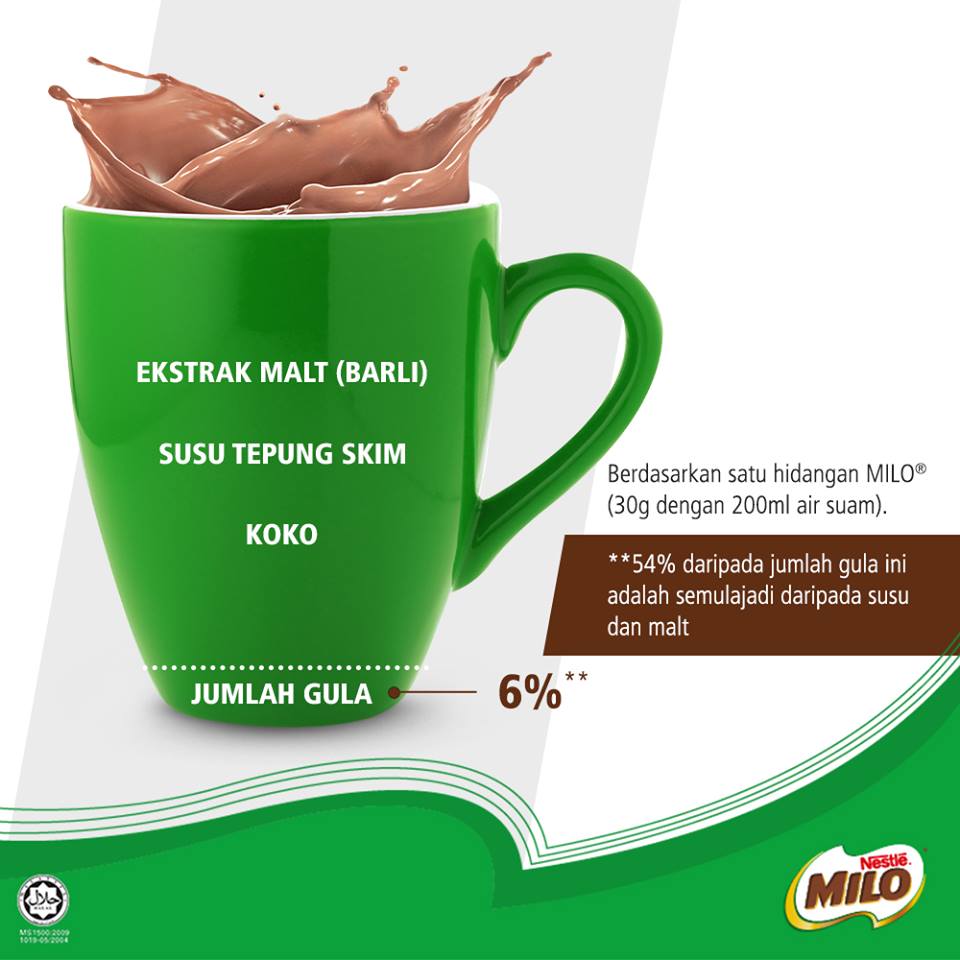 The summary of the press conference and the event is well summed up by WorldofBuzz and Malaysiakini.com.
At Minime Insights, we feel the Milo saga resonates with Malaysian consumers because there is a growing distrust of the marketing message of big brands when it comes to health particularly on the topic of sugar.
The incident also reveals consumer growing interest to understand the product ingredients on pack. They are also becoming more wary of strange sounding ingredients like high fructose corn syrup (HFCS) and maltodextrin and are going online to research themselves of the ingredient's implication for health.
The implication for Malaysian food manufacturers from the Milo saga is to clean up their label with all-natural and no artificial ingredients and start thinking about sugar and lowering the use of it in their products.