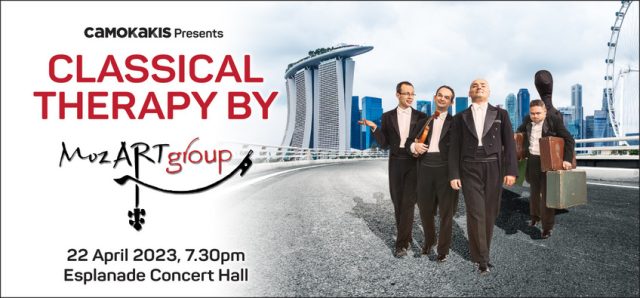 Singapore – The MozART Group is back in Singapore and ready to bring their unique blend of music, comedy, and satire to the Esplanade Concert Hall on 22 April 2023.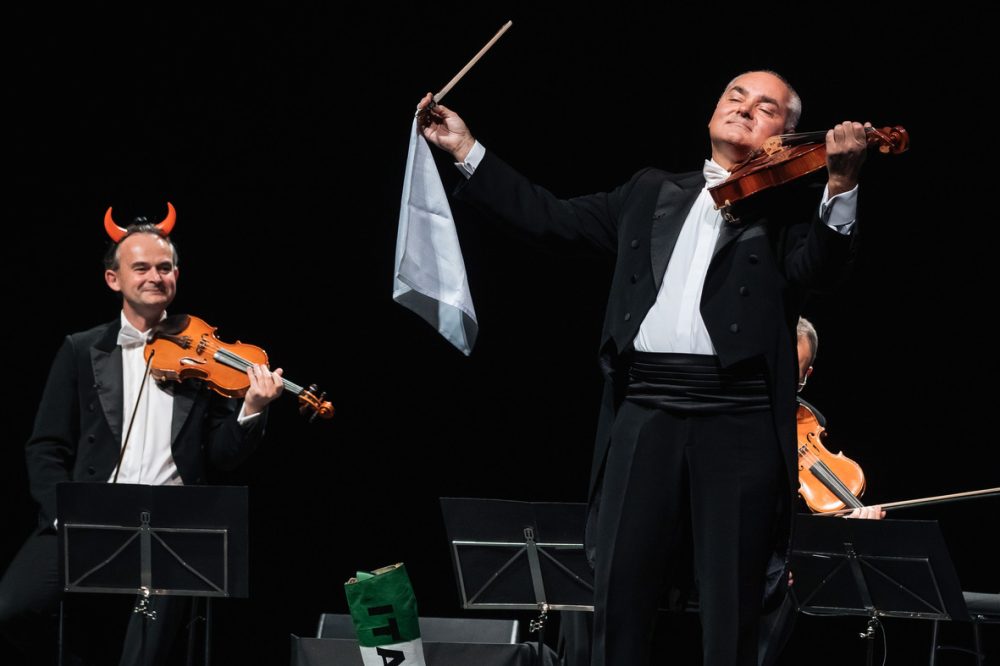 This classical music ensemble from Poland has charmed audiences around the world, with their virtuosity and ingenious combination of classical music and comedy. Consisting of Filip Jaślar (violin), Michał Sikorski (violin), Paweł Kowaluk (viola) and Bolesław (Bolek) Błaszczyk (cello), these four classically trained musicians are bound to delight you with their lively and entertaining concert, featuring original compositions, pop songs, and well-known classical pieces.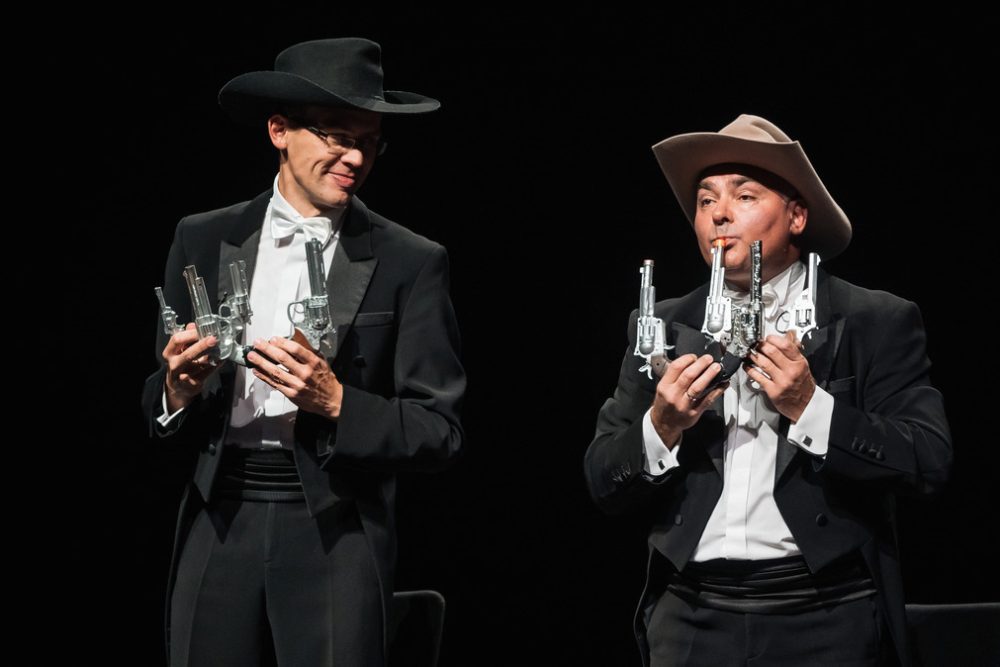 The "Classical Therapy" tour is a rare opportunity for fans of the MozART Group to see them live, and for newcomers to experience their unique and unforgettable blend of music and comedy. You do not have to be a die-hard classical music fan to enjoy the show, as you will also be treated to familiar songs ranging from classical pieces to top 100 hits.
Don't miss this chance to see the MozART Group live – get your tickets now and prepare to be entertained, amused and moved by their incredible music.
"Classical Therapy" will be presented on 22 April 2023, 7.30pm at the Esplanade Concert Hall.
To purchase tickets, please visit Sistic's website https://www.sistic.com.sg/events/Mozart0423