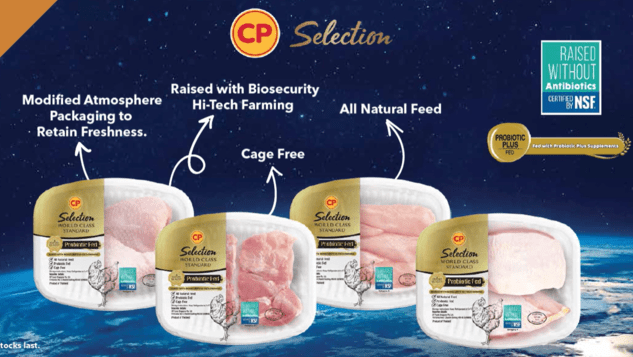 In Singapore, CP has launched CP Selection, which is a range of cage-free chicken meat. The chicken is raised in a Biosecurity Hi-Tech farm by animal welfare specialists and are fed with an all-natural probiotics-infused feed. The company also utilizes modified atmosphere packaging to ensure consumers receive the freshest chicken possible. CP Selection is only available at selected FairPrice outlets.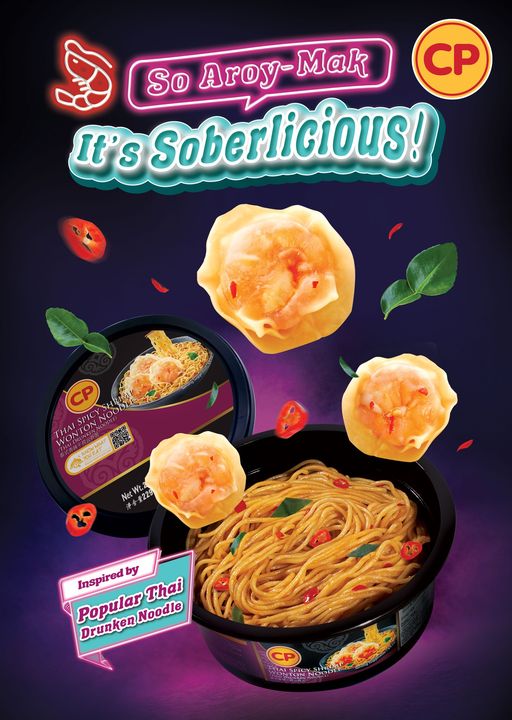 Alongside CP Selection, CP has unveiled its latest creation: Thai Spicy Shrimp Wonton Noodles. Inspired by the renowned Thai Drunken Noodle (Pad Kee Mao), this new wonton noodle bowl is presented in a dry version, featuring a specially blended Thai sauce that delivers a kick while keeping you sober. Moreover, it is garnished with CP's signature whole shrimp wontons.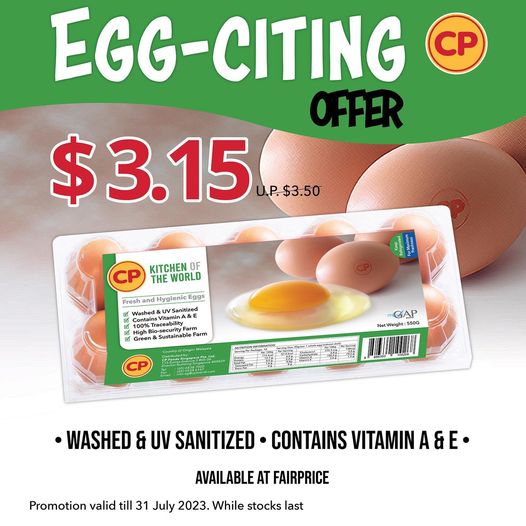 CP has also launched CP fresh eggs at FairPrice. These eggs are both fresh and hygienic, boasting 100% traceability and enriched with vitamins A and E. Raised on high bio-security and sustainable farms, CP's chickens produce eggs of the utmost quality and safety.

Furthermore, CP offers its CP Signature Chicken Ribs and CP Signature Hot & Spicy Chicken Ribs for those seeking additional delectable options.