Angel which is the sauce brand under Heritage Foods' Bidor Kwong Heng, has unveiled a new classic look for its range of soy sauces in Malaysia.
It's uncommon for household brands to undergo packaging changes, given that consumers often make purchases based on familiar packaging. However, the new design aims to evoke a sense of heritage and nostalgia, creating a reconnection with consumers on a nostalgic level. The word "Angel" is now more prominently displayed on the new packaging, while the iconic Angel logo has been resized smaller. This design adjustment also offers the opportunity for Angel to resonate with a younger consumer base interested in "古早味" or authentic old-fashioned flavours.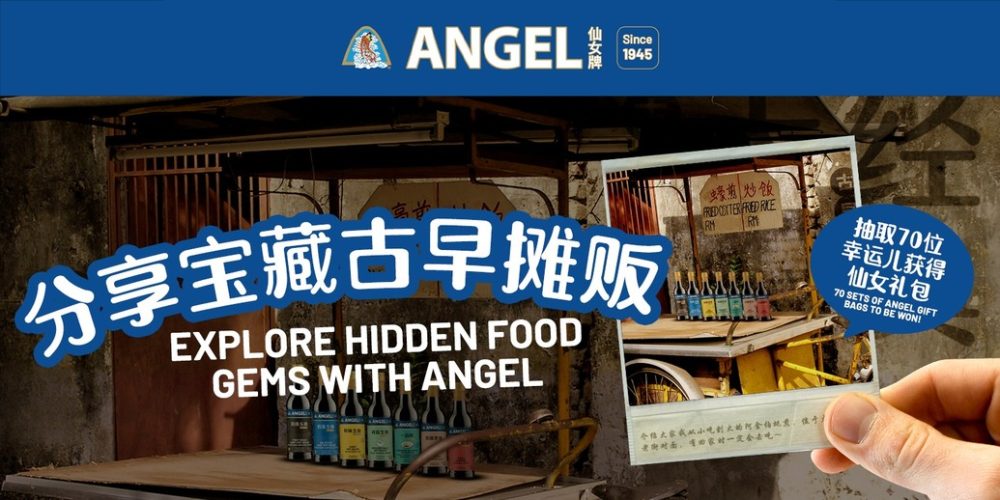 As part of this brand revamp, Angel is hosting a contest where 70 Angel Gift Bags, each worth RM55 (including 7 new edition soy sauce bottles), will be awarded
To participate:
Comment the location of Malaysian nostalgic stall near your area (include any photos) + a short write-up
Share this post (set to public)
Invite friends & family to like your entry
**Contest ends 15 Sep 2023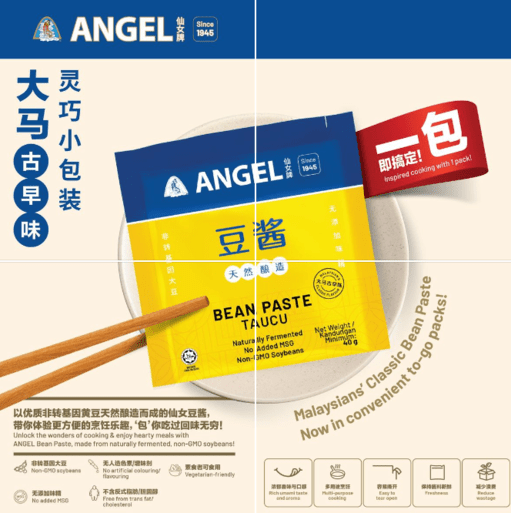 In addition to the packaging update, the company has also unveiled single serving sachet (40g) Bean Paste. This addition is as part of the upcoming "One Sachet • One Dish" recipes & kickstart your cooking adventures.