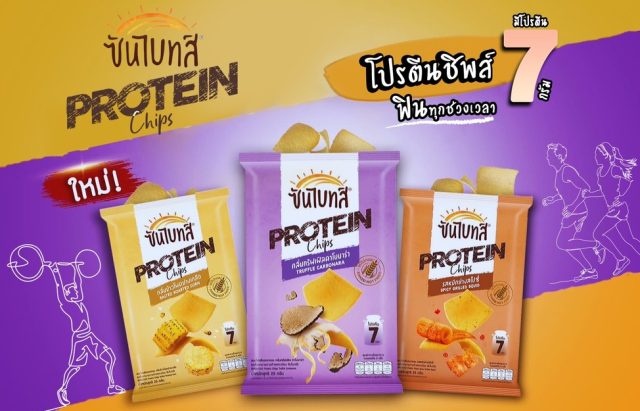 PepsiCo Thailand has launched Sunbites Protein chips featuring the following flavours: Salted Roasted Corn, Truffle Carbonara and Spicy Grilled Squid. These chips are baked, not fried and offer 7g of protein.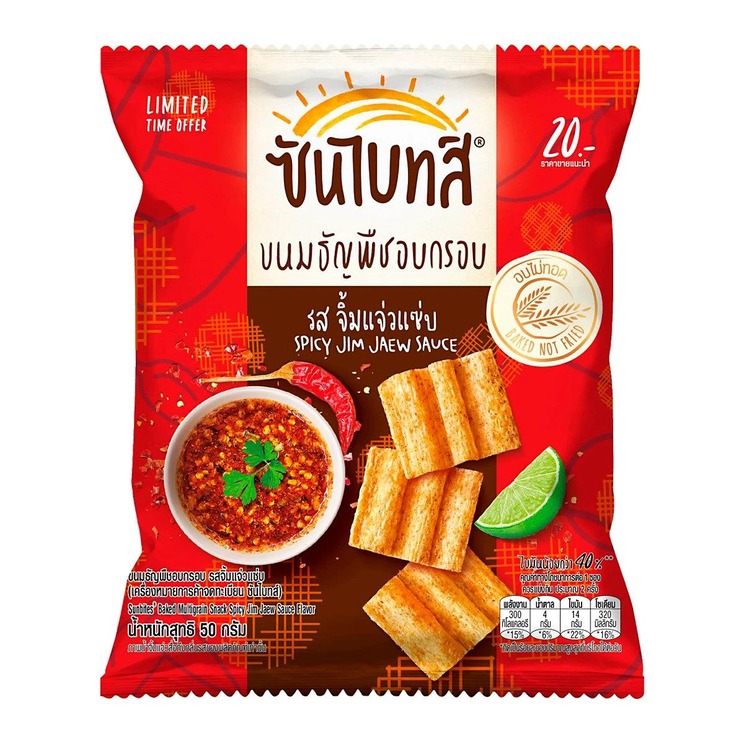 The snack food giant has also launched Sunbites Spicy Jim Jaew Sauce and Caesar Salad Dressing, both of which are snacks that are baked, not fried.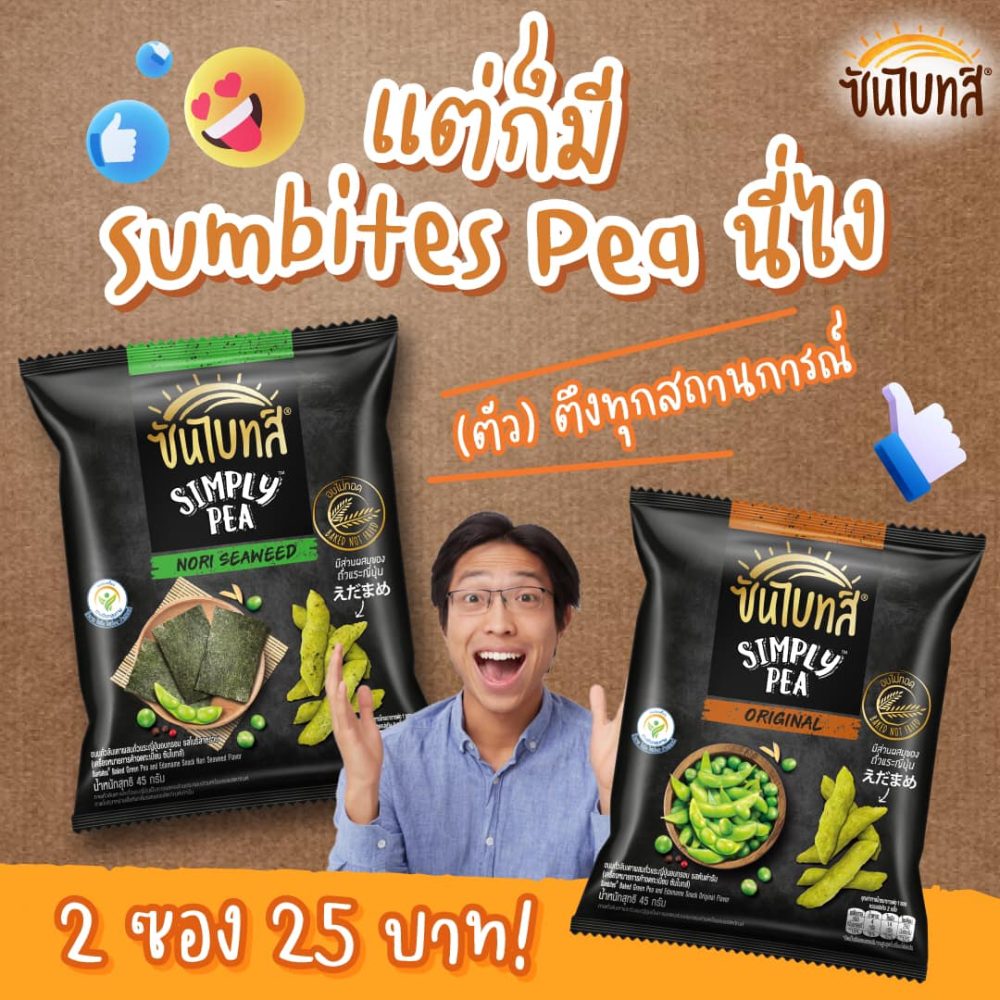 PepsiCo has earlier launched Simply Pea in the following flavours: Original and Nori Seaweed.