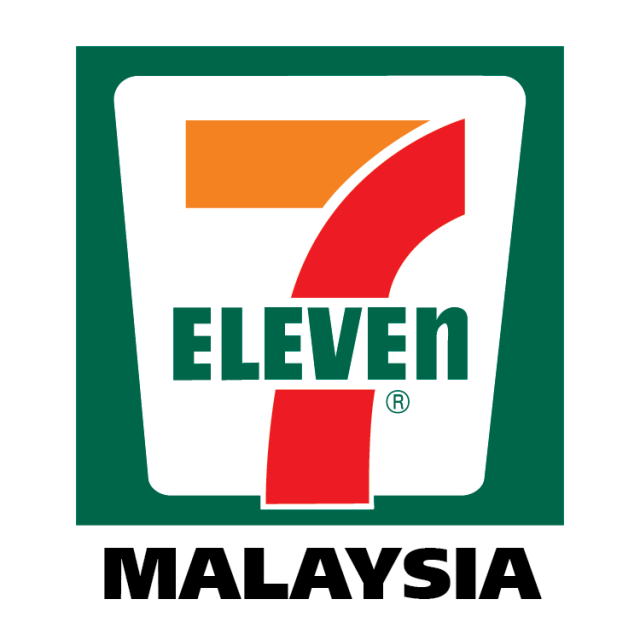 7-Eleven Malaysia will be joining other regional 7-Eleven listed entities CP All PCL and Philippine Seven Corp to tap the capital market to finance its expansion plans. 7-Eleven Malaysia is expected to raise RM731.85 million from its IPO and its shares will be listed on Bursa Malaysia on 30 May 2014.
Unlike their lost-making peers in China, 7-Eleven in Malaysia, Thailand and the Philippines are all money-making machines. Investors simply love their 7-Elevens and have giving them very high valuation with CP All trading at 36.02 times 2013 net income and Philippine Seven trading at 65.02 times 2013 net earnings. Similarly, 7-Eleven Malaysia historical P/E is
51.1 times
based on the IPO price of RM1.38 per share.
Realistically speaking, can 7-Eleven Malaysia grow its net income 50% every year to justify for the high P/E? I am afraid, the answer is no. Valuation is all about sentiment and the purpose of the IPO exercise is to pare down its debt to become debt-free post listing. In addition, the company will use 73.8% of the RM250.3 million proceeds for expansion.
The capital expenditure of RM184.79 million includes the opening of new stores, refurbishment of existing stores, construction of a new CDC and upgrade of the IT system.
The new RM40.8 million CDC in Shah Alam, which will become operational at the end of 2015, will be able to distribute up to about 75% of its products by volume in Peninsular Malaysia. It will replace the existing CDC in Shah Alam that is handling 53% of its products by volume in Peninsular Malaysia. The CDC is a good thing as it helps to reduce costs.
The company plans to open 600 stores between 2014 and 2016, equivalent to 200 stores per year. Can 7-Eleven Malaysia open 200 stores per year? Looking at the historical record, the 200 outlet per year objective looks rather lofty. 7-Eleven Malaysia did enter into an agreement with Caltex, which operates 423 petrol stations in Malaysia. But the number of 7-Eleven petro mart in Caltex will not be significant. 7-Eleven has opened two stores in Caltex and plans to open only an additional 23 outlets by June 2015.
7-Eleven Malaysia cannot rely on franchisees to share the cost of store expansion as the company has already terminated the franchise program due to regulatory challenges to comply with Franchise Act 1998. Therefore, the company has to draw on its own resources as well as from the IPO proceeds to fund future expansion and this drains away resources for new store opening.
The other thing the IPO prospectus reveals is 7-Eleven stores are getting old and need a makeover. It will cost RM100,000 to RM150,000 to refurbish a store. 7-Eleven Malaysia will refurbish 600 stores with a target 200 stores for refurbishment each year from 2014 to 2016. The capex for store refurbishment is RM27.3 million over a 36-month period.
Looking at the financials, reducing costs and focusing on higher-margin products are the key growth drivers as 2012-2013 revenue growths slow to a single-digit.  The CDC helps to lower costs but the company is facing two headwinds in the forms of higher wages and electricity costs. The statutory minimum wage rose to RM900 per month in December 2012 from RM750 for Peninsular Malaysia and RM800 per month from RM700 in East Malaysia. The increase in salary resulted in a 1 percentage point increase in selling and distribution expenses in 2013.
The impact from higher electricity costs ranging from 10.6% to 18.4% , which went into effect in January 2014, will only be reflected in the 2014 financial statements.
Another thing in the arsenal to increase margin is private label. However,  private label will only be introduced in the final quarter of 2014. The convenience store operator will also be focusing more on food and beverages and commission away from low-margin tobacco products. Commission includes mobile phone and online game reloads and the gross profit margin is 100%.
Food and beverages include confectioneries, snack foods, perishables, food services including sandwiches, fresh brew coffee and bakery items. 7-Eleven has not been very successful in foodservice even though it recently introduced CP frozen food items. The challenge for 7-Eleven is to come up with more interesting fresh food items to generate higher margins.
The final verdict is 7-Eleven Malaysia's lofty valuation makes the company a risky investment proposition but given the right valuation, 7-Eleven Malaysia is a good company to hold for the long run since it is a monopoly.
The 200 store per year opening goal seems too high and a reduced net addition of stores coupled with the ongoing store refurbishment will impact the bottom line. Same-store sales (SSS) fell to -0.1% in 2013 from 3.4% in 2010, 2.2% in 2011 and 1.6% in 2012. The company blamed the decline in SSS on store refurbishment and on the weak Q1 2013 consumer sentiment. Hence, profit growth may slow in 2014 as consumers are already talking about spending less due to inflationary pressure. It may be a good time for 7-Eleven to raise money but not so for investors who hold the shares.