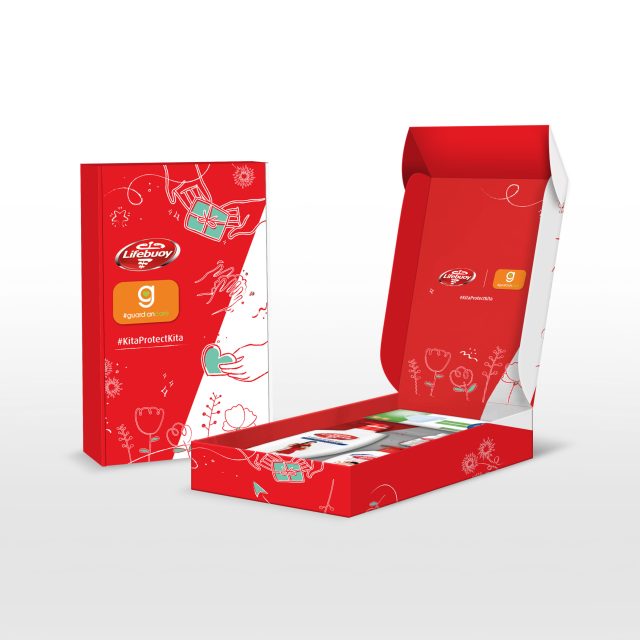 Lifebuoy launches campaign to inspire Malaysians to embrace living in a safer new reality
Kuala Lumpur, 27 December 2021 – The world's number one hygiene soap brand[i], Lifebuoy Malaysia, has launched their #LifeZamanSekarang Campaign in tandem with the progressive re-opening of numerous sectors within the country. The #LifeZamanSekarang Campaign acts as a nationwide reminder to instil positivity within Malaysians while reminding them on the importance of washing hands to keep Covid-19 at bay. With this campaign, Lifebuoy Malaysia is determined to do their part in helping both the public and underprivileged communities in adapting to the new normal, essentially, #KitaProtectKita.
Lenny Chuah, Beauty Personal Care Marketing Director of Unilever Malaysia-Singapore, shared that "The prolonged nationwide lockdown has impacted not only the country's economic progression but also the people, even more so the underprivileged community. While the national vaccination programme has accelerated the process of herd immunization, we must not drop our guard. Handwashing, masking, and social distancing remain critical in ensuring good hygiene and keeping everyone safe.
"As a company, Lifebuoy Malaysia has and will always prioritise working towards the betterment of our planet and society. This campaign is aimed to inspire Malaysians to live #LifeZamanSekarang and enjoy their lives even with the continuous impact of the Covid-19 pandemic, all while staying safe using Lifebuoy and practising standard safety procedures that have been set," explained Chuah.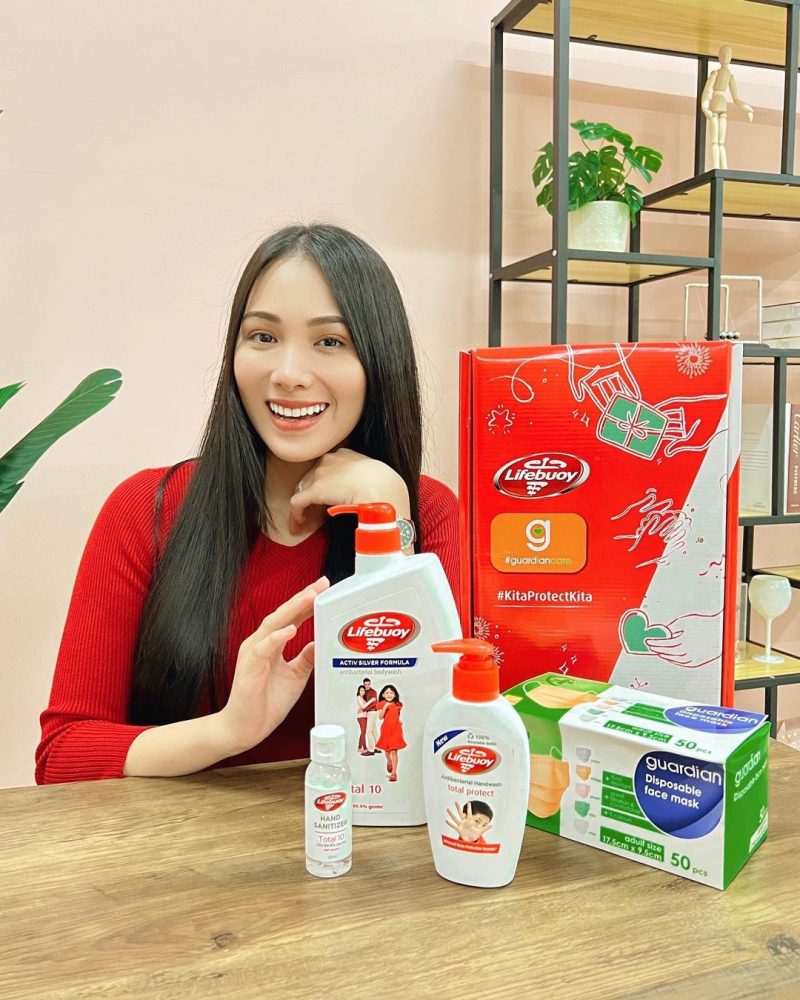 The campaign kicked off in July with the launch of our Lifebuoy Public Service Announcement (PSA) and infection alert system, the latter being a collaboration between Lifebuoy and Google to identify those Malaysian cities most affected by Covid-19 so that Lifebuoy might serve those same communities. These initiatives were meant to raise awareness on the continuing COVID-19 cases and the need to practice good hygiene using the hashtag #KitaProtectKita. The second phase of the campaign engages key opinion leaders to encourage their followers to showcase how their lives have changed post-pandemic by using the hashtag #LifeZamanSekarang.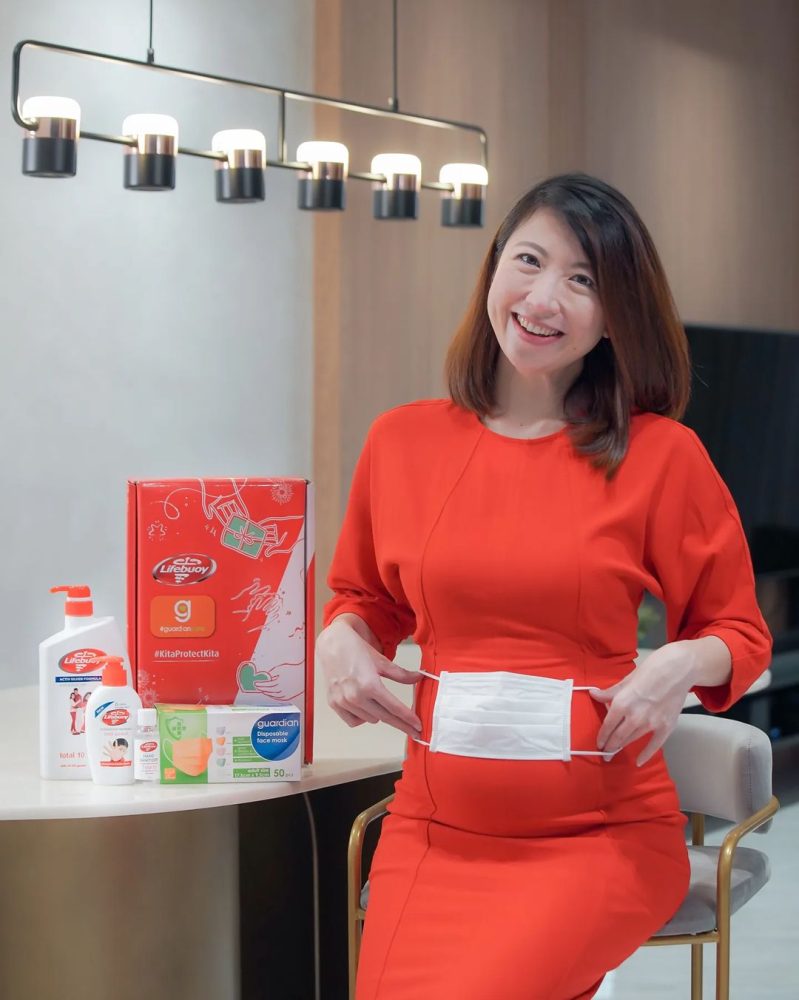 And for every submission of user-generated content, Lifebuoy has teamed up with Guardian and HOPE worldwide Malaysia to donate a care package to a family in need, thus living up to the idea of #KitaProtectKita. The care packages, jointly developed between Lifebuoy and Guardian, will include essential daily items such as hand sanitizers, handwash, body wash, and Guardian sponsored facemasks, both to encourage good personal hygiene and to help minimize the risk of infection.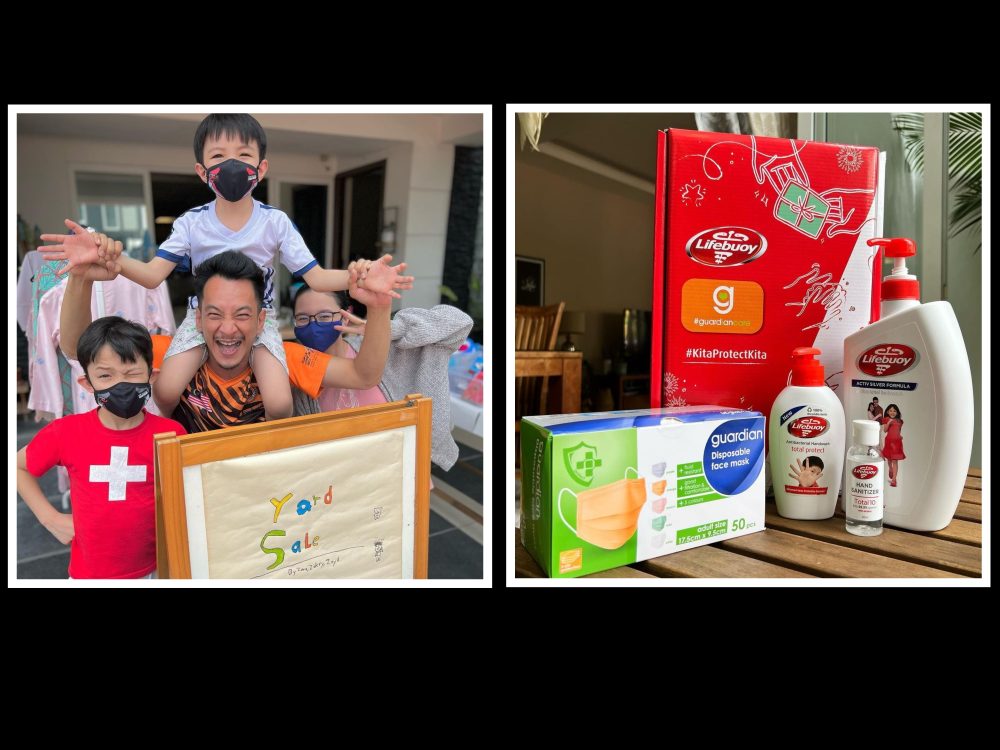 Darick Wong, Country Director HOPE worldwide Malaysia, shared that, "This is an exciting collaboration for HOPE worldwide Malaysia especially in this age of Covid-19. While we recognize that the country is beginning to recover from the Covid-19 pandemic, the ripple effect of the pandemic still can be felt, especially within the marginalized communities. Through this donation, we will be able to help families in need to stay safe.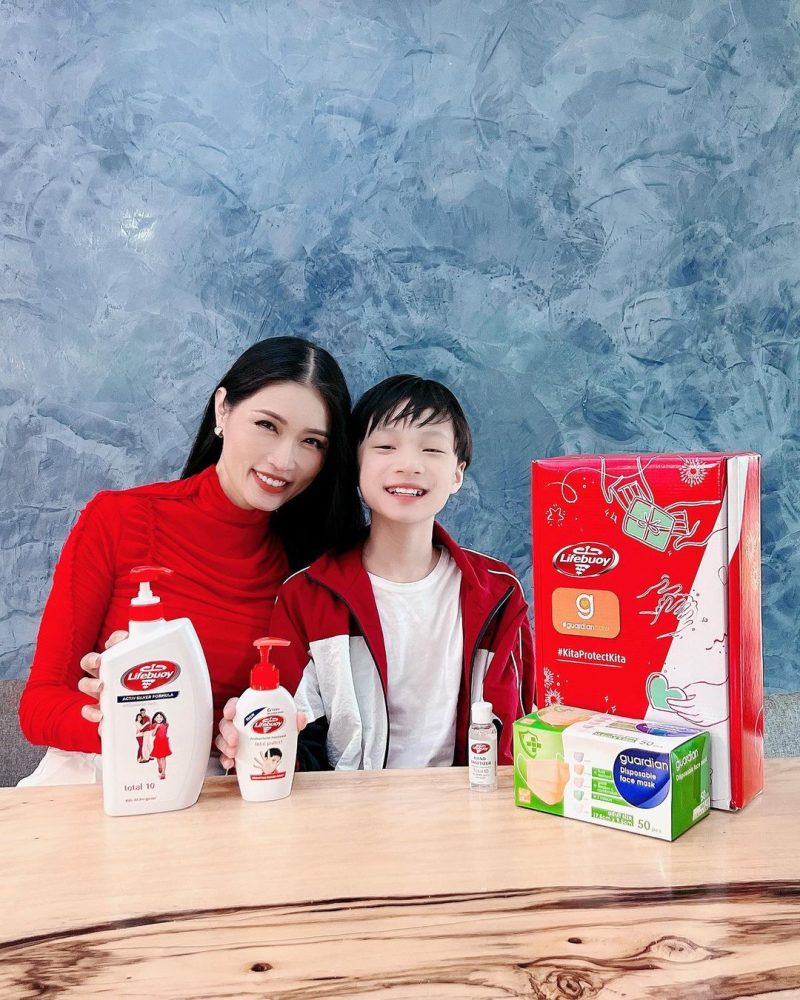 Lifebuoy Malaysia is steadfast in its commitment to drive the Unilever Sustainable Living Plan through campaigns such as this. Lifebuoy is an organization with a strong sense of purpose and is proud to work with partners such as HOPE worldwide Malaysia, Guardian Malaysia and other like-minded organizations to support those most vulnerable during this trying time.
"We aim to make a difference to those who need it most. We have and will always prioritise working towards the betterment of our planet and society. This campaign is another step in the right direction for us to realise our mission of motivating our consumers to improve their hygiene behaviour. We understand the impact the Covid-19 pandemic caused the country as well as the people and are determined to do our part in making sustainable living commonplace – starting from home. We are not only providing the tools to keep them safe but also inspiring hope among the people that they can enjoy their lives even with the changes that have been made in #LifeZamanSekarang," concluded Chuah.
[i] Based in NielsenIQ unit sales for the Skin Cleansing category (latest 12 months available) ©2021, NielsenIQ. Details available on: https://www.lifebuoy.com/No1.html