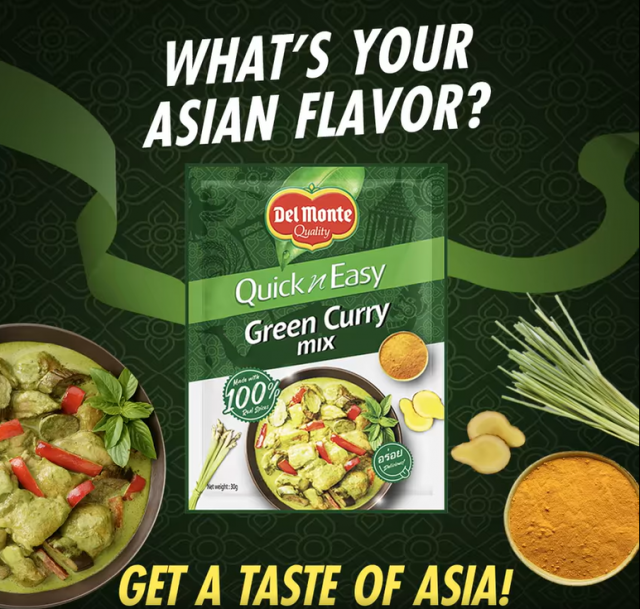 Del Monte has launched new Asian flavours under the Quick n Easy (QNE) range in the Philippines. QNE helps consumers to cook like an expert everyday. The new QNE includes Green Curry Mix, Red Curry Mix and Teriyaki Marinade.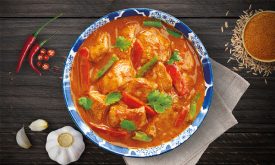 With Red Curry Mix, consumers can recreate their favorite Indian dishes at home. Red Chicken Curry Mix has the perfect blend of real curry spices like paprika, garlic, ginger, cayenne, and cumin for that spicy and flavorful kick. Click here for the recipe.
Del Monte Green Curry Mix has real turmeric, ginger, garlic, cayenne, cumin, and lemongrass. The green curry mix helps consumers to experience Thailand at home.
Del Monte Teriyaki Marinade is made with real ginger, garlic, black pepper, and chili powder for that authentic teriyaki flavor. Now sweet and savory Japanese BBQ is just one pack away.
Del Monte QNE Asian flavours are seasoning products that tap into the staycation food trend where you let your tastebuds do the travelling.
Click here to purchase on Shopee.