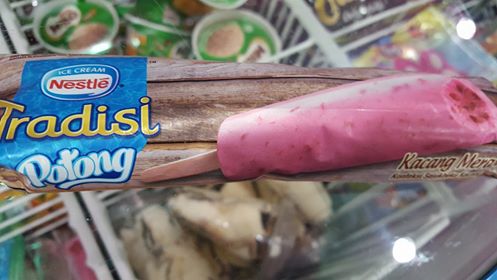 Ice cream potong or 'cut' ice cream has been around in Malaysia and Singapore since the 1970s. Ice cream potong is made using coconut milk and pandan leaves as the base ingredients. The ice cream comes in the form of a rectangular ice cream with a wooden stick. Ice cream potong is often positioned as a comfort food bringing back memories of the good old days.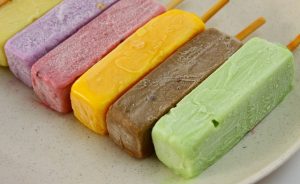 There are a lot of ice cream potong choices in the market ranging from those produced by small manufacturers to established ice cream producers such as F&N Foods (King's Creameries).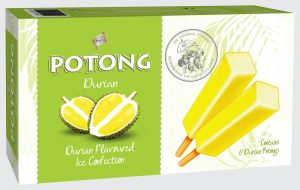 Joining the fray in the ice cream potong category is Nestle Malaysia's new Nestle Tradisi, a new range of Ice cream potong with three flavours – Bandung Syrup, Coconut & Gula Melaka and Red Bean.

The launch of Nestle Tradisi is done to coincide with Ramadan. Muslims in Malaysia tend to eat ice cream as dessert during buka puasa (breaking the fast). This makes Ramadan the best time to launch  ice cream with flavours and ingredients that suit the local taste.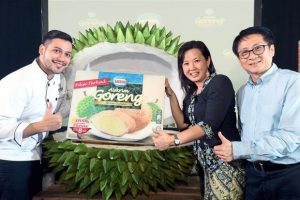 Nestle Aiskrim Goreng (fried ice cream) chocolate and vanilla flavours were launched in early 2014. The limited-edition Aiskrim Goreng Durian version was introduced in July 2015 for Ramadan. Nestle Tradisi is therefore a continuation of Nestle's effort to localise its ice cream range.