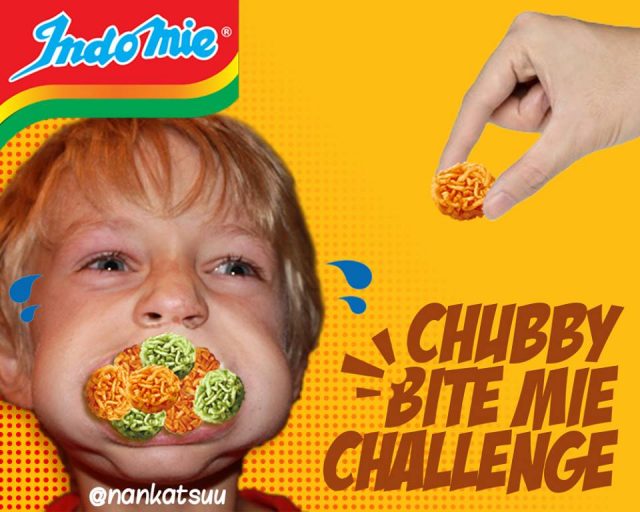 Indonesia's Indofood knows if it wants to effectively engage fickle-minded young consumers, it has to come up with something really unique.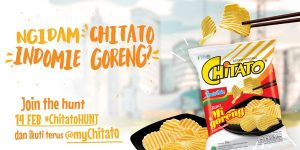 In early 2016, the Chitato Rasa Indomie Goreng made a huge splash in social media. Indofood Director Axton Salim first hinted of the new Indomie x Chitato in a Twitter post in January 2016.
"New limited ed @indomie x @chitato out of factory for my birthday. Teased much? 🙂 Coming to a store near you real soon."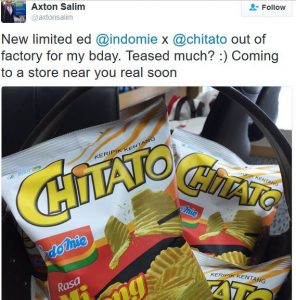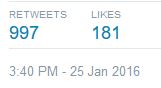 Back then, the company said the distribution of the product would only commence in February 2016. This novel approach created curiosity and once confirmed a hunger for the new product. During this period, the company was monitoring the response of consumers.
The marrying of Chitato potato chips with the flavour of the country's top instant noodle Indomie Mi Goreng created a lot of buzz in the cyberspace. Consumers were sharing their reviews online and there was a huge demand for it due to the initial limited availability in other outlying cities.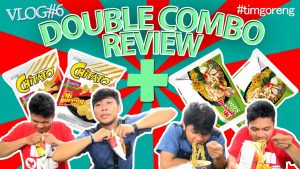 Indofood is marrying Indomie once more with snack with the launch of the new snack noodle Indomie Bite Mie in May 2016. The round-shaped Bite Mie comes in three flavours – seaweed, BBQ pizza and prawn tempura. Each pack weighs 42g.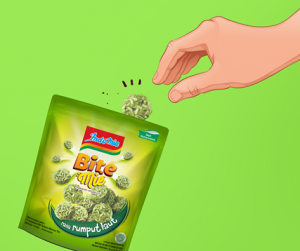 Apart from crossover, Indomie is taking up the challenge of Mayora's Bakmi Mewah Rasa with real chicken pieces with its own intepretation called Indomie Real Meat. Real Meat as the name implies featuring real chicken pieces.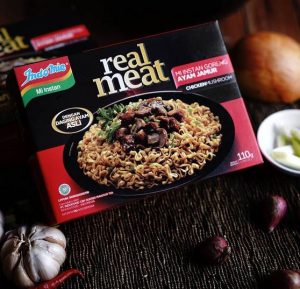 What we are seeing in the Indonesian instant noodle category is the move towards fun and novel concepts to excite the senses of young consumers who are compulsive social media users. There is also a push towards the use of real ingredients such as real meat pieces to project a healthier image. At the same time, the use of real ingredients is a key factor in the premiumisation of the instant noodle category.