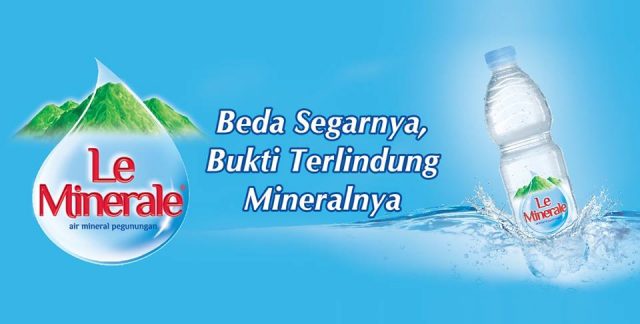 Out-of-home advertising (OOH) can be really affordable. In Indonesia, all you need to do is to get the consent of the stall owner (payment?) and you can wrap their stalls with your brand poster. The OOH poster will help increase brand awareness. Would it dilute the brand value by associating the brand with cigarette stalls and eateries? The answer is no as the Le Minerale bottled water is a mass market product.
In some instances, the stall would sell the drink but in most cases, there is only the banner and the key objective is to create awareness.
Le Minerale is a new mineral water from  PT Tirta Frisindo Jaya, a unit of Mayora Indah.