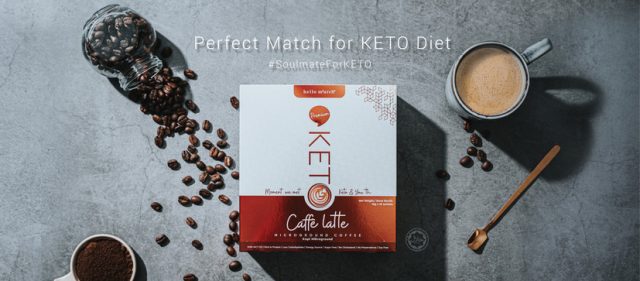 Hello M'arch, which is owned by Morning Arch, a Malaysia-based innovative healthy food and drinks company, has recently launched Hello M'arch Keto Caffe Latte.
The coffee is made exclusively with Arabica microground coffee and blended with premium quality medium chain triglycerides (MCTs). It contains 6.7g of MCTs per serving, which enhances the body's production of ketones, improves brain function, promotes increased metabolism and weight management.
Ingredients: MCT Oil Powder, Arabica Coffee Powder, Non-Dairy Creamer, Whey Protein, Microground Coffee Powder, Sea Salt.
Hello M'arch Keto Caffe Latte targets mainly consumers who are watching their weight and are into the keto dietary trend.