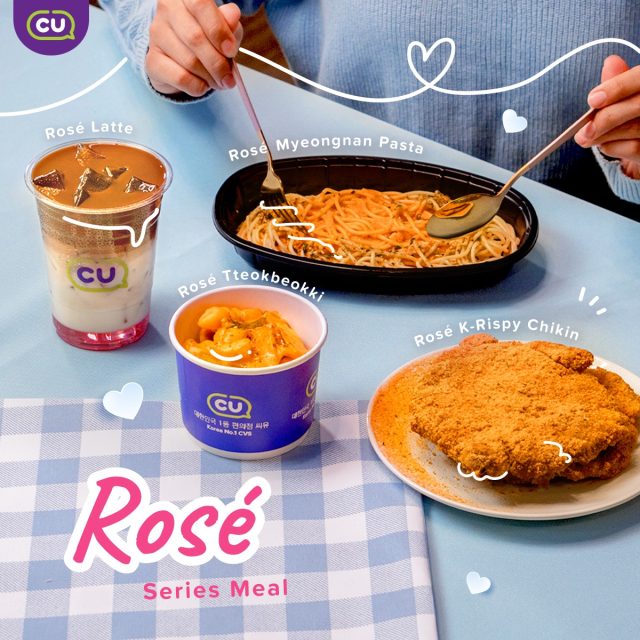 CU Malaysia has launched Rosé Series, which includes Rosé Latte, Rosé K-Rispy Chikin, Rosé Tteokbeokki and Rosé Myeongnan Pasta. The CU Rosé Myeongnan Pasta is described as having a rich, extra creamy and slightly spicy Rosé flavor with premium Mentaiko and bonito flakes.
CU has also introduced Ready-To-Cook Rosé Topokki from JOAYO.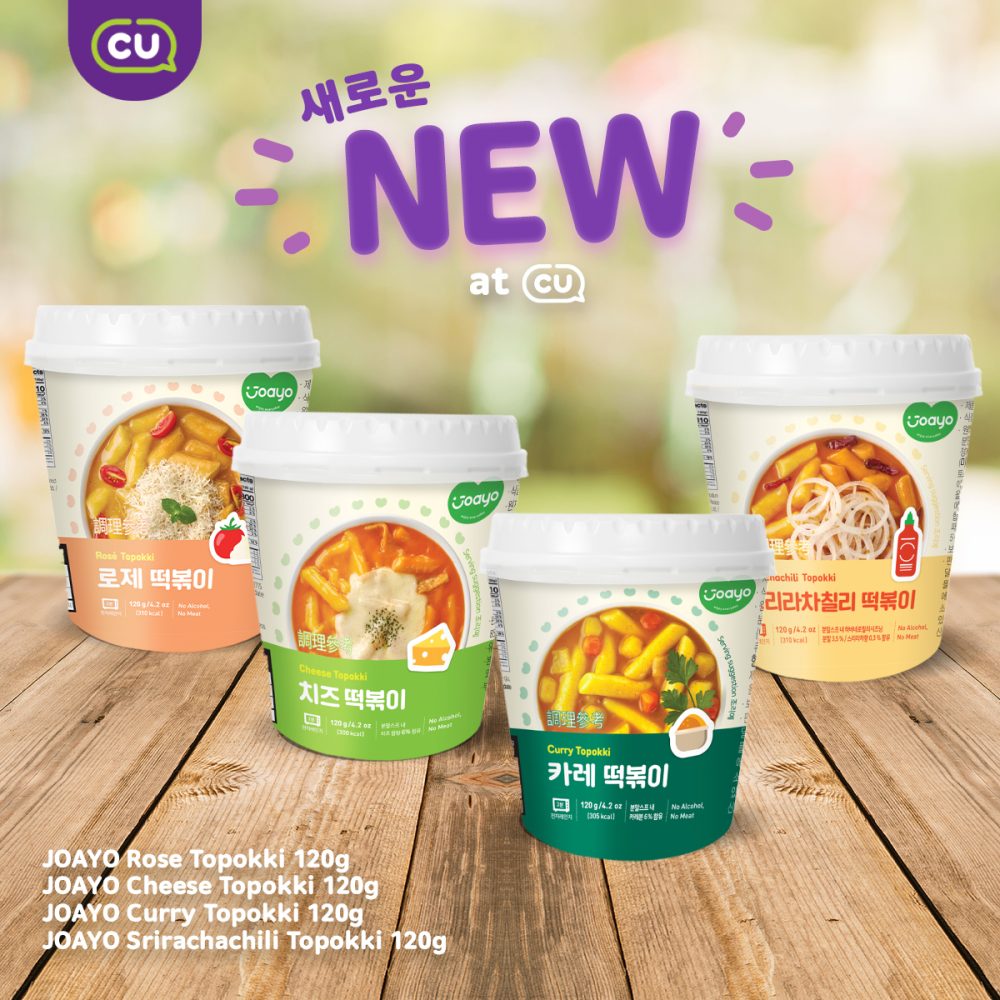 Would pasta sauce companies start thinking of launching their own rosé pasta sauces?