In early May 2016, the global media reported Beyonce has invested in the watermelon juice company WTRMLN WTR. This gives the US-based start-up cold-pressed juice maker and watermelon juice as a whole free publicity.
Celebrity investors have been instrumental in the ride to fame for the coconut water company Vita Coco. Madonna invested in the company in 2009 followed by Rihanna. Would Beyonce's investment in WTRMLN WTR do the same trick for watermelon juice?
Watermelon juice is available in the foodservice channel in freshly prepared form. But, it is seldom available in packaged format. Given the right processing methodology such as cold-press and the right taste/price, watermelon would probably be another hit in the making.
Watermelon juice at Thaifex 2016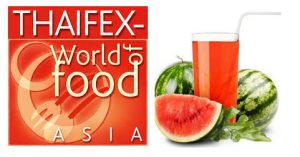 Mini Me Insights went to Thailand last week for Thaifex 2016. Apart from the ubiquitous coconut water/coconut milk (to be reported in another post), several manufacturers also featured their watermelon juices, a sign that packaged watermelon juice is slowly gaining traction in this Southeast Asian country.
Malee showcased its 100% Watermelon Juice Mixed Tomato Juice.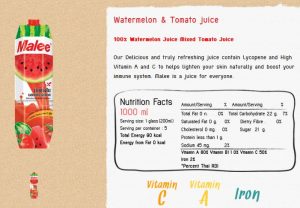 Andaman Beverage Co., Ltd. featured its Maya's Watermelon Juice Nectar. The company claims it is one of the few that have successfully put watermelon juice in can.
Hues Oh So Refreshing Watermelon Juice is made using zero-heat extraction technology and is 100% natural.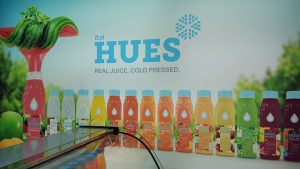 Siam Original Food Co., Ltd. introduced its Nature Taste Concentrated Watermelon Juice with each sachet containing half a watermelon. The juice does not contain preservatives, artificial colours and sugar.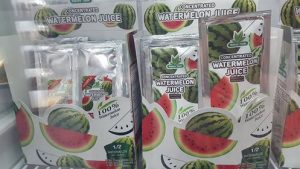 Do you think watermelon juice will become the next hit in the juice category?