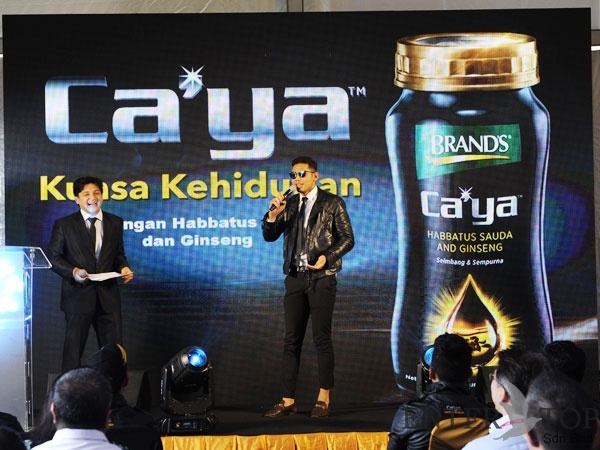 Cerebos Malaysia launched Ca'ya, a functional beverage containing Habbatus Sauda and ginseng, in April 2016. The company, known for its Brand's Essence of Chicken, has existing products catering to all walks of life (Brand's Essence of Chicken), female (Innershine) and students (AlphaMynd) but not for men.
Ca'ya fills the gap as a drink targeting men, specifically Malay Muslims, thanks to the use of Habbatus Sauda or black seed. The zero-caffeine drink helps anti-fatigue. It is halal-certified and is free from fat. Habbatus Sauda can be found in products ranging from beverage to shampoo designed to appeal to Muslim consumers. Black seed was once described by Prophet Muhammad as an ingredient that can heal every disease except death. This ensures the benefits of black seed are widely known in the Muslim world.

In Malaysia, Tongkat Ali is an ingredient commonly used in men's health products (Nu Prep) to improve libido and combat fatigue. It is interesting to see Brand's opting for Habbatus Sauda instead of the more popular Tongkat Ali for Ca'ya.
Gen U, a similar product by Brand's for Thailand and Singapore, uses American ginseng extract, Asian ginseng extract and Vitamin Bs. However, Gen U's key functional benefits are more for supporting clear thinking and cognitive performance.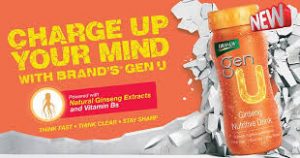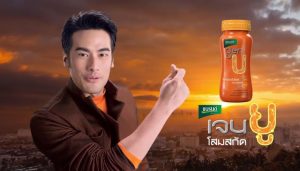 The focus for the Malaysian market is energy (bertenaga). Ca'ya is shown to help you as a father, a husband and an employee to overcome all obstacles and yet remain energetic throughout the day.
Bertenaga resonates well in a male dominating society like Malaysia. The patriarchal Malaysian culture means men have heavy burden on their shoulder. Staying on top of the game is important for Malaysian male consumers to deal with life challenges. Brand's has therefore found the right positioning for its new Ca'ya drink.