Unilab, the manufacturer of prescription and consumer health products in the Philippines, is addressing nutrition deficit in pregnant mothers and meeting their craving needs with the new Crave Healthy.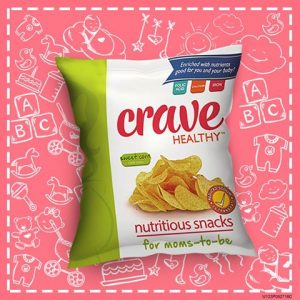 First fortified snack product for pregnant women
Crave Healthy is a corn chip. The company claims it is the 'first snack product in the Philippines that's specially developed by doctors and nutritionists for pregnant women.' It contains iron, calcium and folic acid and is low in sodium.

According to Unilab, the real reason for coming up with such a product is 1 out of 4 pregnant Filipinos are not getting the right nutrients.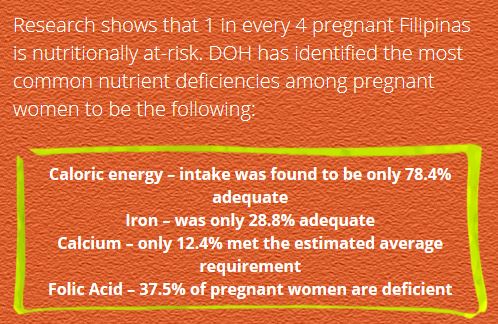 Unilab is taking a big leap into the healthy snacking segment with Crave Healthy for pregnant mothers. Food for mothers-to-be usually comes in the form of home prepared food that is burst with nutrition.
Few packaged goods company will have the desire to introduce packaged food specially for pregnant mothers because this would put themselves in a difficult situation ethically. Even if they do so, it usually comes in products that are seen less decadent like Yogi tea.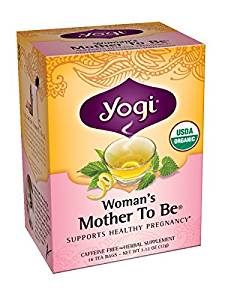 Even if the food is to satisfy the cravings of mothers-to-be, it will be in the form of a healthy snack bar like CredibleCravings probiotic perinatal food bar fueled by probiotic GanedenBC30. The range includes Chocolate, Lemon Ginger Greens and Oatmeal Cranberry. The bars are made from natural ingredients including organic fruits and veggies and sprouted seeds.

Almost none is in the from of chips, which are seen as bad for health and could affect the health of unborn babies. Perhaps the fortified appeal of Unilab's Crave Healthy is enough to assure pregnant mothers in the Philippines about its safety to warrant a small bite to satisfy their craving.