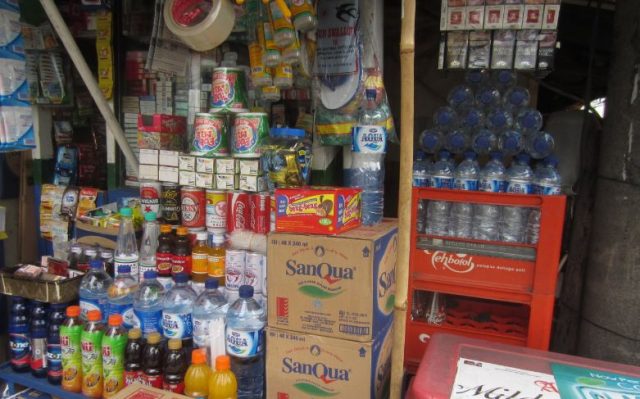 The Kantar Worldpanel Indonesia out of home (OOH) Q2 2016 survey has released interesting data that is useful to understand the vibrant OOH scene.
Middle class dominates OOH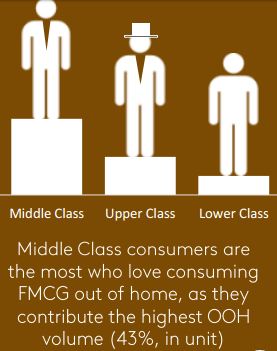 OOH accounts for 39% of total FMCG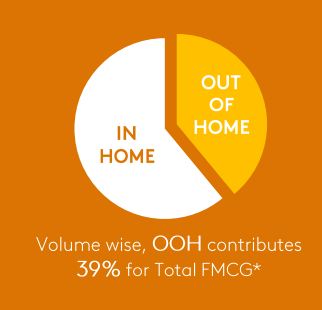 The images above and below are from Kantar.
OOH as a % of volume (unit) sales: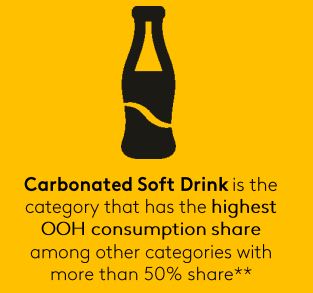 Isotonic – 53%
RTD coffee – 50%
Chewing gum – 49%
Potato snacks – 49%
Soft drink – 45%
Chocolate – 42%
Traditional channel dominates OOH
Traditional channel contributed 90.2% of volume sales of food and drinks consumed at home and 93.5% via OOH.
OOH chocolate consumers
Of all chocolate volume (unit) share for OOH:
Kids (below the age of 10) – 48.6%
Teens (aged 11-20) – 29.8%
By gender, female buyers contributed 55.4%. By packaging, countline pack is still the favourite pack size as it is convenient to consume on the go.