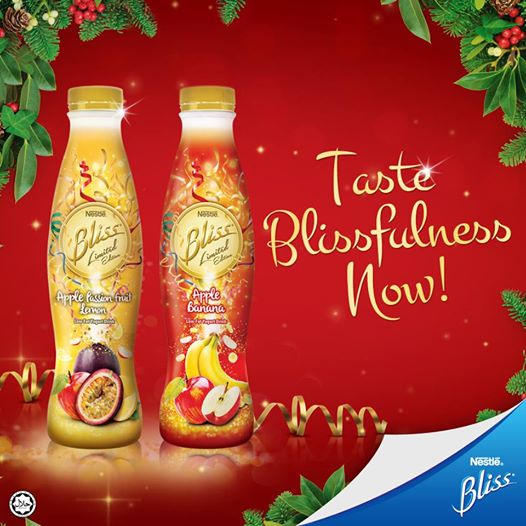 Apple Banana has proven to be a popular flavour for Nestle Bliss low-fat yoghurt drink. This has prompted Nestle to introduce Apple Banana flavour for the third time in a row for its limited-edition festive offerings for Christmas and New Year.
Recap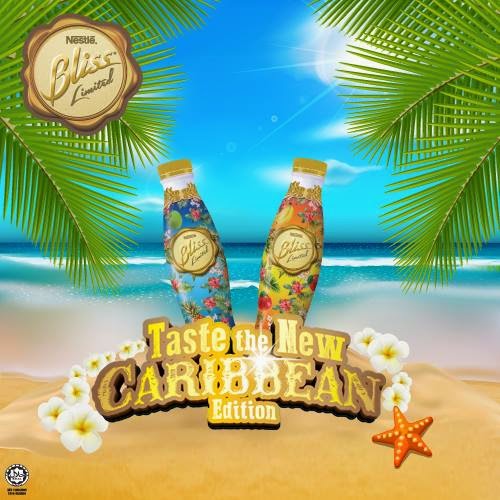 Here is a recap of the previous launches. In 2014, the festive Nestle Bliss under the Taste the New Caribbean comprised Apple Banana and Pineapple Coconut.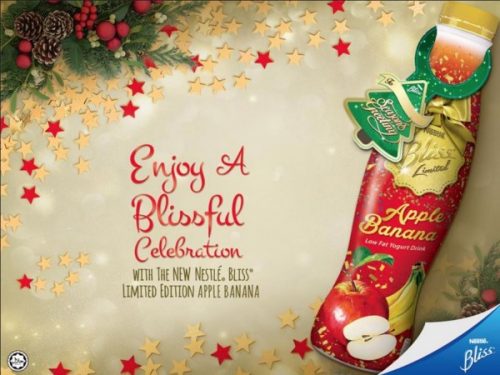 In 2015, only the popular Apple Banana flavour was made available. In 2016, the company is experimenting with Apple Passion Fruit Lemon in addition to the all-time favourite Apple Banana.
The power of banana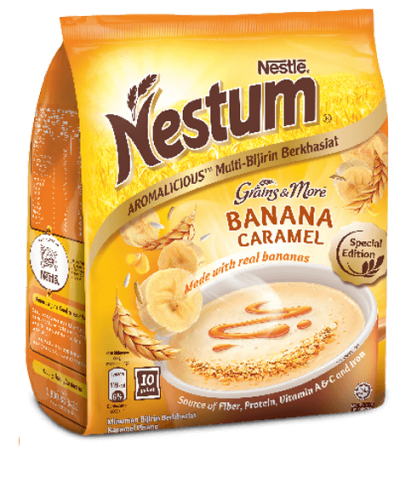 The Nestum Grains & More Banana Caramel 3-in-1 cereal drink is a new product by Nestle that taps into the banana flavour. Launched in August 2016, the Nestum Banana Caramel as well as the limited-edition festive Nestle Bliss Apple Banana might pave the way for the use of more banana flavour in Nestle products in the future.