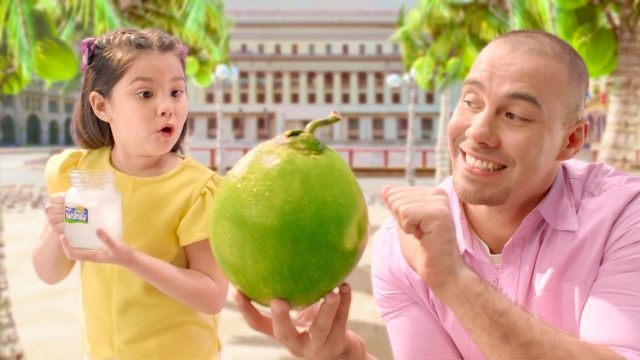 What's new in the Philippines beverage category? Here is a list of new items launched in the past 2-3 months in the country.
Bear Brand Yogu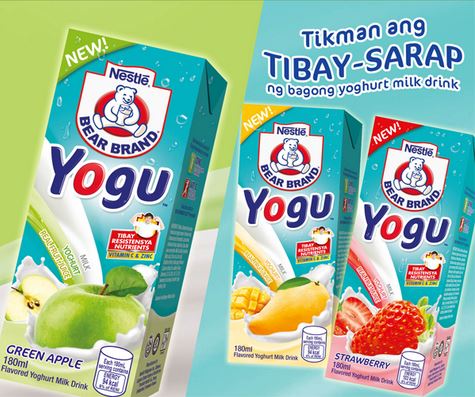 Nestle Bear Brand Yogu is a new flavoured yoghurt milk drink featuring three flavours – Green Apple, Mango and Strawberry. It is made from real fruit juice with vitamin C and zinc to meet the growing up needs of young children. Yogu marks the expansion of Bear Brand from milk drink into the yogurt milk drink segment.
Nesfruta Buko and Mangosteen

Nestle Nesfruta is now in coconut (buko). The Nesfruita Buko is made with real fruit juice (contains real fruit processed into powder). It is also available in mangosteen.
In Indonesia and in the Philippines, the coconut water category is expanding its reach with more affordable option such as in powder format. The most recent launch in Indonesia is the Nutrisari Kelapa Muda (young coconut) powdered drink.
Season's Juice with Nata de Coco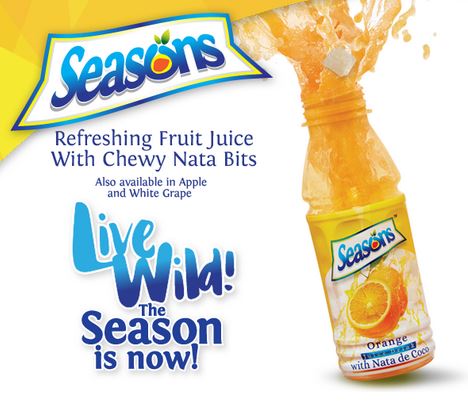 Season's Juice with Nata De Coco is a juice drink available in orange, apple and white grape. The brand Facebook page can be found here. The juice drink features nata de coco to provide chewable fun to the drink.

Cocio energy drink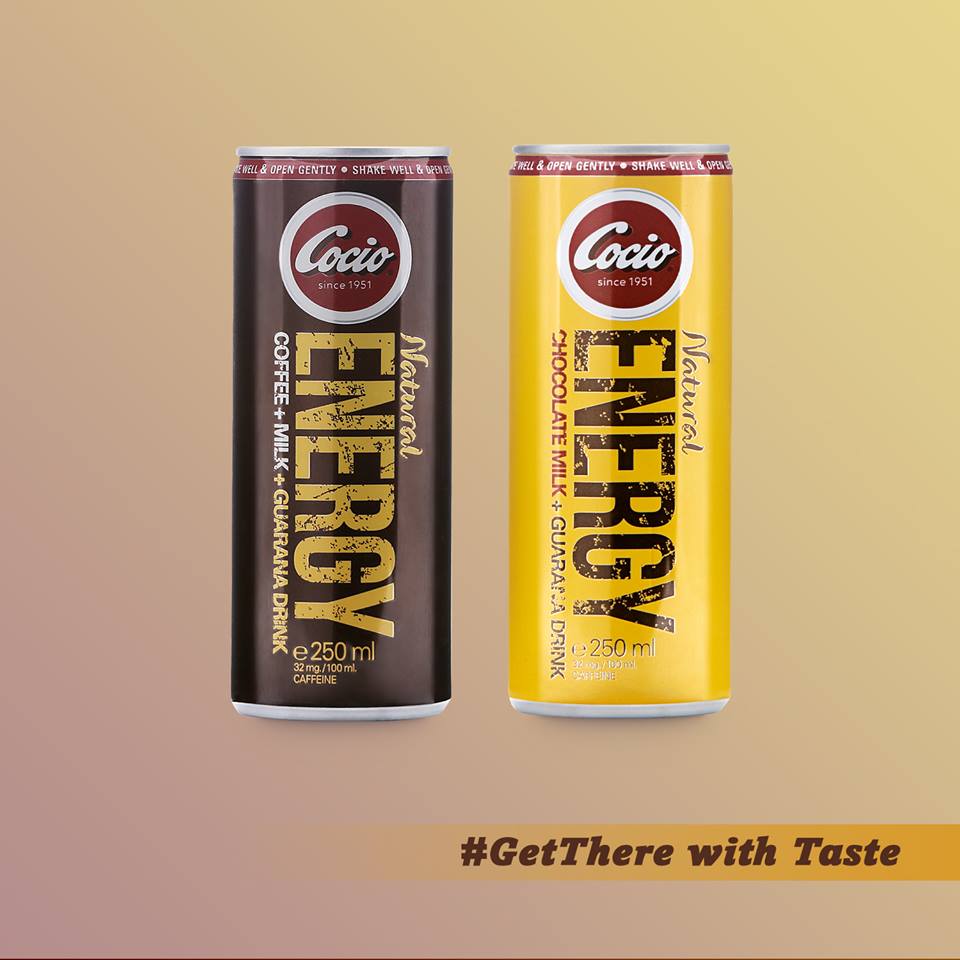 The Danish chocolate milk company Cocio introduce the Cocio energy drink in November 2016. The energy drink comes in two flavours – chocolate and coffee. Cocio is made from milk, natural sugar, and cocoa as well as guarana to give the natural energy boost. This product is tapping into the natural energy drink trend without the harmful side effects often found in other chemical filled energy drinks.

Cocio energy drink is made by Cocio Chocolademaelk A/S and imported by Fly Ace Corporation.
Great Taste Coffee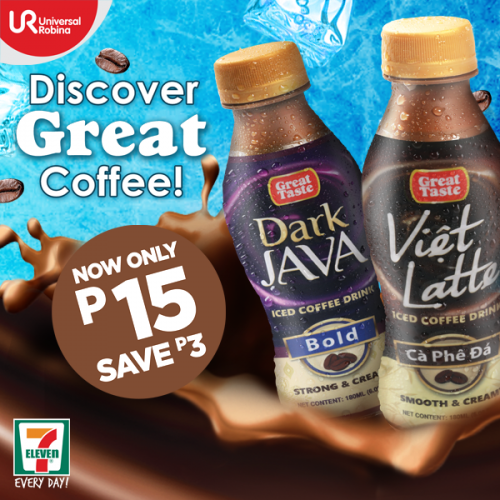 URC introduced two new RTD coffee under the Great Taste brand. The two products are Dark Java Ice Coffee Drink Bold (Strong and Cream) and Viet Latte Iced Coffee Drink Ca Phe Da (Smooth and Cream).
Oishi Hi Coffee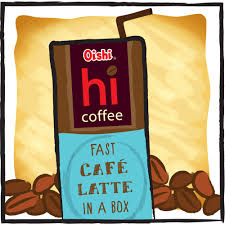 The Hi Coffee range comes in four variants: Caffe Latte, Caramel, Coffee + Choco and Cappuccino. They come in 250ml Tetra Pak. Also available is the Oishi Hi Coffee in 3-in-1 sachet.

Oishi Tea Matchi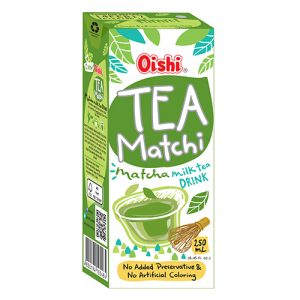 The Oishi Tea Matchi does not come with added preservatives and no artificial colouring. It is a matcha milk tea drink in 250ml. Also available is the Oishi Tea Matchi Premium Milk Tea Drink.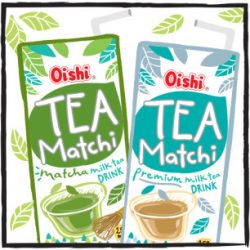 Del Monte Fizzy
In October 2016, Del Monte released two new carbonated juice drinks made with real fruit juice. Known as Fizzy, it comes with two variants – pineapple and orange pamelo. It contains 100% vitamin C. Fizzy is free from calories and does not have added sugar. This juice drink is similar to Tropicana Frutz with a sparkling twist to provide consumers with a refreshing drink that has real fruit juice.