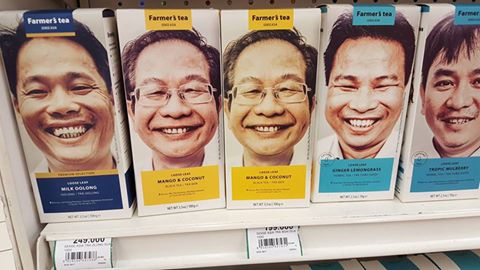 Know your tea farmers. This is what Vietnam's Sense of Asia Company Limited (Teapins) has done with its Farmer's Tea. The range comprises 10 authentic Vietnamese loose teas and exotic blends including 2 rare tea. The tea is hand picked and comes directly from the farmers who grow the tea in small family farms.

Image below and above from Teapins website
On the back of the packaging contains information on how to brew the tea, notes about tasting and the origin of the tea with minute detail on the exact location of the tea farm. For example, the ginger lemongrass herbal tea comes from Cong Hoa, Hai Duong Province in northern Vietnam – 21 08'56.1″N 106 23'44.0″E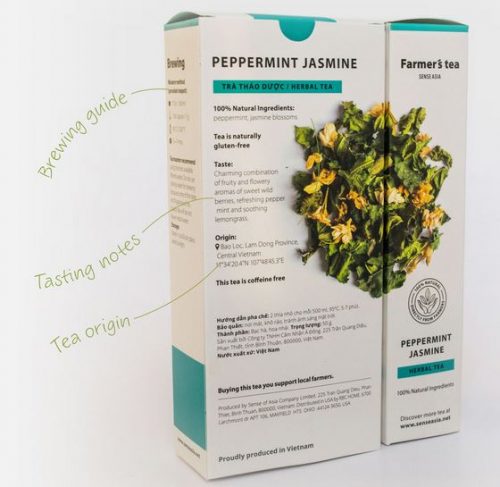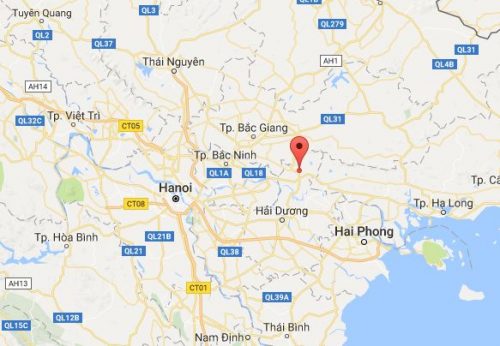 Teapins ginger lemongrass herbal tea comes from this farm (image above and below)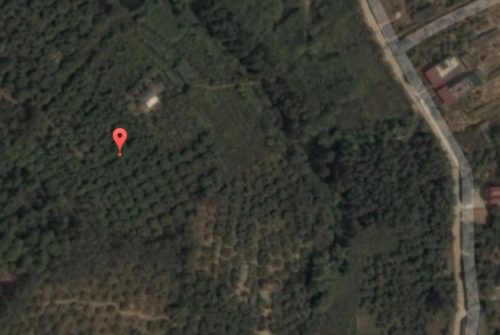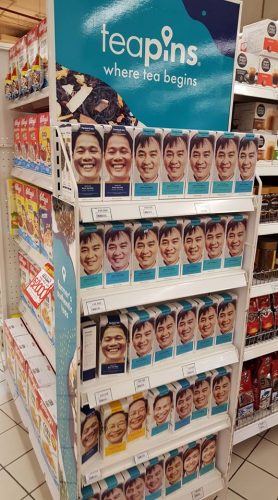 Teapins display at Giant, Crescent Mall, Ho Chi Minh City, District 7. Image above was taken by the author
What Mini Me thinks
Teapins farmer's tea is a perfect example of a provenance-based produce. This concept not only supports local farmers by skipping the middlemen but also justifies the tea premium positioning. Consumers also get to know about the farmers behind the tea, which adds to the product's appeal, making it ideal as a gift.