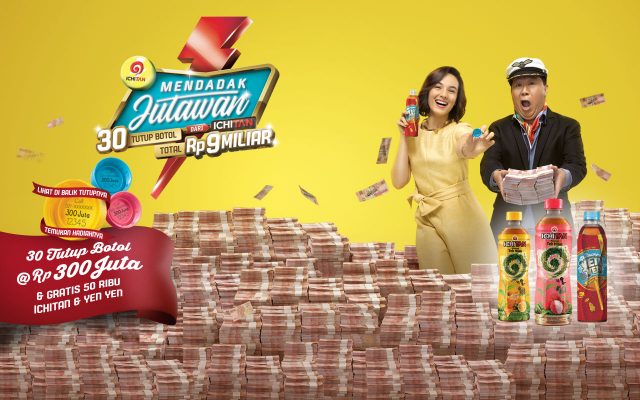 Giving out IDR 9 billion in cash
The eccentric Mr Tan Passakornnatee, founder of the Ichitan beverage company, is giving away a total of IDR 9 billion (USD 674,678) in prize money to 30 lucky consumers in Indonesia. This is part of its millionaire program ("Mendadak Jutawan"), which runs from 1 April 2017 and ends on 30 July 2017.
Such prize giving feat is nothing unusual for Mr Tan who is known to lavish gold bars, money and Mercedes-Benz cars on Thai consumers as part of its "Ichitan Rapid Rich" program.
In Indonesia, lucky consumers can win IDR 300 million if one has the closure with the winning unique code. There will be a total of 30 x IDR 300 million to be given away.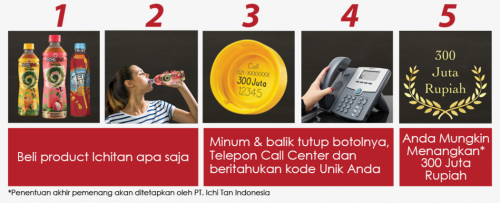 Apart from having the chance to win IDR 300 million, Indonesian consumers will also have the opportunity to win another free bottle of Ichitan beverage. Such marketing approach was hugely popular in China for RTD tea in 2009 and beyond. Back then, it was known as "one more bottle" (再来一瓶). The campaign resulted in product shortage as the winning rate was high. Tingyi (Master Kong), which first introduced the campaign, enjoyed strong sales in 2009 and the campaign had created huge publicity for the brand. Other companies followed suit with their own version.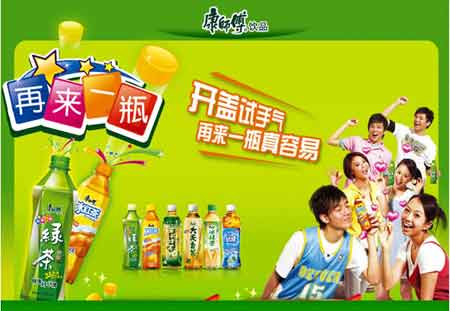 Ichitan's sales in Indonesia fell
Ichitan is hoping such campaign will push growth back on track in Indonesia. In 2016, PT Ichi Tan Indonesia reported revenue of THB 18.4 million, down 6.4% year-on-year. Ichitan entered the Indonesian market in the second half of 2015 and has since made available three products including Yen Yen herbal tea. In 2016, expenses widened to THB 209.9 million as it spent a lot more on marketing.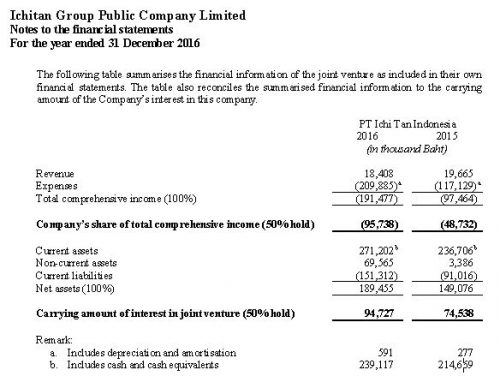 Mr Tan's newest millionaire marketing blitz is needed to boost sales with the objective that sales would accelerate to compensate for the hike in cost from running the expensive campaign.
What Mini Me thinks
One of the impediments to sales growth in the food and beverage category is the lack of distribution reach. Ichitan's beverages are not sold in Indomaret, the country's leading minimarket chain with 14,033 stores at the end of 2016. Making product accessible is one of the key strategies to win in Indonesia's FMCG market and this will be a key task for the company in 2017.
Below is an interesting TVC for Yen Yen herbal tea, which first appeared in February 2017.