The International Taste & Quality Institute (iTQi) Superior Taste Award was widely used in business-to-business (B2B) promotion at the recently concluded Taipei International Food Show 2017. Of all the trade shows I have been to in Indonesia, Thailand, Malaysia and China, Taiwan is the only market where iTQi is widely used for product marketing and promotion to suppliers, distributors and end consumers.
Benefits of winning iTQi
The benefits of winning the award is explained on the iTQi website.
Business negotiations (export and local distribution)
External communication (marketing)
Product improvement (challenge R&D team)
The jury team comprises chefs and sommeliars who have worked not only in Europe (iTQI is based in Brussels) but also in other parts of the world including Japan and Thailand.
iTQi winners at Taipei International Food Show
Here are some examples of the  iTQi award winners at the Taipei International Food Show 2017 (21-24 June 2017).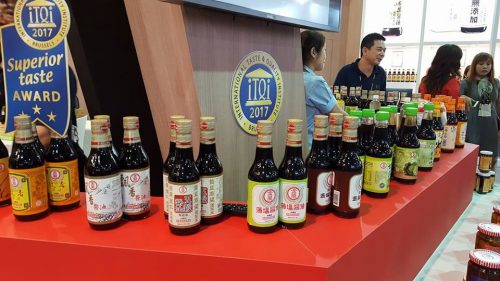 Soy sauces by Kimlan Food Co., Ltd. (image above)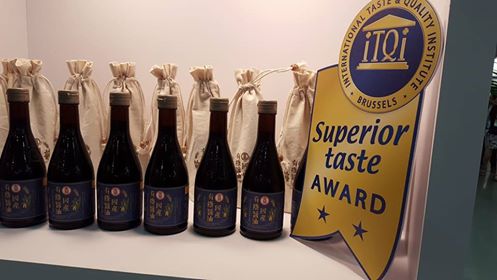 Organic soy sauce by Kimlan Food Co., Ltd. (image above)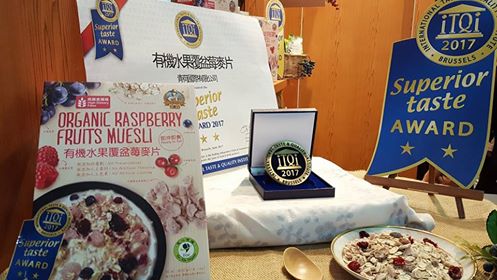 Vilson Organic Raspberry Fruits Muesli (image above)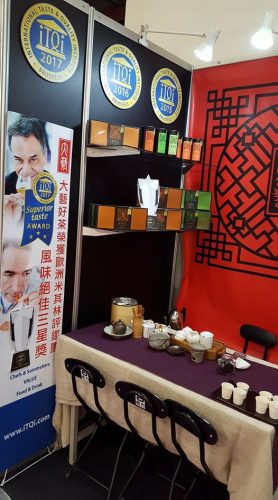 Honey Black Tea by Max Art International Corp (image above)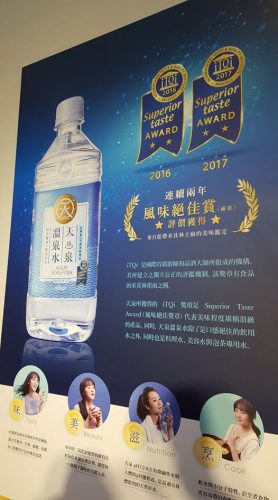 Aqua Formosa water from AQUA FORMOSA Co., Ltd. (image above)
Analysis of iTQi 2016 winners
Japan has the biggest share, accounting for nearly 60% (232) of all winners from Asia (390), followed by Taiwan (51) and Thailand (30) respectively at 13% and 8% of total. With Taiwan known for its tea, of the 51 winners, 22 are tea products, which highlights the eagerness of Taiwanese tea producers in getting global recognition. See this post for more information.
Analysis of iTQi 2017 winners
There were also a lot of winners and entries from Japan and Taiwan in 2017. Japan leads the pack with 307 winners, followed by Taiwan with 100. Similar to 2016, tea companies (46%) accounted for the majority of the winners from Taiwan.
The complete list of 2017 winner can be found here.
What Mini Me thinks
There are numerous awards in the Asia Pacific region including Reader's Digest Trusted Brands Asia and Product of the Year (POY) that are aimed at consumers but not at businesses, where iTQi fills in the gap.