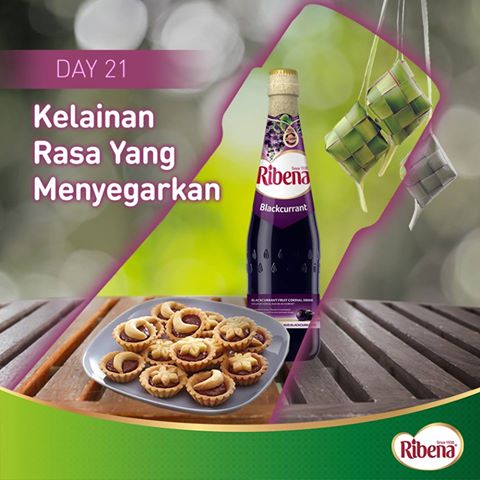 "Manufacturing error" has forced Suntory Beverage and Food to recall specific batches of Ribena concentrate products from warehouses, distributors and retailers in Malaysia with effective from 12 August 2017.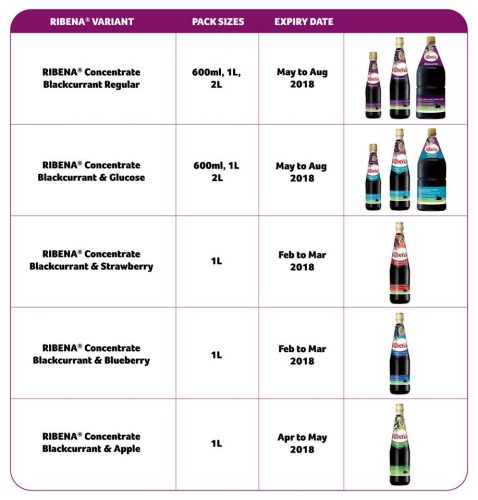 Ribena pastilles and ready-to-drink products such as those in PET bottle, can, packet and pouch are not affected by the recall.
The company press releases says "a preliminary investigation of the manufacturing process has led us to suspect that the product was exposed to air during the bottling process. This appears to cause the product in random bottles to potentially deteriorate in quality earlier than the expiry date."
"Consumers are advised not to drink the product if it appears unusual, tastes or smells sourish or if they are in doubt of the quality of the product. Consumers who are unsure of the quality of their product are encouraged to contact our customer hotline at 1800 88 6200 for more information."
Ribena concentrate may not be available for purchase for the time being as production has halted at the contract manufacturing facility until the probe is completed, likely to be early next week.
The "contract manufacturing facility" refers to IDS Manufacturing Sdn Bhd, a member of Hong Kong-listed Dah Chong Hong Holdings, where the factory is located in Shah Alam.
What Mini Me thinks
The recall, if handled professionally, will have negligible impact on consumer confidence in Ribena. The contract manufacturer will need to improve the manufacturing process to ensure the problem does not recur.