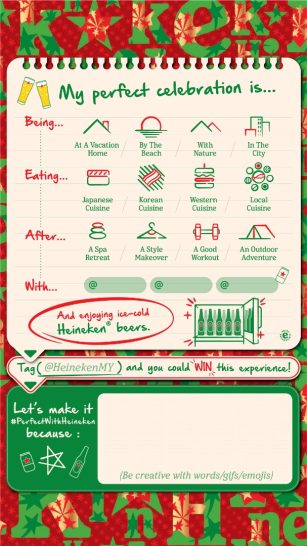 Heineken® Malaysia Enables Elevated Festive Experiences For Winners Through Its #PerfectWithHeineken Wishlist
KUALA LUMPUR, 1 DECEMBER 2021 – Heineken® Malaysia aims to elevate festivities and make celebrations perfect via the #PerfectWithHeineken festive campaign. The campaign will see winners experience unique celebrations with friends and family throughout December 2021 and January 2022 with the #PerfectWithHeineken Wishlist and, the Artificial Intelligence (AI) beer companion –  Heineken® Beer Outdoor Transporter (B.O.T.).
With the turn of the new year drawing closer, Malaysians begin to get into the festive spirit. But as with every festive season, celebrations are undoubtedly accompanied by pressures of planning and unpredictable hiccups like fully booked hotel rooms or overcooking the beef for a dinner party.
This festive season, Heineken® seeks to make the best out of these unavoidable festive pressures and hiccups by inviting consumers to make their celebrations #PerfectWithHeineken.
The #PerfectWithHeineken Wishlist encourages consumers to share what makes up their perfect celebration and weekly winners together with their friends or family will see their perfect celebrations come to life!
To top off the perfect celebration, consumers will also stand to win a Heineken® B.O.T., which is Heineken®'s autonomous robot cooler that utilises AI and motion sensor technology to transport Heineken® beer. This means that wherever you go, the B.O.T. follows, and what better way to perfect a celebration than to have ice-cold Heineken® personally delivered by the B.O.T.!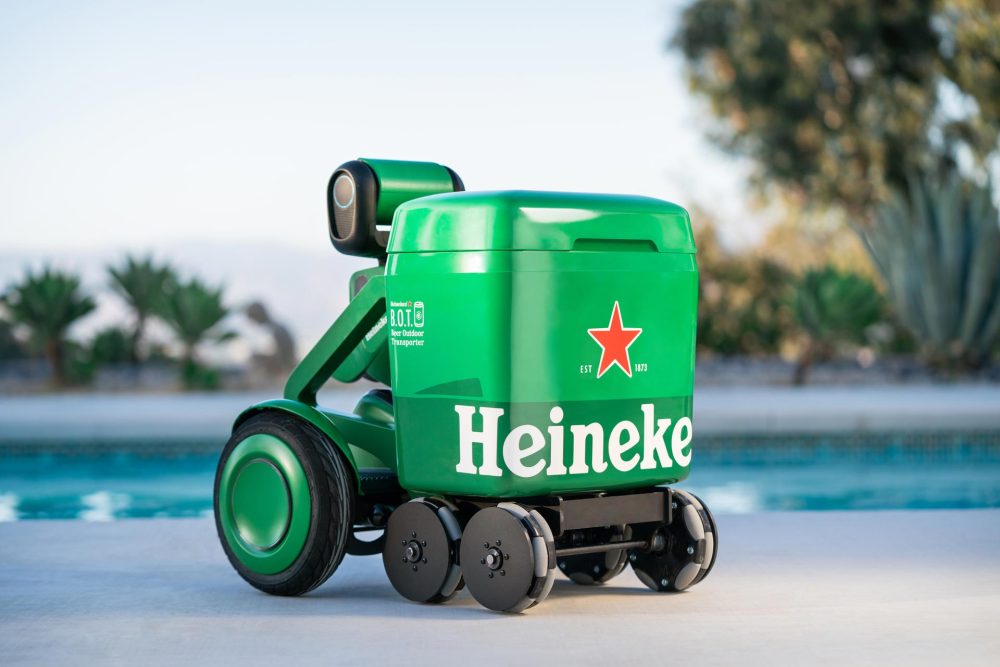 To be in the running to experience the perfect celebration and take home the Heineken® B.O.T., participants need only to fill up the #PerfectWithHeineken Wishlist, and share it on Instagram or Facebook Stories. The #PerfectWithHeineken Wishlist may be found in the Instagram Highlights section of @HeinekenMY account, or at https://www.heineken.com/my/en/festive/celebration.
Pablo Chabot, Marketing Director at Heineken Malaysia Berhad said, "The festive season is when we reunite with our loved ones to celebrate special moments. While it usually comes with a few unavoidable pressures and hiccups, the festivities wouldn't feel complete without them. At Heineken®, we know how to celebrate and we know it well – which is why we want make the best out of it and bring to life our consumers' unique visions of their ideal festive celebrations and make them #PerfectWithHeineken."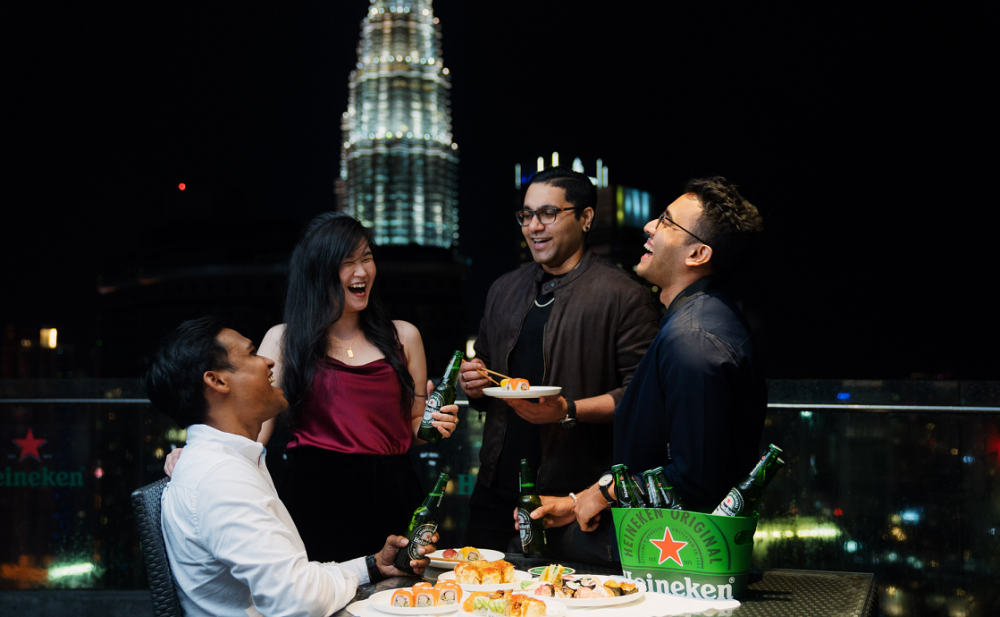 Amongst the early participants of the #PerfectWithHeineken Wishlist was Vishag Ramakrishnan, 26 who said, "I saw my friends submitting the Wishlist, and I wanted to hop on the bandwagon too. Who knew I'd be selected to bring to life exactly what I wanted! We were riding ATVs one minute and then got to enjoy KL city the next. I guess what really made it special too was that I was able to experience it all with my friends."
"After spending the last two years being cooped up at home, we finally got to celebrate the festivities with a private pool and even a private sunset dinner! Not only were we treated like VIPs, but our celebration was also made #PerfectWithHeineken!" Janice Foon, 28.
Share your perfect celebration with the #PerfectwithHeineken Wishlist by heading over to https://www.heineken.com/my/en/festive/celebration and stand to win your perfect celebration along with the Heineken® B.O.T.!
For more information and updates, visit the Heineken® website (www.heineken.com/my) or follow Heineken® on Instagram (@HeinekenMY) and Facebook (https://www.facebook.com/HeinekenMYS/).
Heineken® and all promotions and activations are for non-Muslims aged 21 and above only. Heineken® advocates responsible consumption, do not drink and drive.