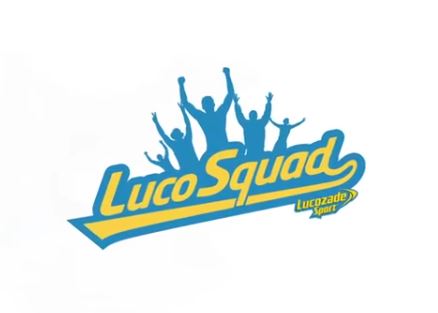 How do you reach out to your potential sport drink consumers? You gate crash them during their matches. Suntory's Lucozade just did that with their latest LucoSquad.
The LucoSquad recently gatecrashed the Forum 19 Futsal Court in Petaling Jaya and the players were pleasantly surprised by the unexpected support.
This reminds me of Red Bull Product of Europe which employs the marketing strategy of energising tired motorists with an unexpected can of energy drink. The drink was passed to the driver by a Red Bull promoter from the car window. She made sure the cans were opened and that meant the driver has to drink it immediately.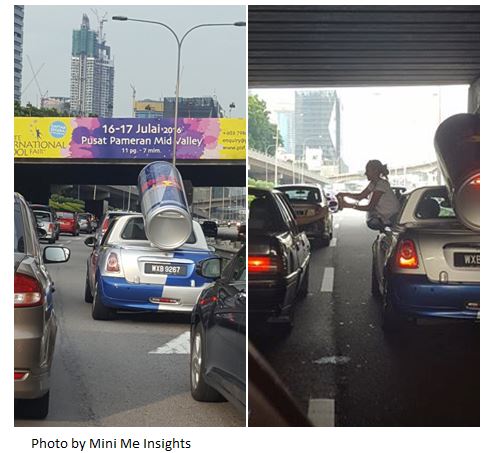 In another development, Lucozade now has an improved taste.