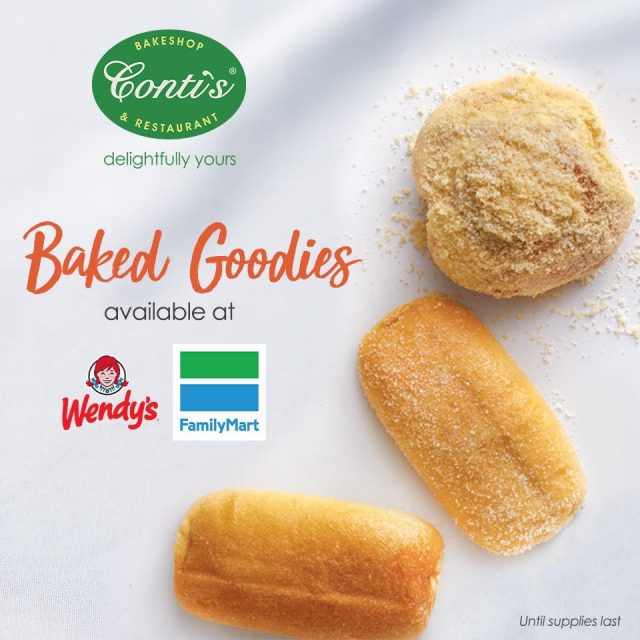 With operations affected by the month-long lockdown in Luzon island to curb the spread of COVID-19, Philippines-based Conti's Bakeshop and Restaurant has creatively made available their famous items at FamilyMart convenience store and Wendy's fast food chain. This is made possible as all three businesses are owned by Udenna Corporation.
Conti's Bakeshop and Restaurant is know for its Baked Salmon, Chicken Pie and Mango Bravo.
Click here from the list of products at FamilyMart Philippines and here for Wendy's Philippines.
The example of Conti's presents foodservice operators with another possibility to sustain their business during such difficult times apart from shifting their operations to online delivery.