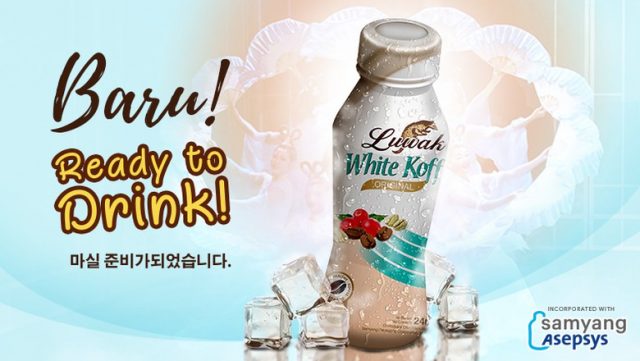 After having South Korean heartthrob actor Lee Min Ho starring in its television commercial in 2016, Indonesia's Luwak White Koffie introduced a new ready-to-drink white coffee in May 2017 in partnership with the South Korean packaging firm Samyang.
The RTD drink is also the first RTD white coffee in Indonesia. It claims to be "100% made in Korea." The reason PT Java Prima Abadi appointed Lee Min Ho as the brand ambassador of Luwak White Koffie is to grow the brand internationally as Lee is highly recognised worldwide.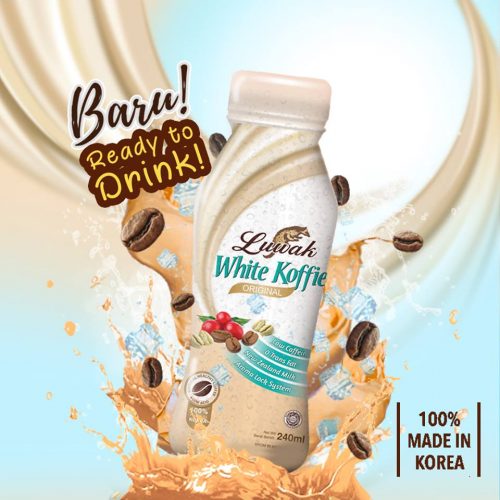 The 240ml RTD coffee has zero trans fat, low caffeine, made with 100% low fat milk and featuring the aroma lock system.
Good Day Original​é Cappuccino
PT Santos Jaya Abadi, the maker of Good Day RTD coffee and Kapal Api instant coffee, added Original​é Cappuccino in May 2017 to its existing range of 250ml RTD coffee in PET bottle.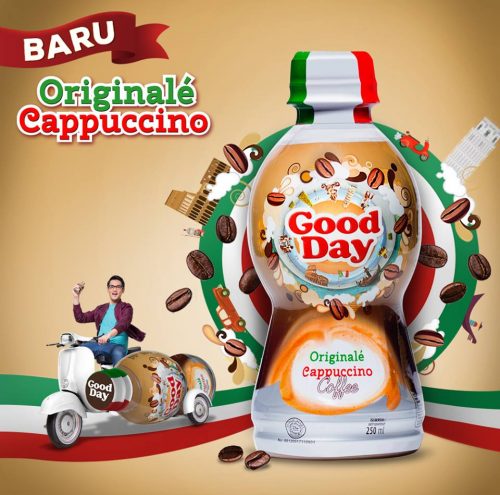 The existing Good Day RTD Coffee range includes Tiramisu Bliss, Avocado Delight, Green Tea Lattecinno and Funtastic Mocacinno.
Indonesian singer Afgansyah Reza, popularly known as Afgan, continues to endorse Good Day and is helping to inject a youthful vibrancy to the brand. The new Original​é Cappuccino focuses on the Italian classic flavour with the tagline "Rasa Klasik yang Selalu Asik" or "Classic Taste and Always Cool."
Sales volume growth slows to single-digit
Santos Jaya Abadi Managing Director Paulus Nugroho said to Bisnes in August 2017 that the instant coffee maker's sales volume only grew by single-digit in the first quarter of 2017 compared with a double-digit growth previously. He attributed the slowdown to weak consumer sentiment.
The company said it controls 70% of the domestic black coffee (kopi hitam) market. Santos Jaya Abadi exports to nearly 30 countries with exports contributing 15% of revenue. The remaining 85% is accounted by the domestic market.
The top three revenue contributors in descending order are Kapal Api Special Mix, ABC and Good Day, of which Kapal Api Special Mix contributed at least 20% of total revenue.