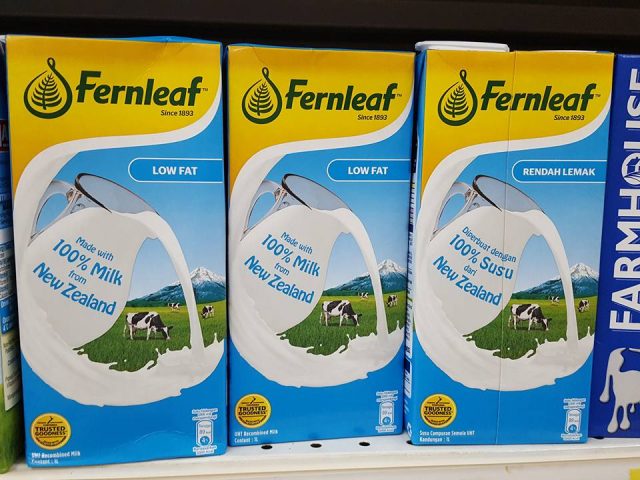 Fonterra Brands Malaysia Sdn Bhd has made available UHT milk for the consumer market in Malaysia under the Fernleaf brand. This marks the first time Fonterra is introducing a UHT milk for the consumer market under the Fernleaf brand. Previously, only the food service channel has access to Anchor Full Cream Milk through Anchor Food Professionals.
Proudly made with 100% milk from New Zealand
100% pure New Zealand milk has always been the unique selling point for Fonterra. It is not a surprise to see this remains the case for the new Fernleaf low fat milk. The milk product is made at the Fonterra factory in Malaysia using New Zealand milk powder and is thus known as a UHT recombined milk.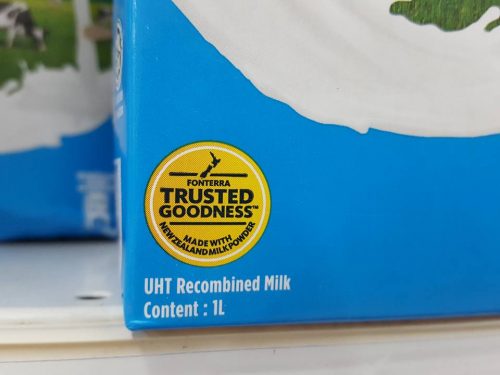 One Milk for the Whole Family
The low fat UHT recombined milk is rich in protein, vitamin A, vitamin D and calcium and is suitable for the whole family.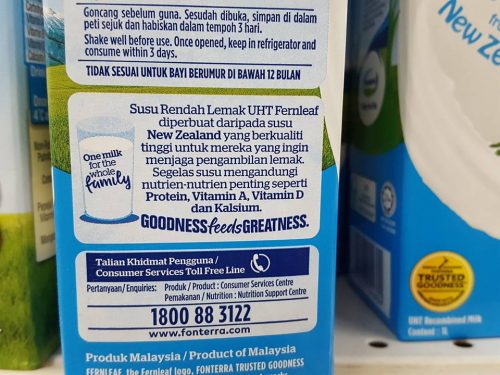 Here is how the new Fernleaf UHT is compared against the other UHT low-fat milk in Malaysia in terms of nutrition and price so that consumers can make their informed choice.