Coca-Cola Amatil has launched a new range of café-quality Grinders Coffee capsules and professional Caffitaly capsule machines in Indonesia.
The Caffitaly machines comprise:
High-end Milano milk-integrated coffee capsule machine with a recommended retail price of IDR 3.5 million
Compact Roma machine (IDR 1.8 million)
Compact Venice machine (IDR 2.6 million)
Bella milk frother (IDR 990,000)

The compatible coffee capsules are:
Grinders range of authentic café-quality coffees for coffee purists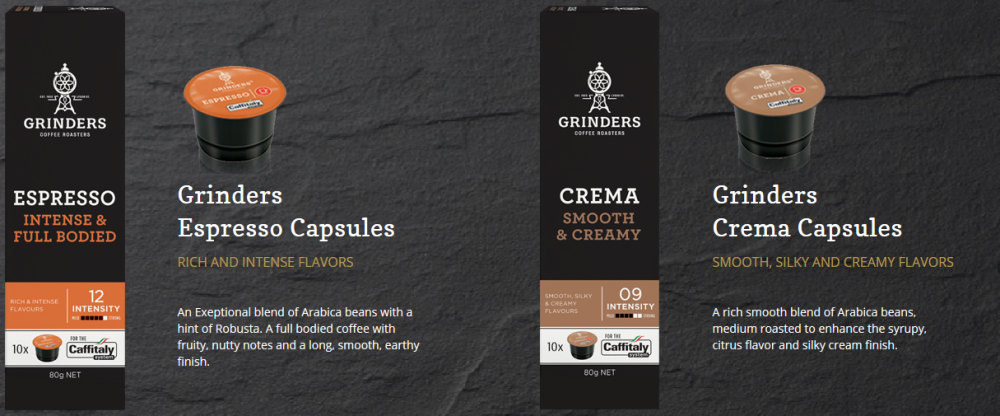 Fix range of blended quality café-style lattes, infused with delightful flavours such as Caramel Latte, Moca Latte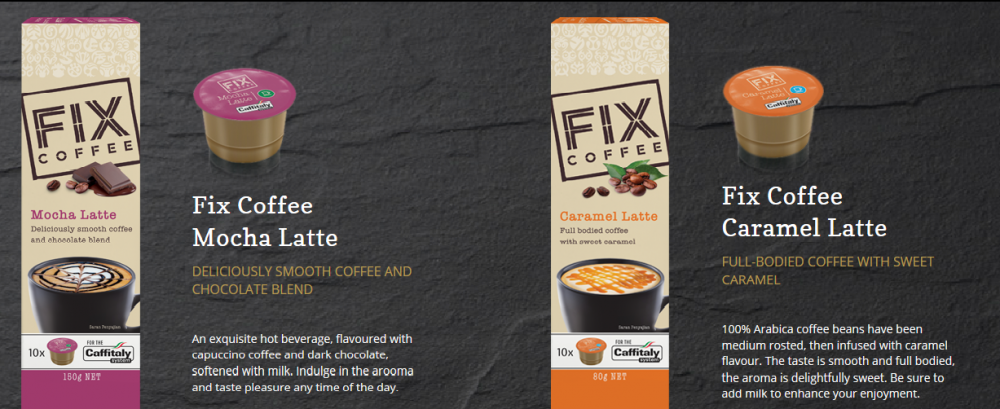 Romanza range of delicious, sweeter style hot beverages to fit Indonesians consumers and customers who like sweet flavoured coffee. Romanza will have four flavours including Vanilla Cappuccino and Caramel Choccolato.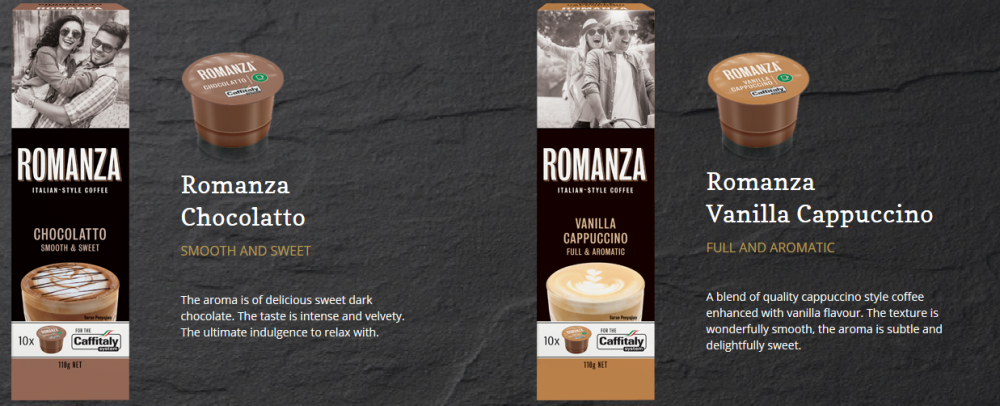 Machines and capsules will be available nationally through leading Indonesian retailers from 20 November 2017. Extensive in-store sampling, demonstration and education program will be given to consumers.
Grinders is part of the Coca-Cola Amatil Group.
In Australia, the company has rebranded its Grinders grocery range and are compatible with Nespresso and Caffitaly machines.
More information about Grinders and the Caffitaly machines in Indonesia can be found on this website www.grinderscoffee.id.
* Images from Grinderscoffee.id website and some of the text comes from the press release.