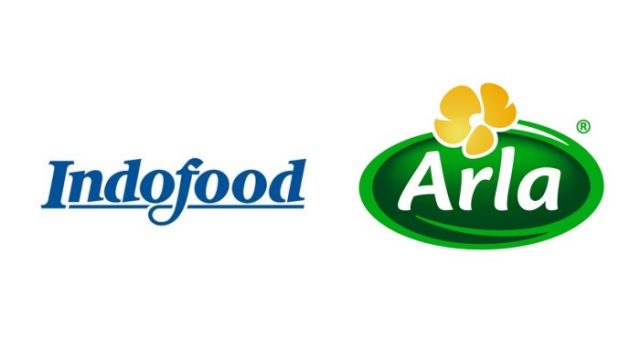 Forming new joint venture with Arla
On 22 December 2017, PT Indofood CBP Sukses Makmur Tbk (ICBP) and Arla Foods announced the formation of a joint venture to expand Arla Foods' presence in the Indonesian market. The Danish dairy giant will have a 50% stake plus one share to give it the controlling stake in the new entity Arla Indofood Sukses Makmur. ICBP will have a 50% stake minus one share.
Taking over existing joint ventures with Asahi
On the same day, the Indonesian consumer goods giant executed a share transfer agreement with Japan's Asahi Group Holdings. The agreement saw ICBP taking over from Asahi the remaining 51% stake in PT Asahi Indofood Beverage Makmur (AIBM), the maker of cold beverages, and the remaining 49% stake in PT Indofood Asahi Sukses Beverage (IASB), which is in charge of the sale and distribution of cold beverages. The joint venture is known for the manufacturing and marketing of Ichi Ocha, Tekita, Caféla, Club, Pepsi, 7Up, Tropicana Twister, Sting, Mirinda and Fruitamin brands.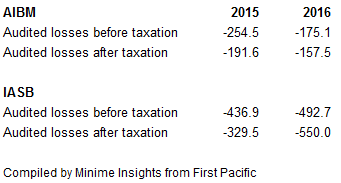 The Asahi joint ventures have been losing money and beverage sales have been falling. Asahi does not seem to have the time to wait for the business to turn around.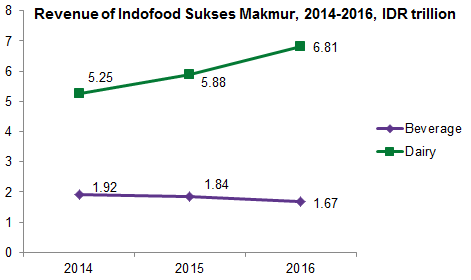 Dairy business on upward trend
ICBP's dairy business, on the other hand, is growing healthily. The dairy business includes sweetened condensed milk and creamer, ultra-high temperature (UHT) milk, sterilized bottled milk, pasteurized liquid milk, lactic acid beverages, powdered milk, ice cream and butter.
At the moment, details about the product portfolio, production and launch dates of the joint venture will not be made public, according to the press release.
Danish butter, cheese in demand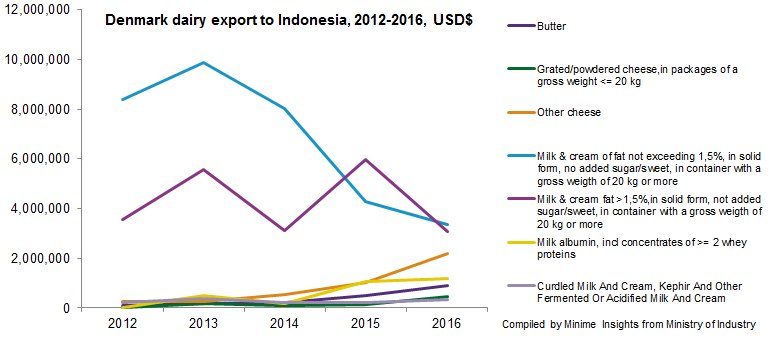 We do know Danish cheese and butter are the two segments that are witnessing a rise in export to Indonesia. But a lot more innovation and demand is coming from the yogurt segment. We will have to wait and see what will be the new product from the ICBP-Arla joint venture and which channel it will focus – retail or foodservice. Will Indonesia become the manufacturing hub for Arla in Southeast Asia. This is also a question to ponder.