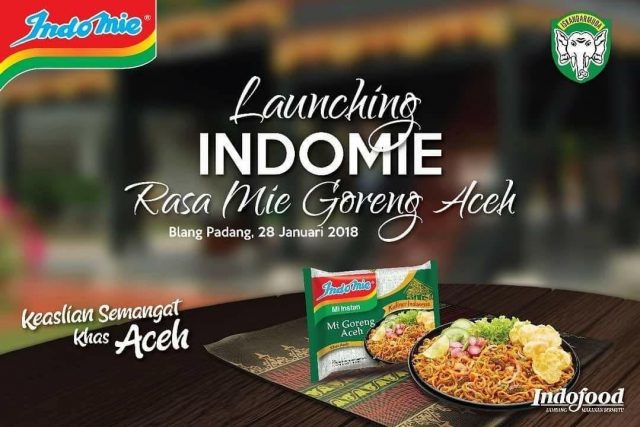 PT Indofood CBP Sukses Makmur Tbk (ICBP), the maker of Indomie, unveiled its latest Mi Goreng Aceh on 28 January 2018 at Blang Padang in Aceh. The new instant noodle with the taste of Aceh is being distributed in Aceh and Medan in northern Sumatra and in several other districts, reported Kompas.com. The price per 90g pack is IDR 2,500.
We have seen a similar launching of regional taste in Malaysia by the largest instant noodle company Nestle. The Maggi 2-in-1 Mi Kolo + Sup was launched in 2015 catering to consumers in East Malaysia (Sabah and Sarawak) and Brunei.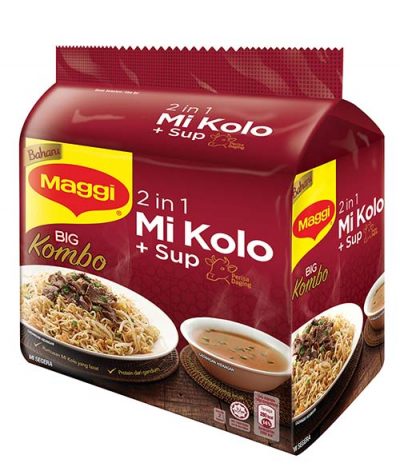 Indomie Mi Goreng Aceh and Maggi Mi Kolo are products that celebrate the culinary richness of the local community with exclusive products exclusively for the local consumers.