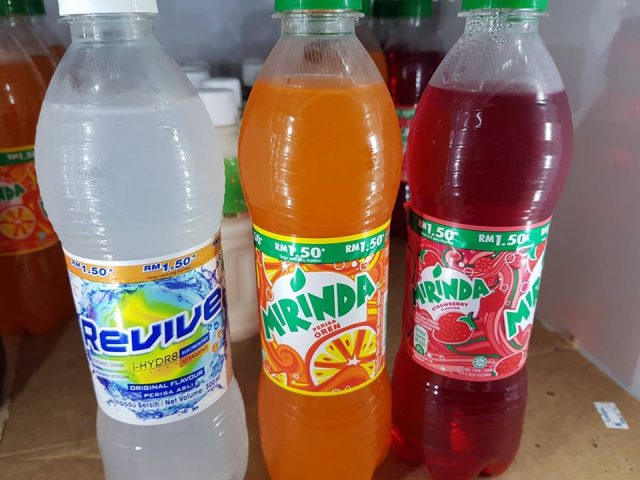 PepsiCo's Revive and Miranda (orange and strawberry) are now available in an affordable RM 1.50 per 500ml PET bottle in the general trade in Malaysia. This also marks the return of Pepsi into the ongoing price competition with Coca-Cola and F&N where all the players are competing in the RM 1.50 price level.
Unlike the other players, Revive and Miranda are sold at RM 1.50 but they have the largest volume of 500ml. For the same price, Coca-Cola's volume is 425ml, while F&N's is 400ml.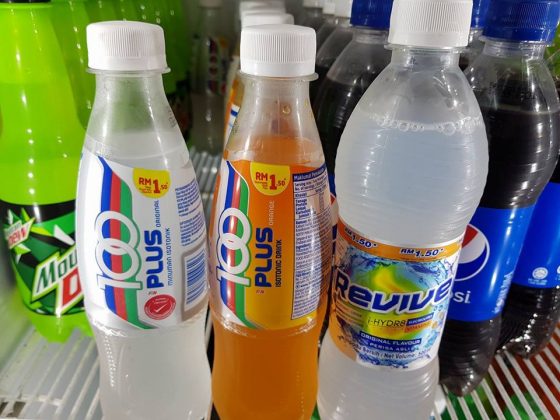 The competition is now focuses on the general trade targeting price sensitive consumers unlike in the past where 99 Speedmart minimarket chain was at the epicenter of competition.