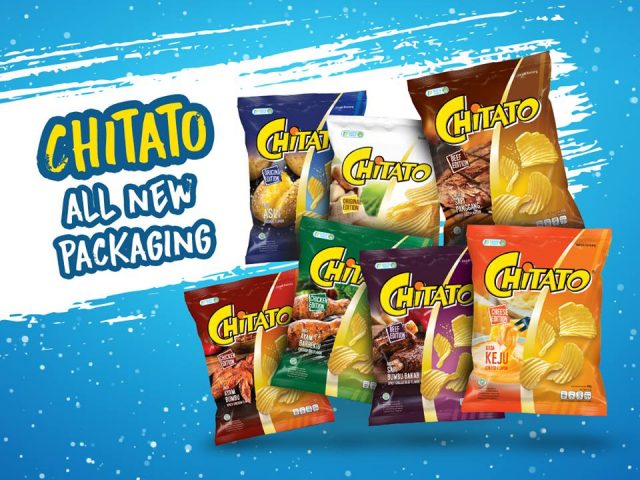 Indofood's Chitato potato crisp is now sporting a new packaging to maximise the authenticity of its flavours. The packaging features a split view design with the image of the flavour on the left represented by the depiction of the actual food and on the right is the image of the chips.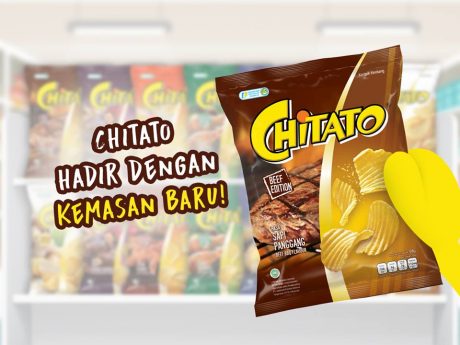 The image below is the old Chitato packaging where the flavour is represented in the form of a graphic design.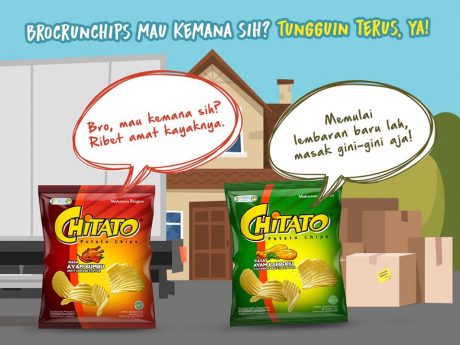 The marketing does not stop here. Chitato encourages consumers to pair its crisps with other foodstuffs such as ice cream, pancakes or martabak, a roti-like stuffed fried flatbread.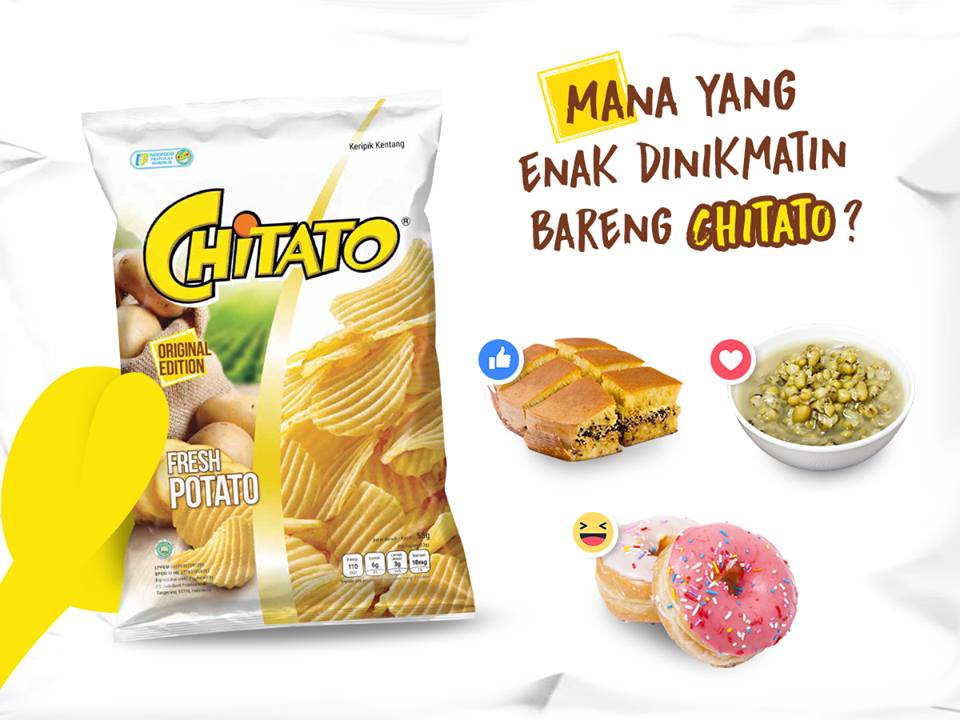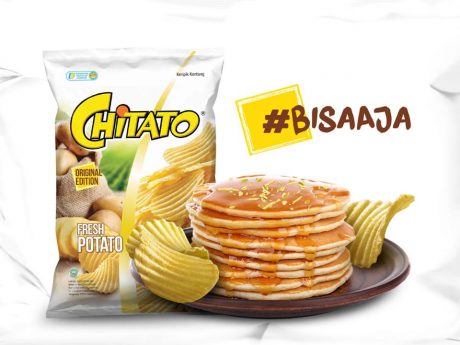 We have seen other snack food companies channeling their marketing to encourage their consumers to experiment with other ways of eating snacks. In Thailand, Lay's offered combo meal sets featuring its chips at the inaugural Tesco Lotus expo at IMPACT's Challenger Hall in late 2017.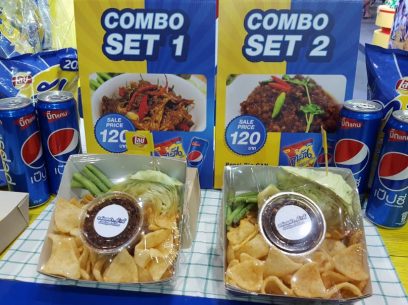 Perhaps snack food companies can work with the foodservice industry to use their snacks as garnish or for new meal creations?