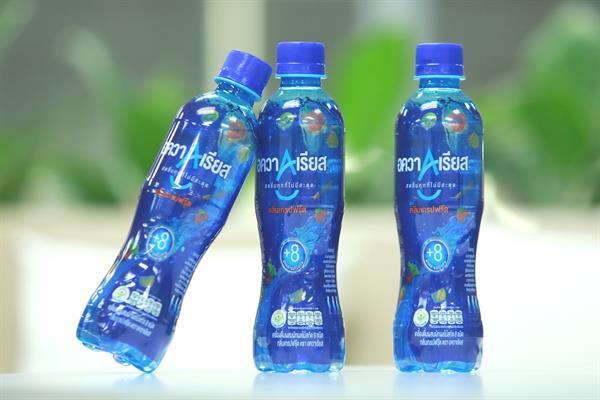 Coca-Cola (Thailand) has launched Aquarius, a low-calorie beverage that contains eight fruit and vegetable extracts, according to the press release on 19 March 2018. The drink comes in a refreshing grapefruit flavour with the concept 'ready to restore and replenish.'
This product is positioned in the 'replenishing drink' market, which the company said has 'growth potential thanks to the country's hot climate and the active lifestyles of young workers,' reported The Nation.
Aquarius with eight fruit and vegetable extracts is certified as a healthier choice by the Ministry of Public Health. The extracts come from lemon, orange, carrot, red beet, kiwi fruit, passion fruit, apple and blood orange.
The 350ml drink in PET bottle is priced at THB 18 (USD 0.58) at 7-Eleven.
Aquarius +8 first launched in Myanmar

Interestingly, the Aquarius +8 with eight fruit and vegetable extracts was first introduced in Myanmar in 2017 but in a different packaging design.
The on-the-ground marketing activation in Myanmar includes body combat, zumba and tabata cardio. Tabata is a form of high-intensity interval training that forces you to work at a very high intensity for short periods of time.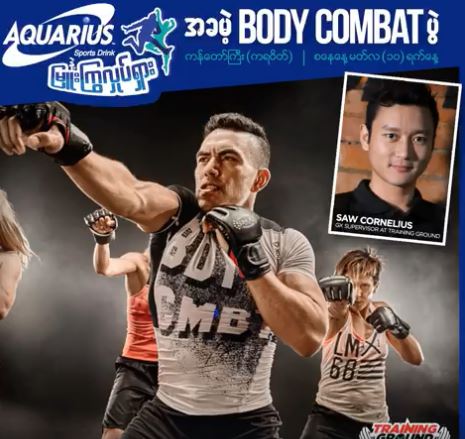 The sports drink's non-sports related marketing messages include making the drink relevant to be consumed while working, studying or going out because it is low in calorie and is good for you.
The 350ml Aquarius +8 (PET) is selling in Myanmar's Grab & Go Convenience Store at MMK 400 (USD 0.29). It is also available in can.
What Mini Me thinks
It is interesting to see Coca-Cola launching Aquarius +8 first in Myanmar before launching in a more matured market like Thailand. In most cases, it should be the other way round.
The most interesting is the strengthening of the healthy image of Aquarius, first launched in 2015 as an enhanced hydration drink for everyday consumption, with the new addition of vegetable and fruit extracts.