Hopes Malaysia supports the underprivileged rural communities in Sabah through sustainable means
KOTA KINABALU, 28 February 2022 – Civil society organisation, Hopes Malaysia introduces a new take on meeting the needs of underprivileged communities through sustainable development projects. Amid the COVID-19 pandemic, the non-profit organisation invested their time and efforts into community development work with a sustainable twist to enable a self-sustaining lifestyle for individuals and families in Sabah's rural communities.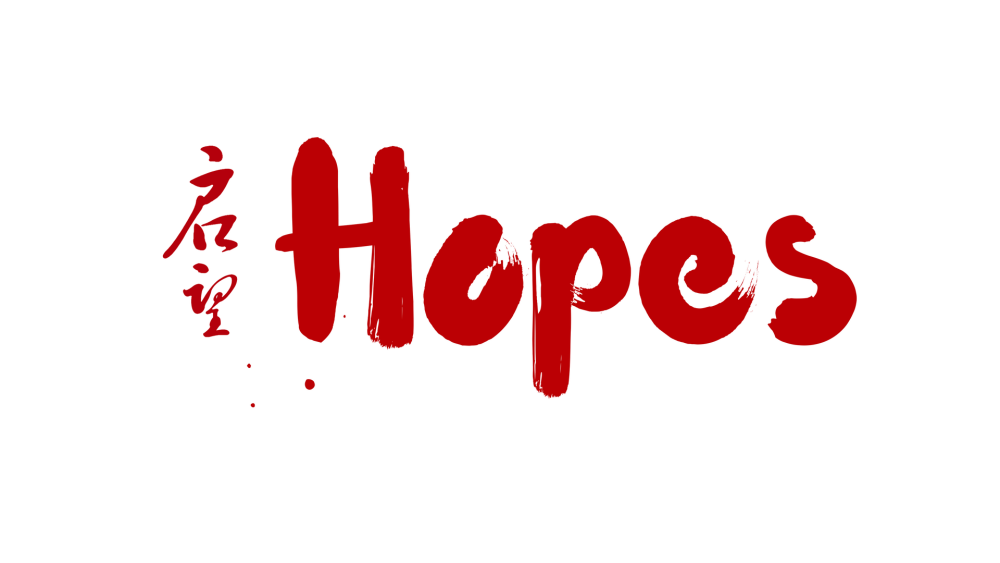 The cycle of poverty among rural communities remains a great challenge in many countries, and Malaysia is no exception. The first of the 17 United Nations Sustainable Development Goals is to end poverty in all its forms everywhere. The pandemic has led to the rise of poverty for this generation, with governments stepping in to provide short-term measures. In Malaysia, the Department of Statistics Malaysia (DoSM) revealed that the number of poor households increased to 639,800 in 2020 as compared to 405,400 pre-pandemic. Among all Malaysian states, Sabah recorded the highest percentage of poor households (25.3 percent).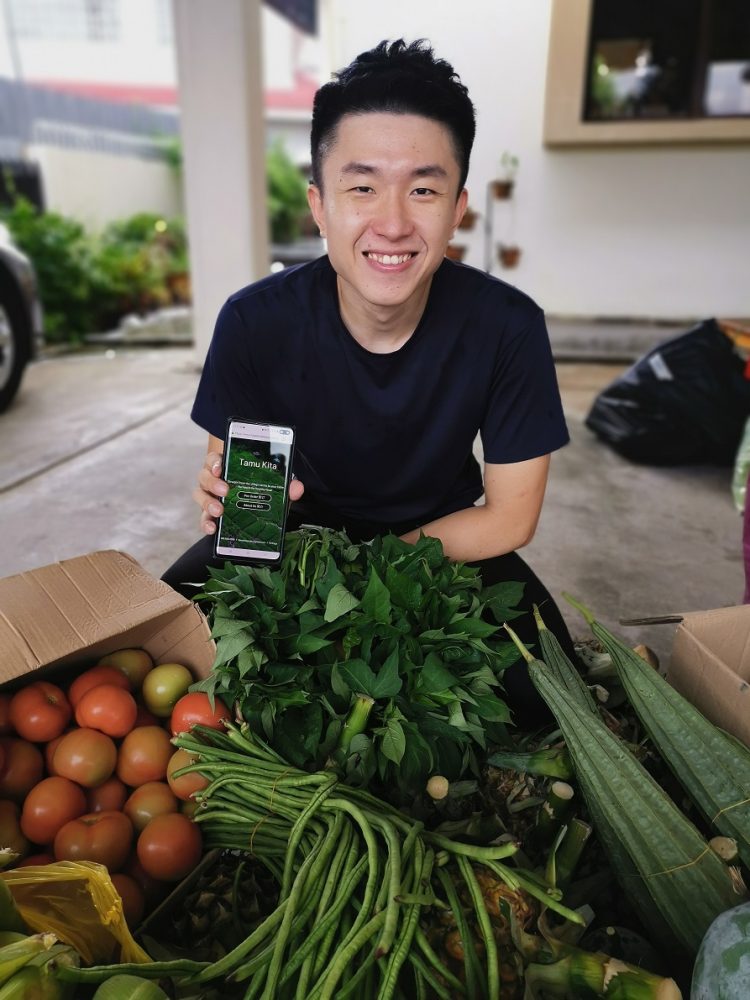 Hopes Malaysia stepped up to address this gap by introducing long-term solutions, deploying a team dedicated to developing the underprivileged communities in Sabah. Sam Lee, Founder and Executive Director of Hopes Malaysia, said, "Give a man a fish, and you feed him for a day. Teach a man to fish, and you feed him for a lifetime. When we first started Hopes Malaysia, we studied how local charities would operate and strongly felt that 'charity' should not be a one-off thing. Instead, we should focus on making long-term changes. Hence, we started Hopes Malaysia to break the cycle of poverty with the aim for rural communities to sustain on their own in the long run."
Gravity Water Project
The Sabah rural communities are facing a common issue, whereby remote villages are disconnected from the public water systems and do not have reliable water sources. This poses a difficulty, especially for villagers who make a living through farming as they had to depend on inconsistent rainwater and mountain streams. Hopes Malaysia saw a need to improve the water systems and provide the farmers with a reliable water source.
Launched in 2016, Hopes Malaysia introduced the Gravity Water Project and have successfully built seven gravity water systems so far, comprising 30 kilometres of piping systems, connecting clean water to various remote Kota Belud villages and benefiting more than 8,000 rural villagers. Additionally, the team also empowered the villagers by training the farmers to maintain and repair the systems, ensuring that the community will have a consistent water supply for generations to come.
As a result, the farmers at the Kota Belud villages have been able to grow various local fruits and vegetables, sell the produce and generate consistent income to sustain their families for the long run. The Hopes Malaysia team also played a role in educating the rural farmers to provide balanced diet meals for their families by introducing them to fish and poultry farming. The community will now be able to consistently harvest 70 kilograms of fish monthly and 60 chicken eggs daily to make a living.
Tamu Kita Benefit Bags
When the pandemic hit in 2020, the Kota Belud farmers faced many challenges due to travel and lockdown restrictions, making it difficult for them to sell their fresh produce. At the same time, with the economic downturn, Hopes Malaysia team also received word that many B40 families, children's homes and disability centres were also having a hard time sourcing donations and food supplies. Hopes Malaysia saw an opportunity and launched the Tamu Kita Benefit Bags initiative in partnership with HEINEKEN Malaysia. The organisation bought the extra produce from the Kota Belud farmers with funds from the HEINEKEN Cares campaign and distributed them to those impacted by the pandemic.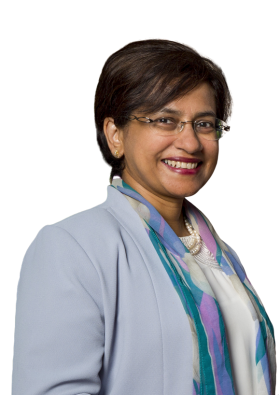 Renuka Indrarajah, Corporate Affairs & Legal Director for HEINEKEN Malaysia said, "We are proud of what Hopes Malaysia have achieved, and we would like to extend our gratitude and appreciation for giving us an opportunity to work hand in hand. This initiative was part of our HEINEKEN Cares programme, where we partnered with eight civil society organisations and successfully delivered 255,000 meals to communities in need in 2021. All of us at HEINEKEN Malaysia look forward to continue fostering meaningful partnerships and effectively playing our role in the communities we serve."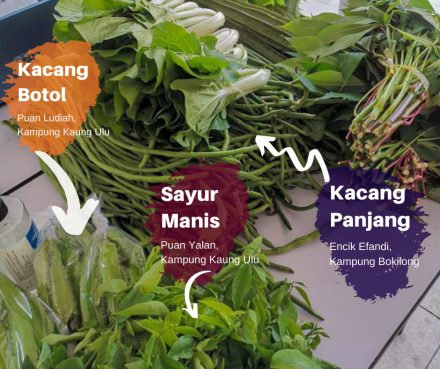 Through this initiative, Hopes Malaysia successfully funded the purchase of fresh produce from the farmers consistently for four months, which had improved up to 50% of the farmers' monthly household income at the same time distributed more than 50,000 kg of produce to vulnerable communities throughout Sabah. The initiative has also enhanced food security for its beneficiaries while ensuring no crops were wasted.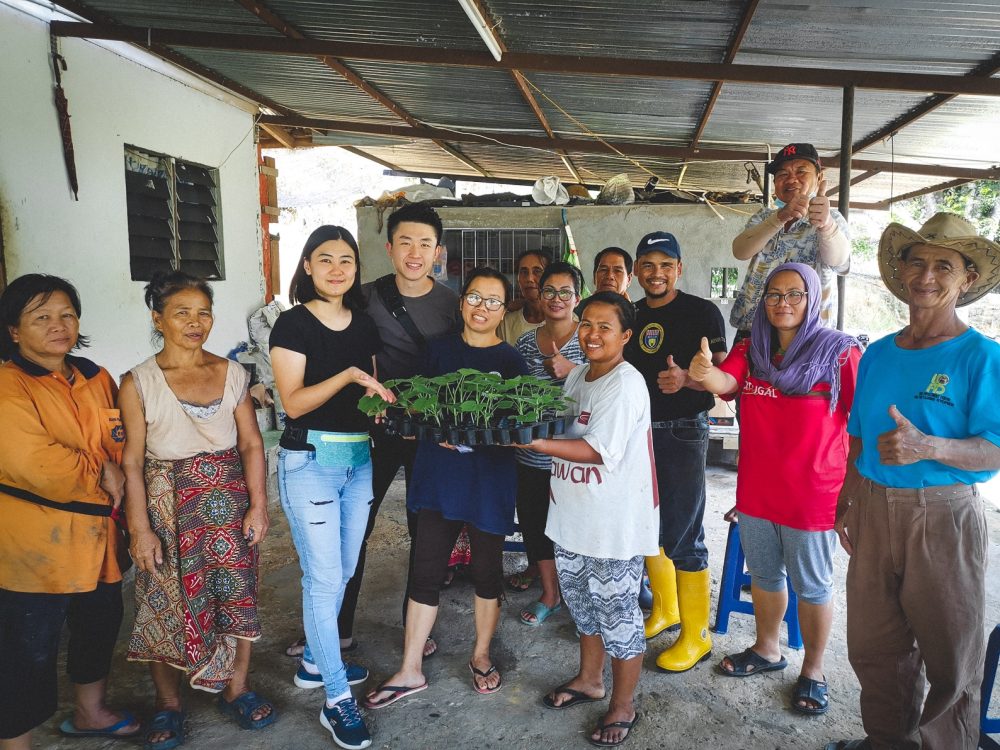 Sam Lee concluded, "We would like to extend our gratitude to HEINEKEN Malaysia and we hope that more corporate businesses will see our value in developing Sabah's rural communities towards practical and sustainable change. These communities are in urgent need of basic necessities and food security. Hence, we aim to empower villagers with sustainable long-term benefits and gradually break through the poverty cycle."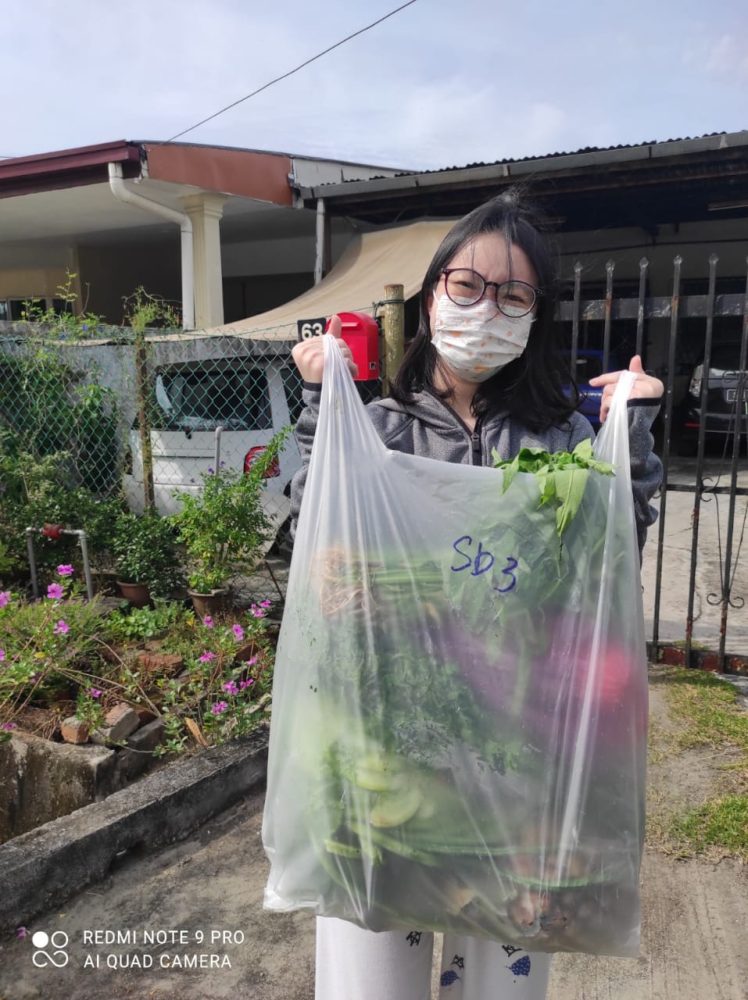 Hopes Malaysia places high value in their CSR partnerships to create a lasting, sustainable impact for the underprivileged. By focusing on crucial SDG goals within this Decade of Action, Hopes Malaysia aims to work together with like-minded organisations to make an impactful, sustainable and long-term change that improves the quality of rural life for generations, bridging the poverty gap in Malaysia. For more information on Hopes Malaysia and how to get involved, please contact Aaron at [email protected] or visit www.hopesmalaysia.com/ourwork.