Lay's in Thailand has always been spearheading innovation in the snack category in the Southeast Asia region and beyond. The snack brand of PepsiCo has recently introduced Lay's Bowl – Bag (เลย์ โบว์ล แบ็ค) in Thailand.
First introduced in the UK
The bowl bag format was first launched by PepsiCo in the UK in 2016 and was claimed as the world's first for sharing snacks. The Walkers Tear 'n' Share is described as coming "in a unique bag that turns into a bowl so you can open, share and enjoy right from the pack with your friends and family." The product also comes with a thicker cut crisps.

A similar product was launched by Lay's Nordic in 2017.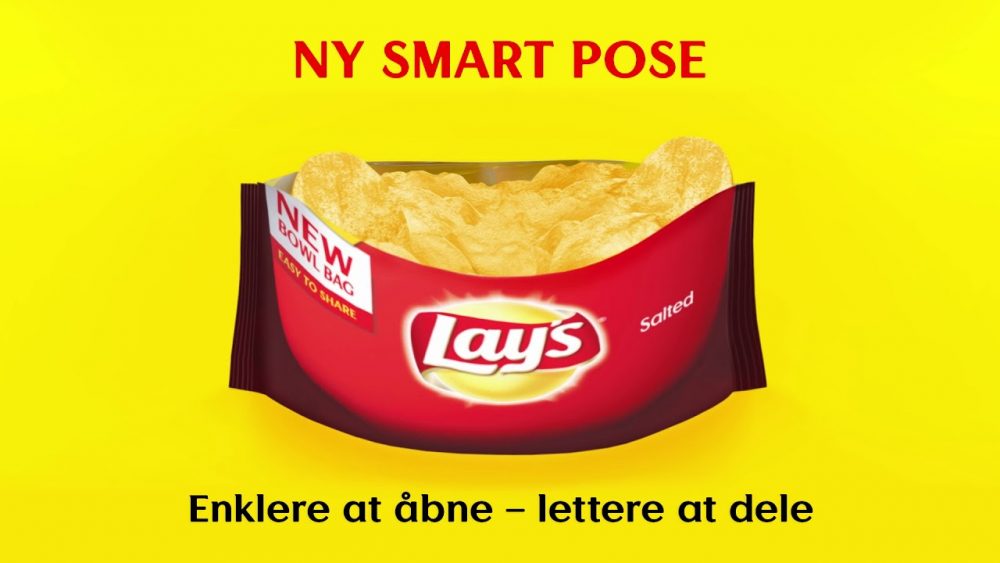 In Thailand, bowl-bag comes in three flavours including nori seaweed and is priced at THB 39 per pack. Just tear the top packaging to enjoy and share it with friends and family.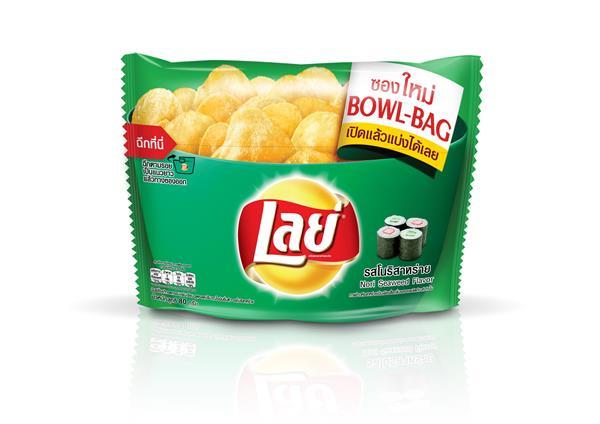 Lay's has been innovating with packaging in Thailand including having the resealable option for family pack and smiley face. The bowl-bag is seen as a continuation of the brand's innovation in packaging to make Lay's relevant to Thai consumers.