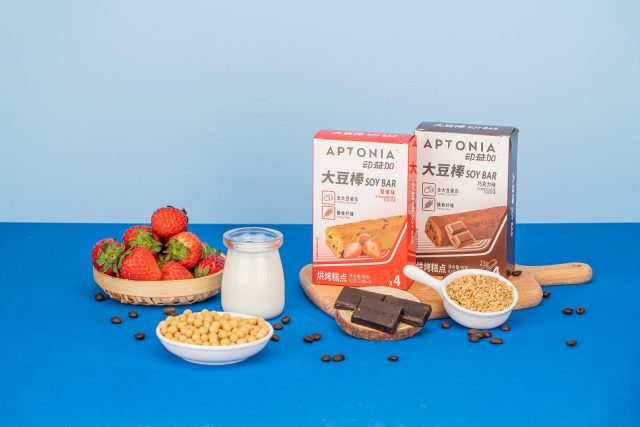 Have you been snacking a lot lately because you just simply can't resist sweet treats? And have you been trying to lose some weight and/or bulking up for the new year? Decathlon has got you covered – not just equipment but SNACKS too!
Energy Bars
Whether you are looking for an on-the-go snack, or a tide-over on those days you just don't have time to do breakfast or lunch, grab these bars from Aptonia, one of Decathlon's house brands! Choose between cereal bars and soy bars – depending on your preferred texture (or mood even!). Although they may sound like any other sugary treats, these bars are packed with ample dietary fibre, high quality protein and energy supplements that will last you the whole day – And it's soy good too!
Low on time and energy right before/after your workout sessions? These bars would come in handy! Slip a couple in your gym bag, just in case.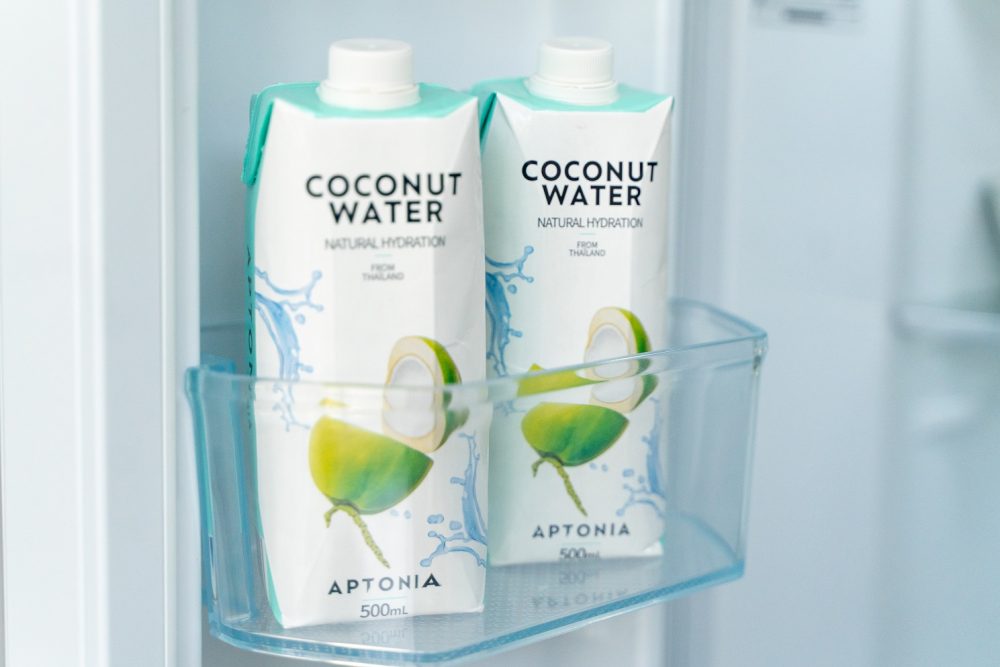 Thirst Quenchers
Calling all North-East siders or sports enthusiasts, if you are running, cycling or evening doing your regular workout in/near Punggol, why not visit Decathlon's sixth Experience Store at Northshore Plaza I to catch a breather and quench your thirst with Aptonia's Coconut Water or Orange Juice.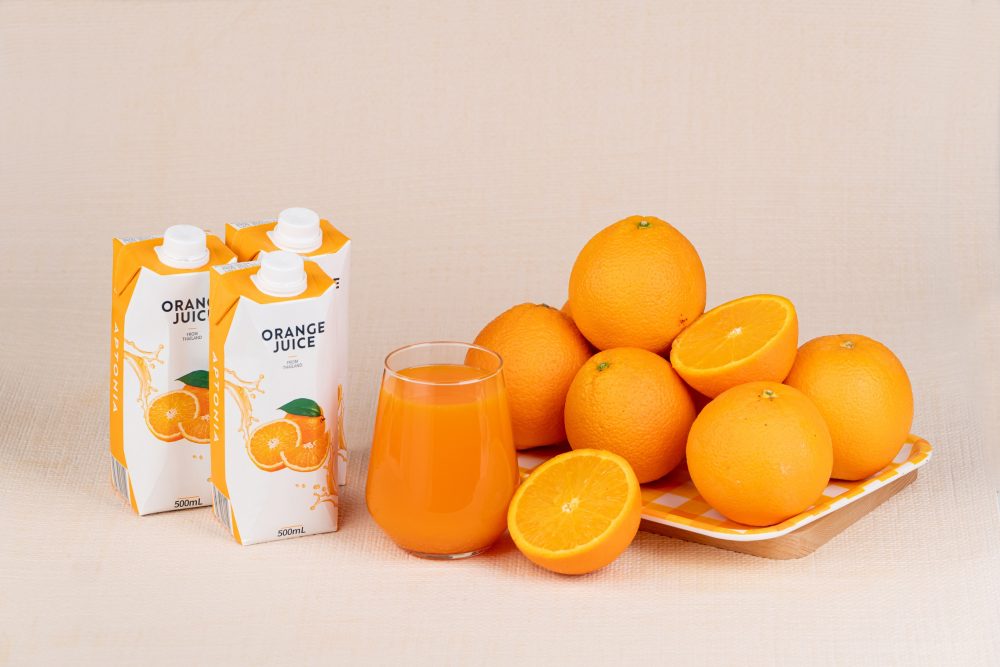 Whether you are looking to lose some fats or gain lean muscle mass for the year-end/new year, sweet sugary drinks should not be your top contender for thirst quenchers. Instead, get your natural hydration from Decathlon's pure orange juice or the 100% natural coconut water, while you walk around the new store (and do some shopping!).