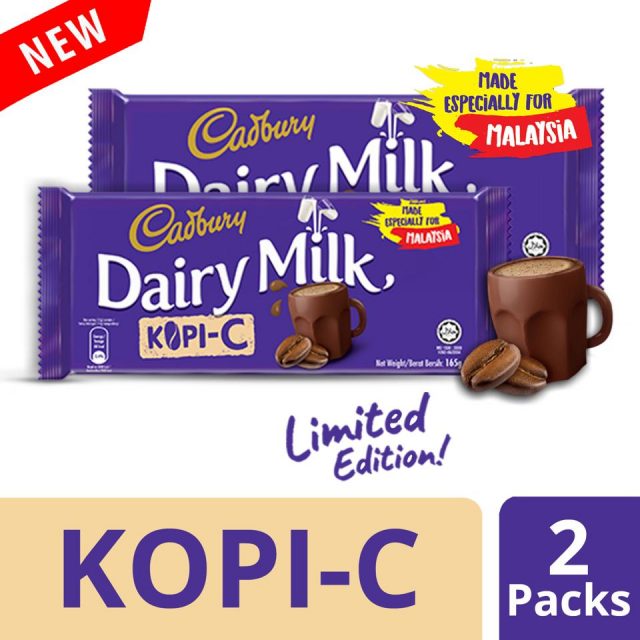 In a celebration of Malaysianess and the country's 61st Independence Day, Cadbury has rolled out Dairy Milk Kopi C to pay homage to the country's rich kopitiam (traditional coffee shop) scene.
Known as the first of its kind localised flavour, the new limited edition chocolate is available from now until 30 September 2018 in major supermarkets and hypermarkets with a recommended selling price of RM 8.50 for a 165g bar and RM 37 for a limited-edition gift box illustrated by Datuk Lat available exclusively on Shopee.
Kopi C is coffee with evaporated milk and sugar.
The limited-edition gift box features a hand-drawn illustrations by renowned cartoonist Datuk Lat.

Click here to purchase on Lazada or on Shopee.
The Cadbury Merdeka Collection Box, which can be bought on Shopee includes:
1x Cadbury Dairy Milk Kopi C Chocolate (165g), which is made especially for Malaysia only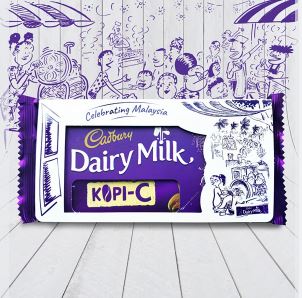 1x Cadbury Dairy Milk Roast Almond Chocolate (Wholenuts 165g)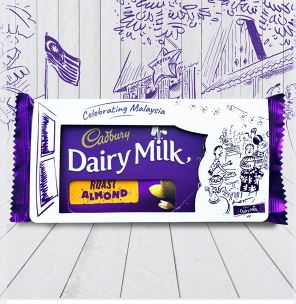 1x Cadbury Dairy Milk Hazelnut Chocolate (Wholenuts 165g)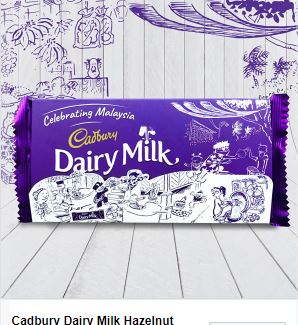 1x Cadbury Dairy Milk Chocolate (165g)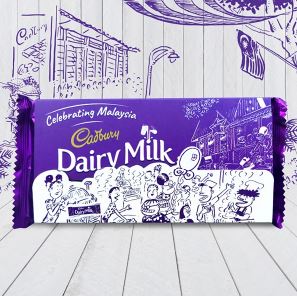 1x FOC Limited Classic Coffee Mug with designs & illustration by Lat. (available color: Yellow/ Red/ Blue, non selective)
Pre-Order Period: Aug 16-Aug 24. Pre-order delivery will start from Aug 27 onwards.