Chicken skin is going places. Traditionally eaten as a street side snack in Southeast Asia particularly in the Philippines and Thailand, we have seen the foodservice sector such as KFC, Bonchon Chicken and Texas Chicken as well as the packaged food sector launching chicken skin offerings.
KFC in Indonesia is the latest to launch chicken skin in time for Ramadan. The new chicken skin menu is priced at IDR 13,636.
In Indonesia, Texas Chicken previously introduced its chicken skin pack comprising one piece of chicken, chicken skin, rice and regular Pepsi for IDR 30,909 in March 2018.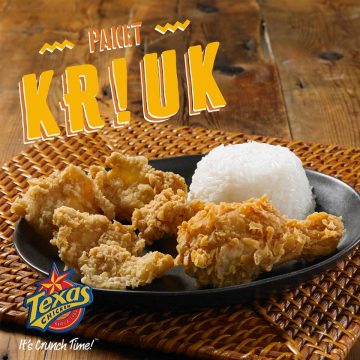 In Thailand, the South Korean fried chicken restaurant chain Bonchon Chicken introduced its own chicken skin dish in March 2019.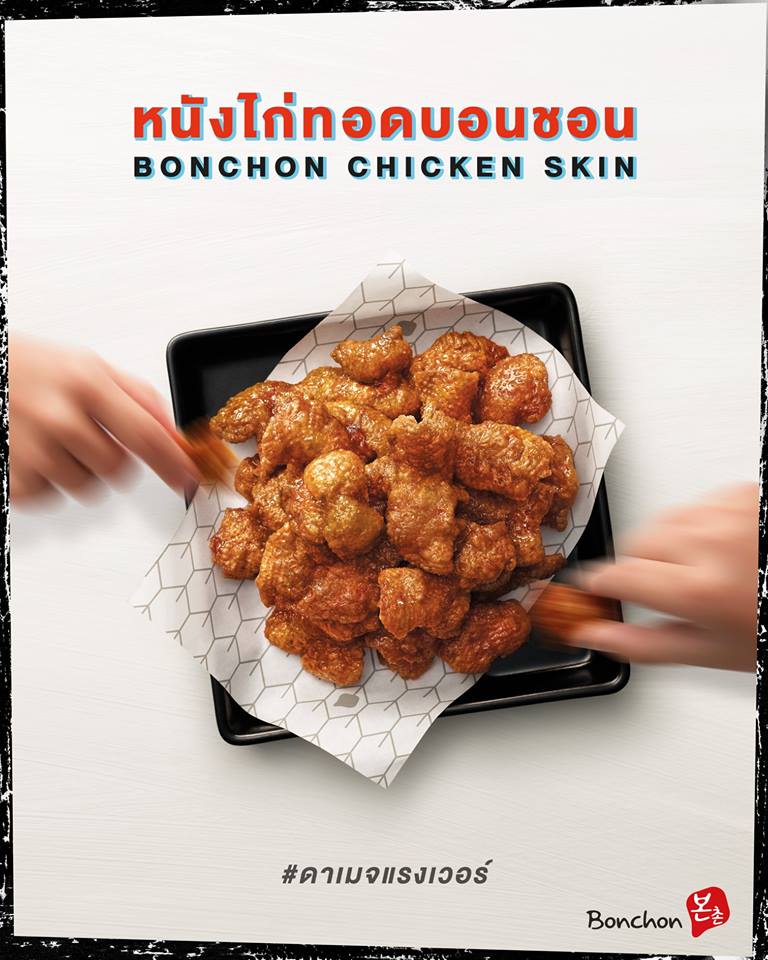 Chicken skin has the potential to become the next snack ingredient, while riding the popularity of fish skin but first, it has to overcome consumer concern about calorie and fat. However, most of the fat in chicken skin is unsaturated and is found to lower cholesterol and blood pressure. This message has to go across to consumers who are increasingly looking for an indulging and guilt-free snack.