Philippine Seven Corporation, the operator of 7-Eleven convenience store in the Philippines, has opened its first City Blends Café in Bonifacio Technology Center, Bonifacio Global City (BGC) on 11 July 2019.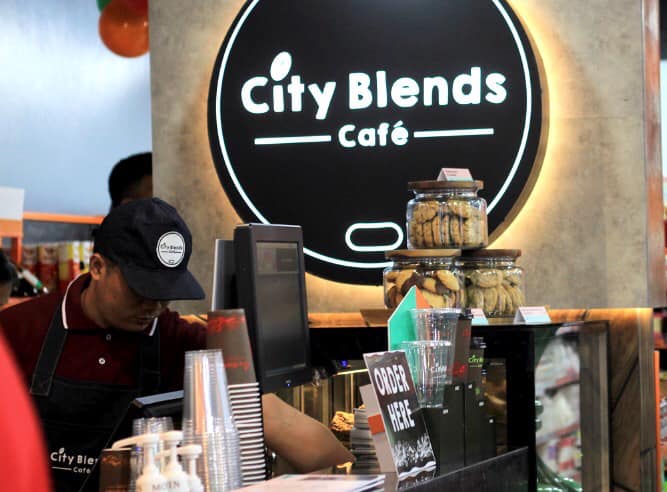 City Blends Café is an upgrade version of City Blends. "We wanted to give our customers a place where they can go enjoy and relax for a bit, but still just a few minutes away from the office," said Armi Cagasan, Strategic Merchandise Division Head of 7-Eleven Philippines.
The in-store coffee shop offers the newest nitro coffee and nitro tea as well as specialty drinks like Salted Caramel Latte and Strawberry Milkshake. The outlet serves snacks including Tuna Pandesal and Corned Beef Pandesal, while pastries consist of Lemon Bars and Opera Cake. Opera Cake is a 10-layer cake made of thin sponge cake soaked in coffee syrup.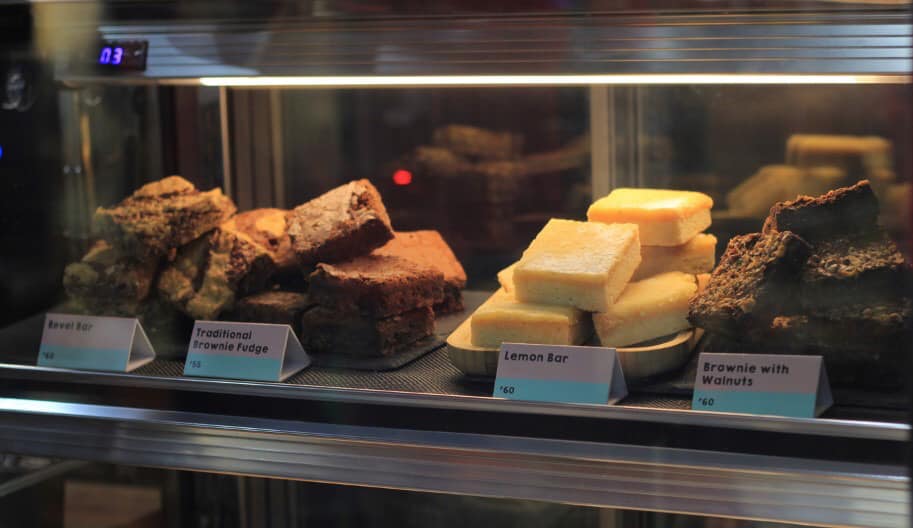 The new City Blends Cafe helps to craft the image of 7-Eleven as the place to hangout for a cup of high-quality coffee and tea. 7-Eleven can continue to innovate with more coffee/tea offerings in the future including carbonated fruity coffee etc.
*All the images come from 7-Eleven Philippines.