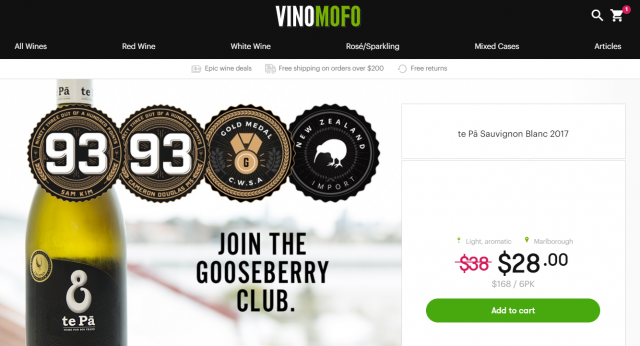 Singapore has proven to be a success story for the Australian online wine retailer Vinomofo. Thanks to its unique business model, the company has sold more than 400,000 bottles of wine since launching in Singapore in December 2016.
We had the opportunity to speak with Michael Parmeter, GM of Vinomofo Singapore, to get his thoughts on what drives the success of Vinomofo and what the future has in store for the company.
Keep prices low by eliminating the middlemen
Vinomofo's business model is to cut the middlemen out by buying the wines directly from the wine producers and then sell them directly to consumers, explained Parmeter. By removing the middleman, Vinomofo is able to provide consumers with access to wine at a more affordable price. For example, Vinomofo can can offer wines at un-heard of prices in Singapore such as Champagne for SGD 60 a bottle.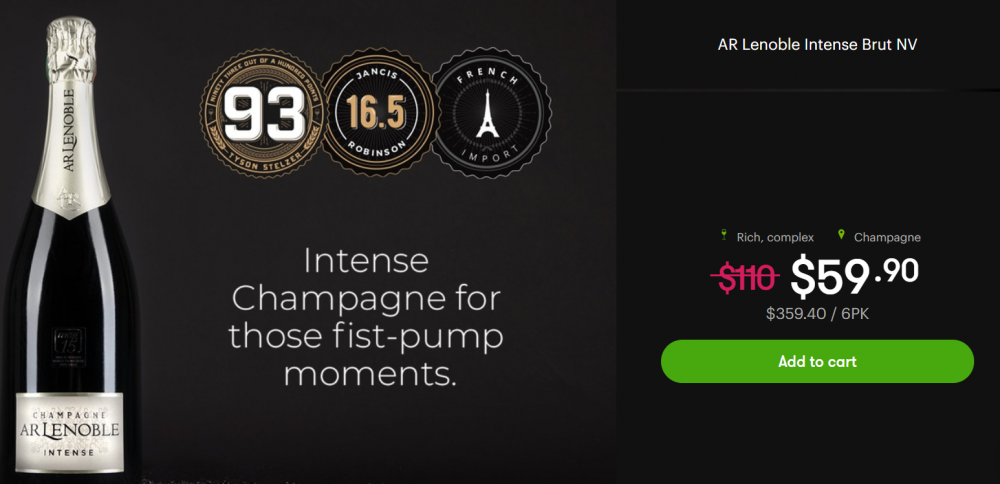 Removing middlemen does not comprise on quality
Removing the middlemen does not impact on the production of the wine, said Parmeter. According to him, it is all about affordable access and distribution of the wine. This business model has enabled Vinomofo to "buy deeper than anyone else, at a price that cannot be matched," said Parmeter. The company is offering both the wine producers and the customers better value because it cuts out all of the middlemen and operates online.
Continue to focus on Singapore, set eyes on US and Europe
At the moment, Vinomofo is focusing on expanding its operations in Singapore through new corporate partnerships, wine education evenings and wholesale channels into restaurants, disclosed Parmeter.
At Vinomofo, its mission is to connect everyone with good wine. As such, the online wine retailer still has a lot to continue to do on the ground here in Singapore.
Vinomofo said it has plans to expand into the US and Europe. However, there is no set time frames as yet as more needs to be done to understand the local market in terms of the current wine landscape, customer behaviour, delivery, warehousing, licensing and regulation, added Parmeter.
Singaporeans prefer Australian red wines
Singaporeans love wine and Vinomofo has a great mix of locals and expats as their customers. Parmeter also revealed "Singaporeans love big, bold Australian reds – Shiraz from the Barossa Valley or Cab Sav from McLaren Vale, and they really enjoy old world style wines from Rhone Valley and Bordeaux."
Trends driving wine demand in Singapore
In Singapore, Vinomofo is seeing growth in the organic, natural, and biodynamic wine space. He explained that "these wines tend to be a bit wild and funky as they reflect the environment and the region they've grown in and have little to no intervention. This tells us that Singaporeans are adventurous with their wine journey – happy to try things that are a little left of centre."