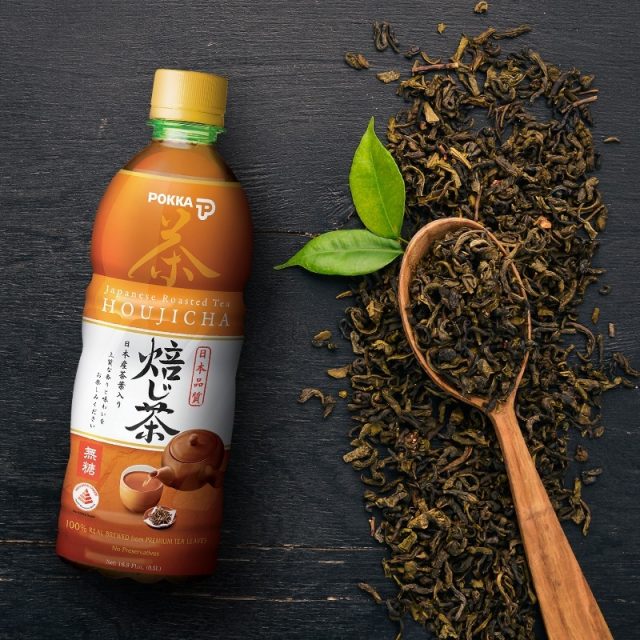 In Singapore, beverage manufacturer Pokka has presented the new Japanese roasted tea or houjicha made with 100% real brewed from premium Japanese tea leaves. The drink does not contain preservatives and is free from sugar.
The Pokka Houjicha adds to the current range of sugar-free tea drinks including oolong tea, green tea and Japanese green tea (sencha).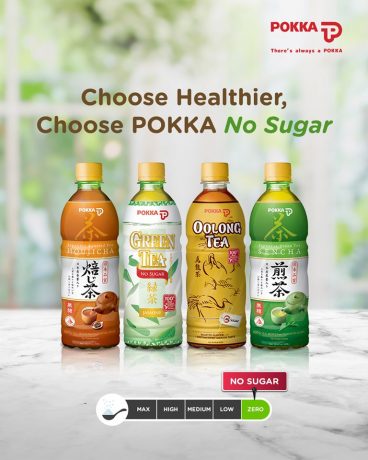 The difference between sencha and houjicha is the former is simply green tea, while the latter is made by roasting first or second flush sencha. Hojicha has a smooth and smoky taste.
Pokka Houjicha is available in 1.5L PET bottle, 250ml packet and 300ml can and can be bought on Redmart. Click here to purchase.